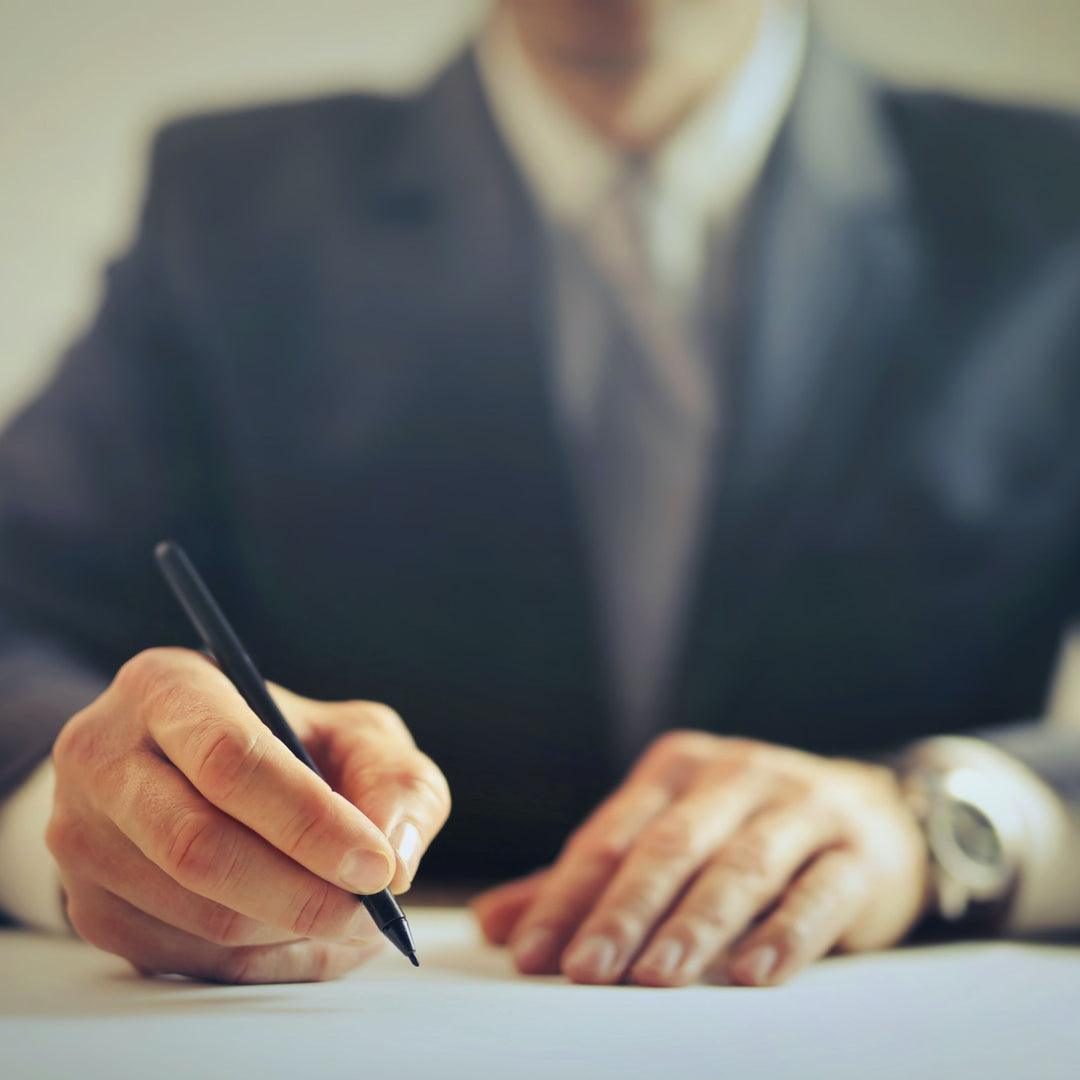 How to Lead by Personal Example
---
In stock

Inventory on the way
A quick way to lose credibility is with a leadership style that says "don't do as I do, do as I say". If you've ever wondered why your people haven't bought into you like you think they should, or how to earn even greater buy-in I suggest that doing a better job of leading by example is a great place to begin. In this program are nine places to focus on in this regard.
A 3-page, fill-in-the-blank handout and action plan (ideal for reviewing key takeaways and future study) is included. This Dave on Demand title is available as a 3-day rental, or for permanent purchase:
3-day Rental. Get 3 days of streaming access.

 

You'll receive an email containing a link to stream your video rental, and a separate email with a link to download the handout/action plan.
Buy. Own it forever.

 

After purchase, you'll receive an email with a link to instantly download the video files and course handout. Save them to your computer and use them to train forever!