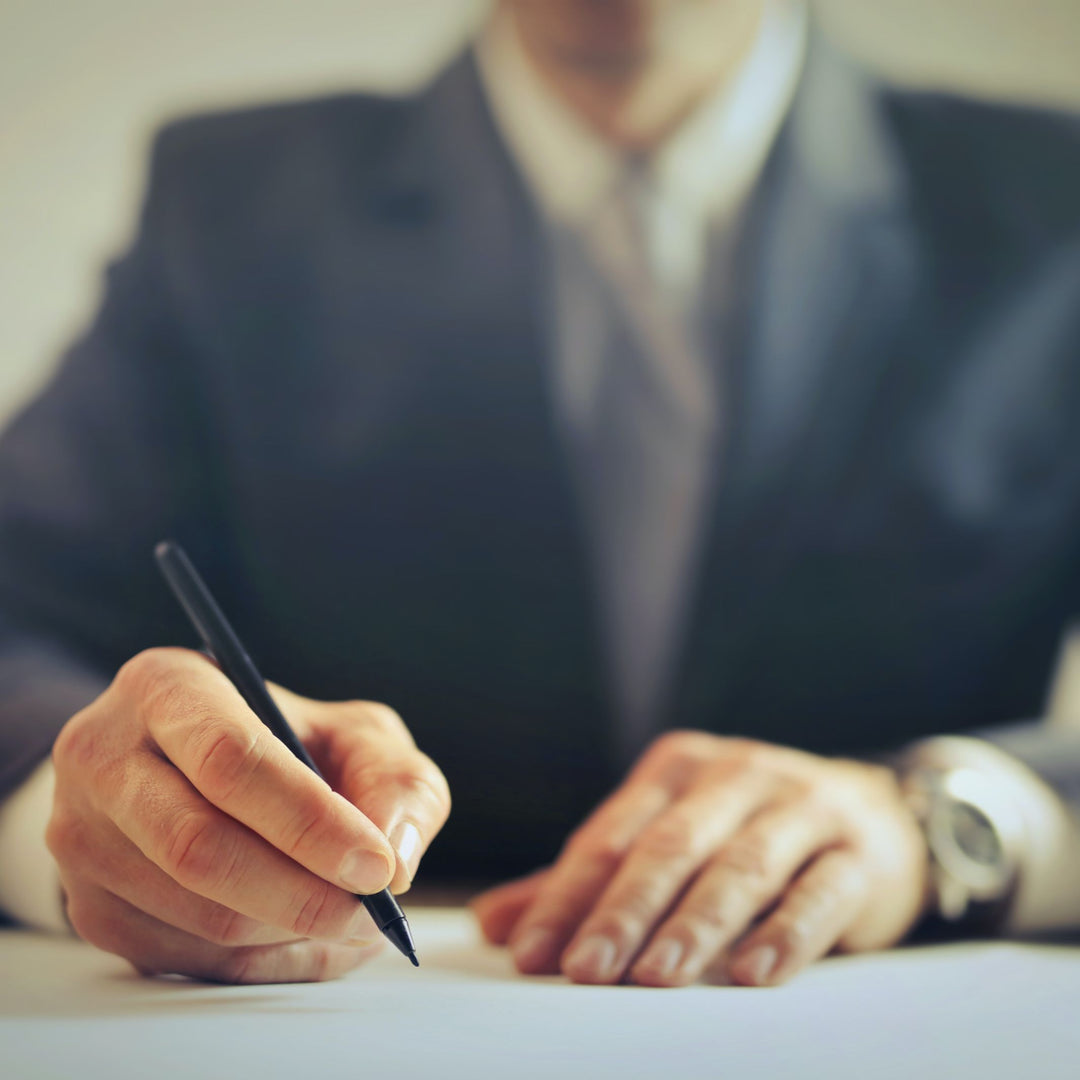 How to Identify and Overcome the Six Temptations of Successful Organizations
---
In stock

Inventory on the way
Prosperity drains urgency. Thus, once organizations become successful they often abandon the very disciplines that brought them to success in the first place. However, if you are aware of the pitfalls that create this backsliding, you are far more likely to identify and overcome them so that your organization can sustain its success and increase results. Determine which of the six temptations in this course have infected your own enterprise and begin reversing your decline.
A 3-page, fill-in-the-blank handout and action plan (ideal for reviewing key takeaways and future study) is included. This Dave on Demand title is available as a 3-day rental, or for permanent purchase:
3-day Rental. Get 3 days of streaming access. 

You'll receive an email containing a link to stream your video rental, and a separate email with a link to download the handout/action plan.
Buy. Own it forever. 

After purchase, you'll receive an email with a link to instantly download the video files and course handout. Save them to your computer and use them to train forever!