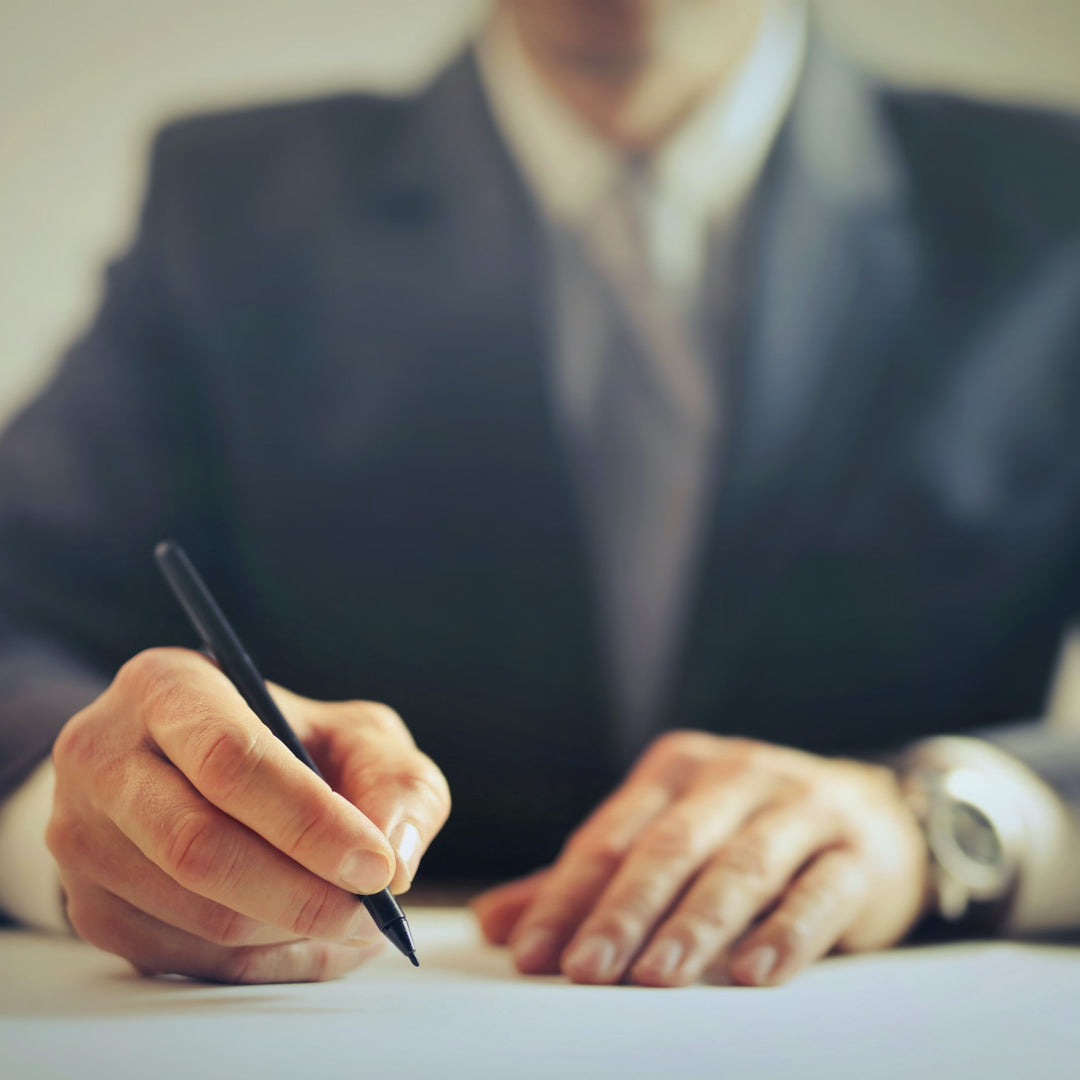 How to Get Unstuck
---
In stock

Inventory on the way
Occasionally feeling like you're going nowhere is a leadership fact of life that eventually happens to each of us. Without a doubt, "stuck" can be a miserable place to stay even for a short spell; work isn't as fun or rewarding and you can even begin to question your passion, purpose or proficiency at leading. While there isn't time enough to cover all possible reasons for getting stuck, I'll offer six. Those I'll present are tests of character and competence one must pass before moving successfully to conquer new leadership territory.  

A 3-page, fill-in-the-blank handout and action plan (ideal for reviewing key takeaways and future study) is included. This Dave on Demand title is available as a 3-day rental, or for permanent purchase:
3-day Rental. Get 3 days of streaming access.

 

You'll receive an email containing a link to stream your video rental, and a separate email with a link to download the handout/action plan.
Buy. Own it forever.

 

After purchase, you'll receive an email with a link to instantly download the video files and course handout. Save them to your computer and use them to train forever!