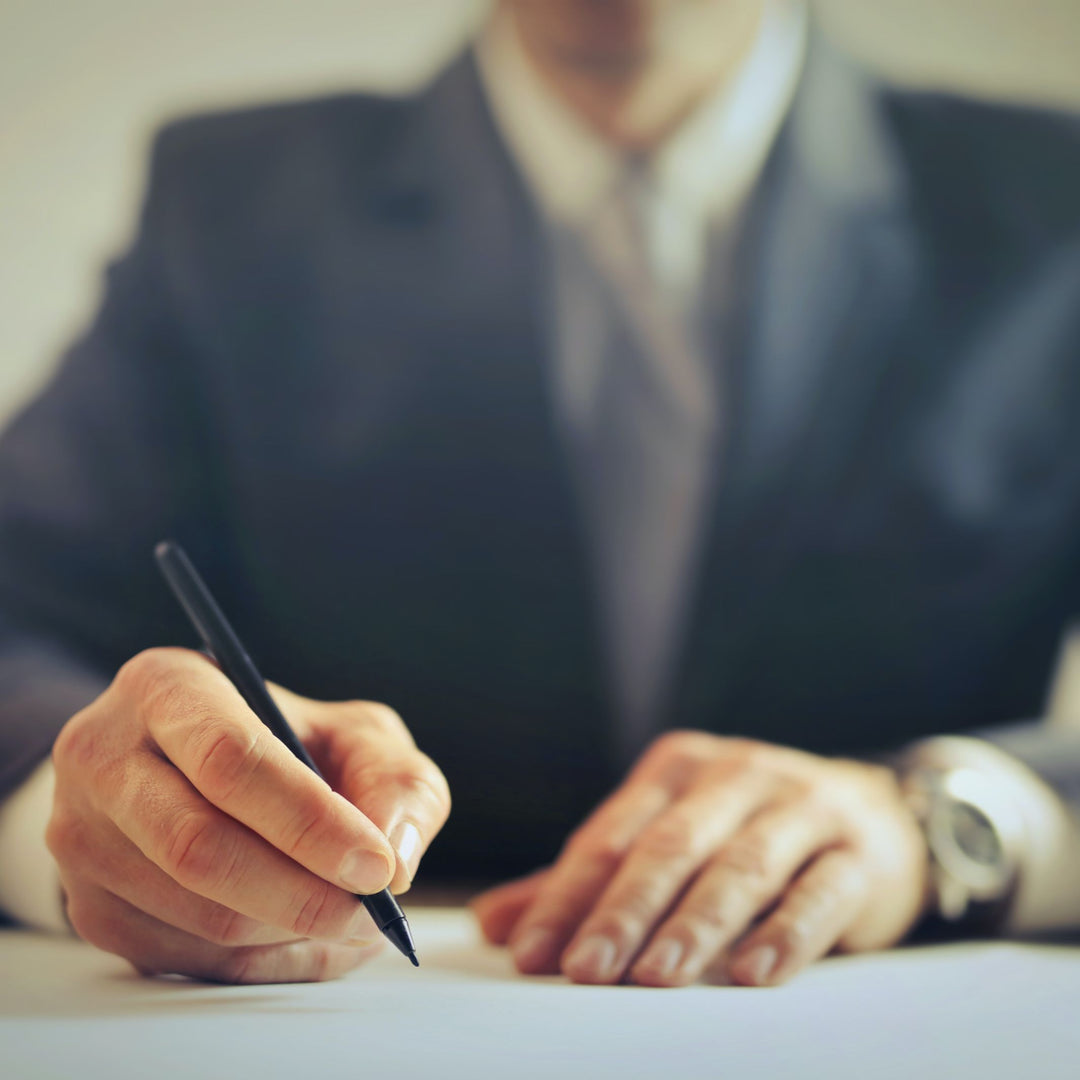 How to Get New Hires Off to a Fast Start
---
In stock

Inventory on the way
Although it often takes ninety days to gain a clear picture of how someone will do in their position; the first thirty days are the most essential to setting the stage for productive employment. To create even more urgency to get new hires off to a good start, realize that HR studies show that within the first two weeks the employee has already made up their mind that the workplace is either what they expected or have decided to continue with their job search. In this course are eight steps to incorporate into your current on-boarding process to get employees off to a fast start. 
A 3-page, fill-in-the-blank handout and action plan (ideal for reviewing key takeaways and future study) is included. This Dave on Demand title is available as a 3-day rental, or for permanent purchase:
3-day Rental. Get 3 days of streaming access.

 

You'll receive an email containing a link to stream your video rental, and a separate email with a link to download the handout/action plan.
Buy. Own it forever. 

After purchase, you'll receive an email with a link to instantly download the video files and course handout. Save them to your computer and use them to train forever!