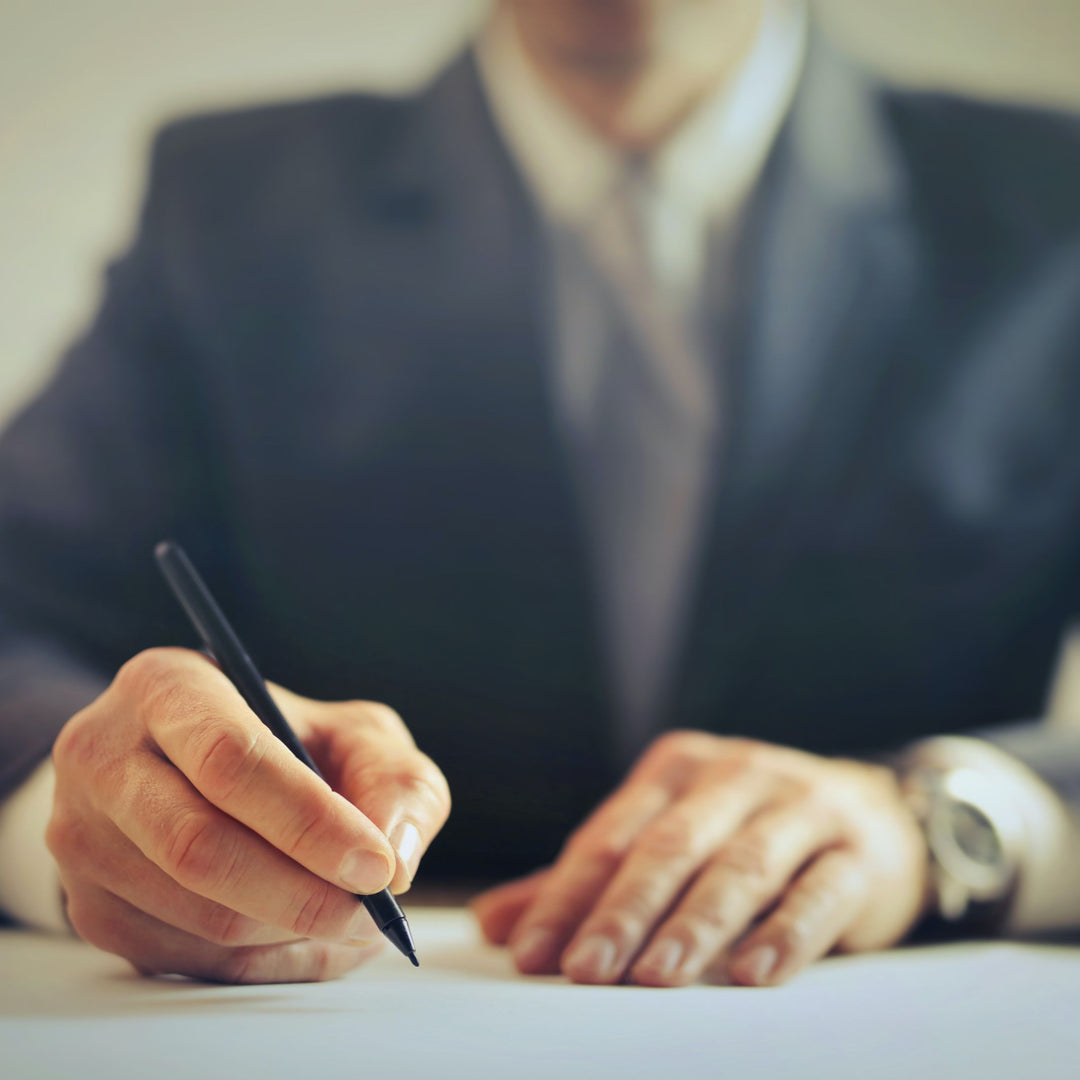 How to Face and Fix the Top Ten Sins of Leadership Wimps
---
In stock

Inventory on the way
Oxford Dictionary's definition of a wimp: "a feeble or ineffective person." When this description describes someone in a leadership position, the organization where that leader presides is sentenced to low morale and anemic results. Rarely is anyone a wimp in all ten of the aspects outlined in this program. Normally there is just an area or two where one must tighten up and toughen up in order to immediately increase their overall leadership effectiveness. Peer into the mirror during this program, determine areas where you've become feeble or ineffective, and correct them immediately—before you lose your leadership relevance.  
 
A 3-page, fill-in-the-blank handout and action plan (ideal for reviewing key takeaways and future study) is included. This Dave on Demand title is available as a 3-day rental, or for permanent purchase:
3-day Rental. Get 3 days of streaming access.

 

You'll receive an email containing a link to stream your video rental, and a separate email with a link to download the handout/action plan.
Buy. Own it forever.

 

After purchase, you'll receive an email with a link to instantly download the video files and course handout. Save them to your computer and use them to train forever!