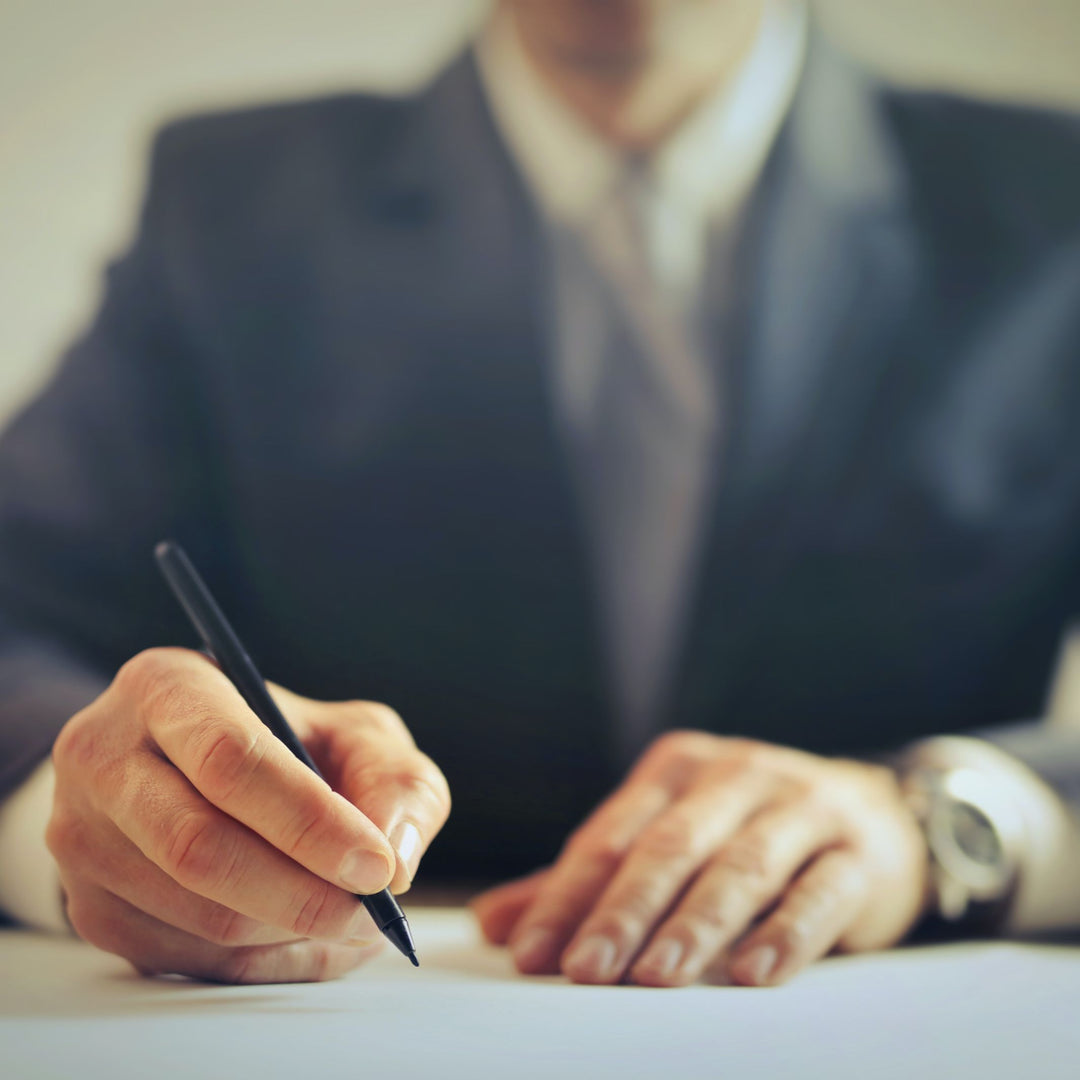 How to Create WOW Client Experiences and Unmatched Customer Service
---
In stock

Inventory on the way
"Blending in" relegates you to commodity status in any industry. It is a recipe for irrelevance and miniscule margins. How often do your customers say
"Wow!" as they deal with you? What makes you different and better than the competition? If you can't answer convincingly, you're likely to one day find your company on the endangered species list. Consider and apply the ten strategies in this program that can take you from "run of the mill" to a "league of your own".
A 3-page, fill-in-the-blank handout and action plan (ideal for reviewing key takeaways and future study) is included. This Dave on Demand title is available as a 3-day rental, or for permanent purchase:
3-day Rental. Get 3 days of streaming access.

 

You'll receive an email containing a link to stream your video rental, and a separate email with a link to download the handout/action plan.
Buy. Own it forever.

 

After purchase, you'll receive an email with a link to instantly download the video files and course handout. Save them to your computer and use them to train forever!