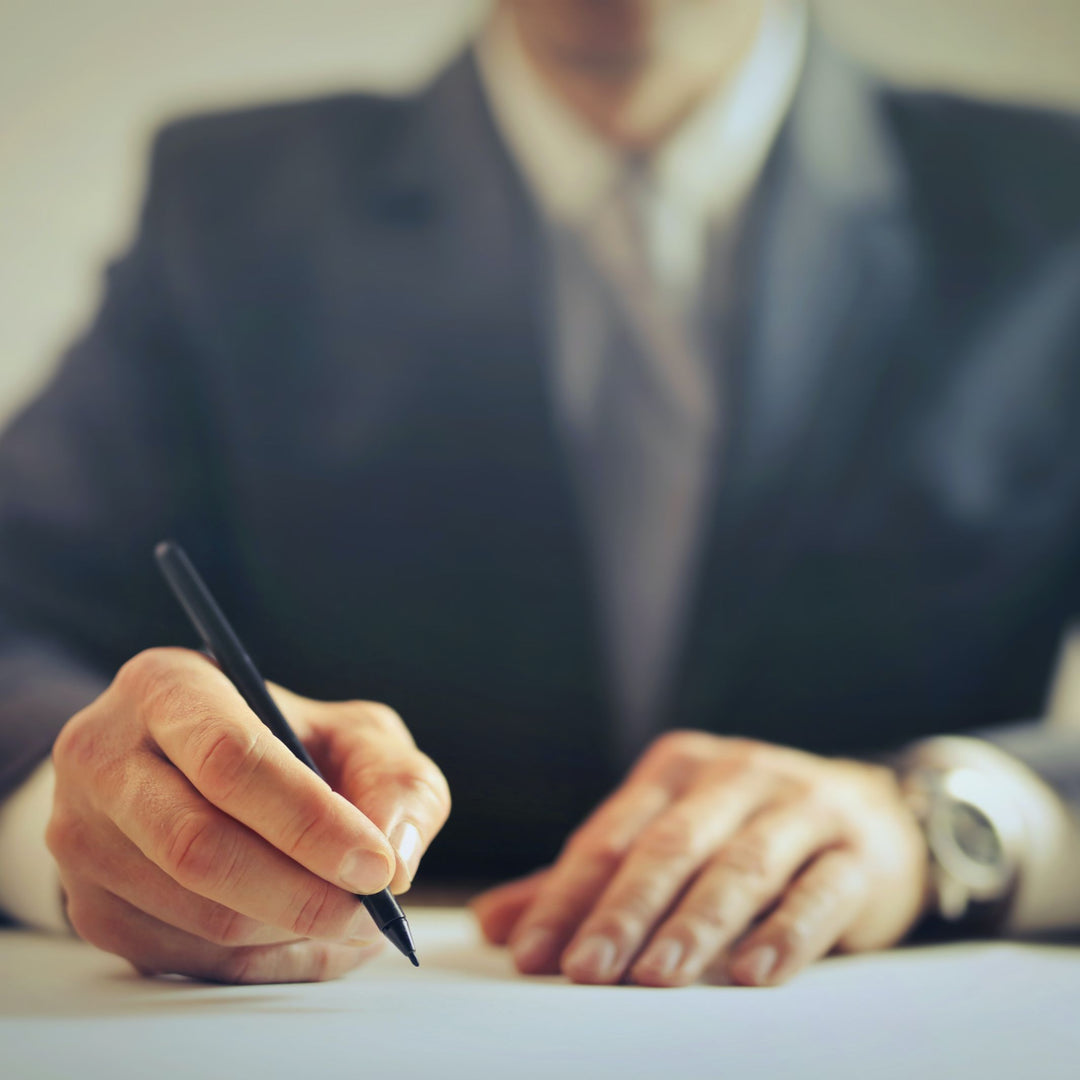 How to Create a Healthy Sense of Urgency
---
In stock

Inventory on the way
Contrary to popular belief, a sense of urgency is not always helpful, a healthy sense of urgency is! An unhealthy sense of urgency is detrimental to morale, your culture, and results. It is the leader's approach to his responsibilities that determines whether or not there is any urgency at all, or whether or not the sense of urgency is healthy. In this course are several contrasts between a healthy and harmful sense of urgency, along with steps for creating the former.  
A 3-page, fill-in-the-blank handout and action plan (ideal for reviewing key takeaways and future study) is included. This Dave on Demand title is available as a 3-day rental, or for permanent purchase:
3-day Rental. Get 3 days of streaming access. 

You'll receive an email containing a link to stream your video rental, and a separate email with a link to download the handout/action plan.
Buy. Own it forever. 

After purchase, you'll receive an email with a link to instantly download the video files and course handout. Save them to your computer and use them to train forever!