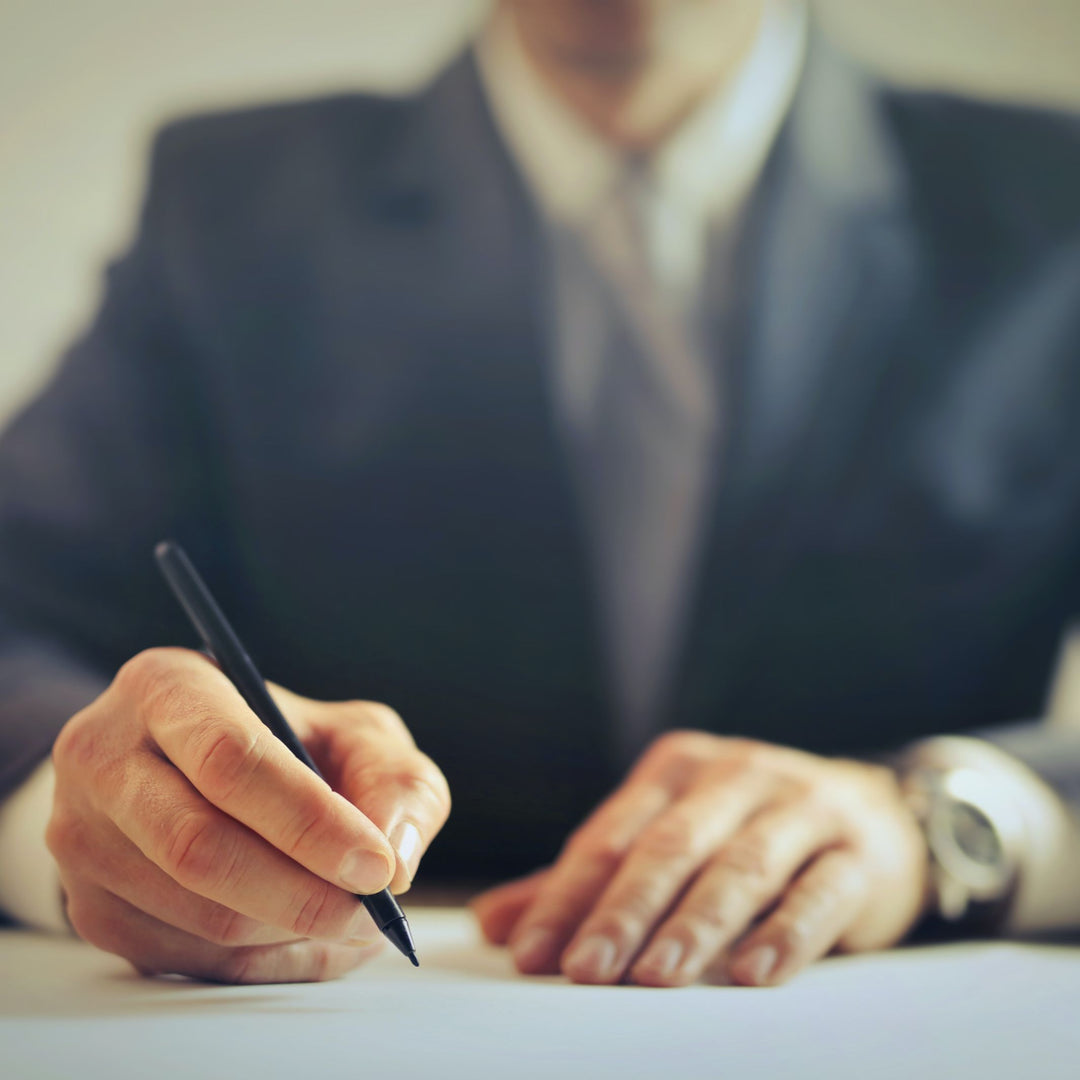 How to Coach Others to Take Personal Responsibility for Results
---
In stock

Inventory on the way
As a leader, you can help take someone from failure to success, but you can't take them from excuses to success. This is because people who make excuses and don't take responsibility for their results have no chance of correcting the real cause of their woes, because they live in denial. In this program are key steps to help you coach team members to accept responsibility, focus on what they can control, and improve their results. 
A 3-page, fill-in-the-blank handout and action plan (ideal for reviewing key takeaways and future study) is included. This Dave on Demand title is available as a 3-day rental, or for permanent purchase:
3-day Rental. Get 3 days of streaming access.

 

You'll receive an email containing a link to stream your video rental, and a separate email with a link to download the handout/action plan.
Buy. Own it forever.

 

After purchase, you'll receive an email with a link to instantly download the video files and course handout. Save them to your computer and use them to train forever!