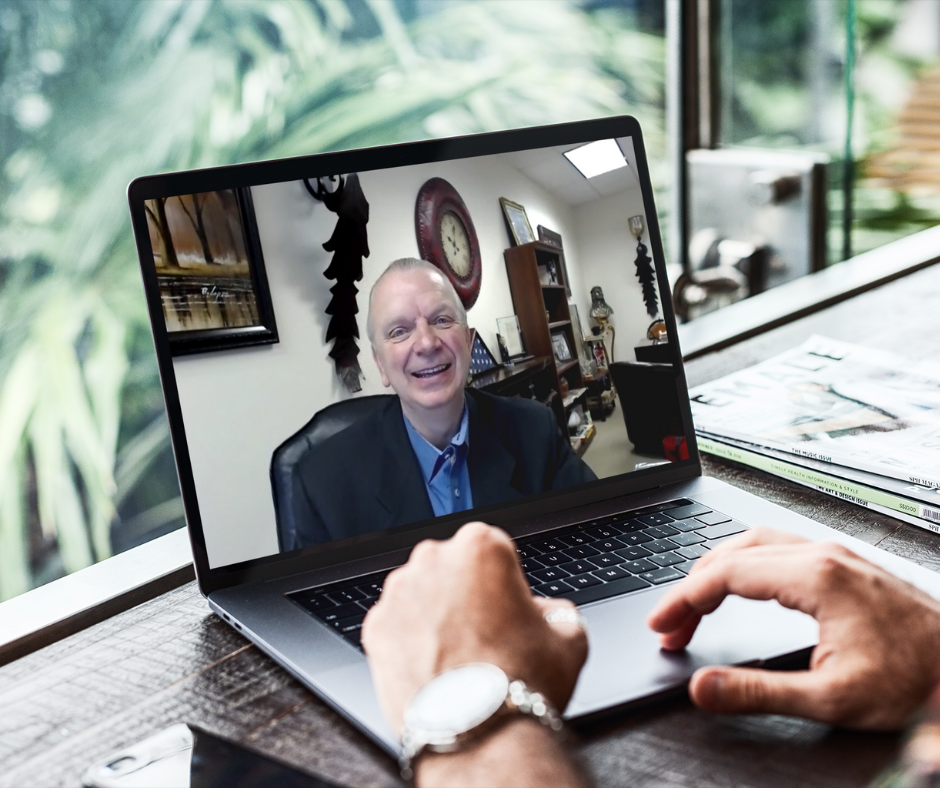 How to Become a Master of Time Management - Livestream Recording
---
In stock

Inventory on the way
Too many people have to work longer hours because they're not effective enough during normal hours. They major in minor things, confuse speed with direction, mistake motion for progress, and think activity is accomplishment. Their primary result of this "glorification of busyness" is to be tired and unfulfilled too often. In this Livestream, Dave shares his personal strategies for mastering your time, making each day a masterpiece, and taking your results to an entirely new level - in less time. 
Learn the key to executing priorities and the Power of "No."
Determine your daily non-negotiable, and most productive activities.
Keep focused and intense by developing more awareness of your "zone."
This on-demand livestream includes a fill-in-the-blank handout that accompanied the live version of this training session.