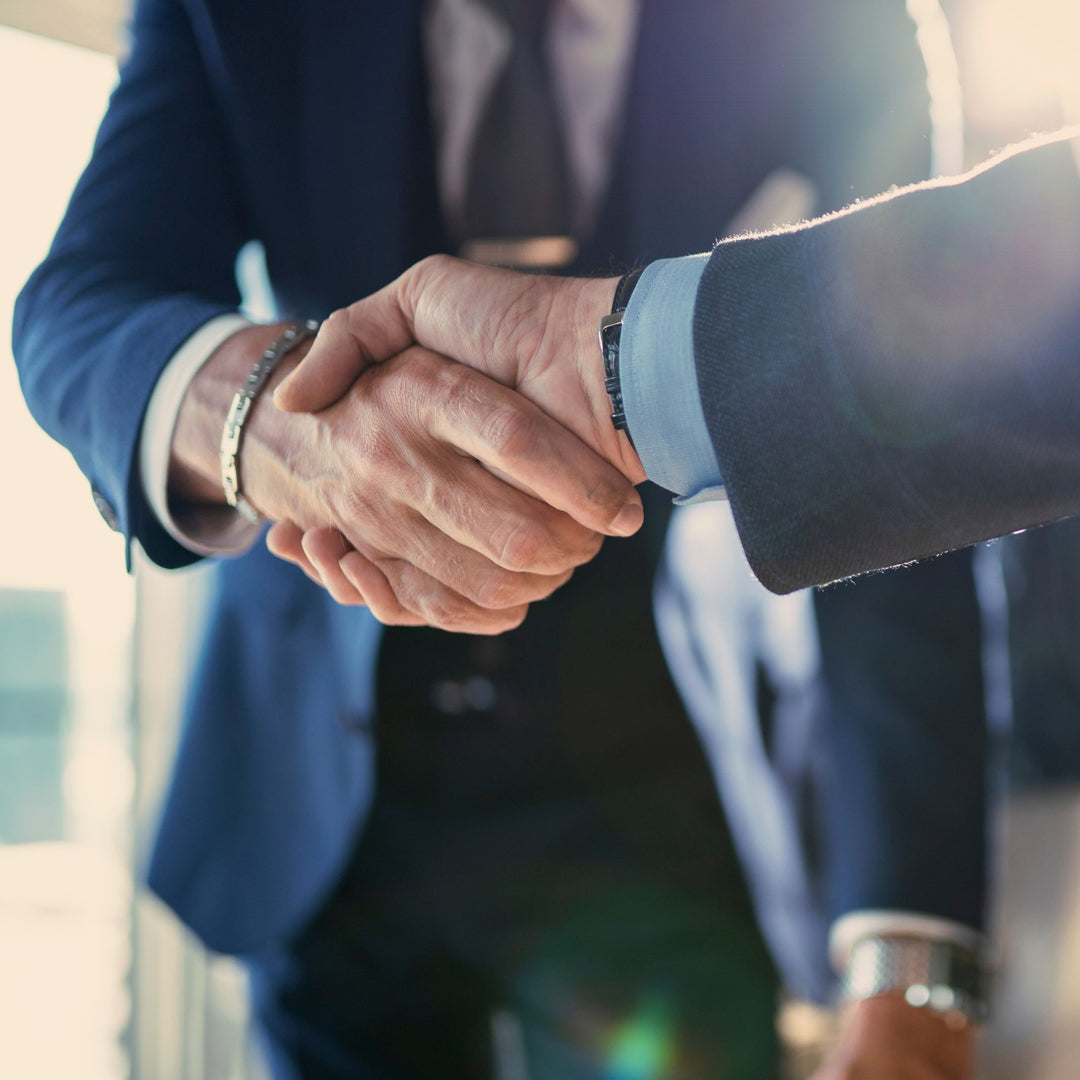 How to Avoid Burnout in Sales
---
In stock

Inventory on the way
Many people in the sales profession, who work long and hard at their jobs, blame that long, hard work for making them "burned out". But burnout doesn't come from long, hard work. We all know people who work long and hard but never burn out. Rather, burnout comes when your life gets out of balance, which creates stress. And it is stress that saps your energy, drains your passion, and creates the condition of burn out. 
A 3-page, fill-in-the-blank handout and action plan (ideal for reviewing key takeaways and future study) is included. This Dave on Demand title is available as a 3-day rental, or for permanent purchase:
3-day Rental. Get 3 days of streaming access.

 

You'll receive an email containing a link to stream your video rental, and a separate email with a link to download the handout/action plan.
Buy. Own it forever. 

After purchase, you'll receive an email with a link to instantly download the video files and course handout. Save them to your computer and use them to train forever!