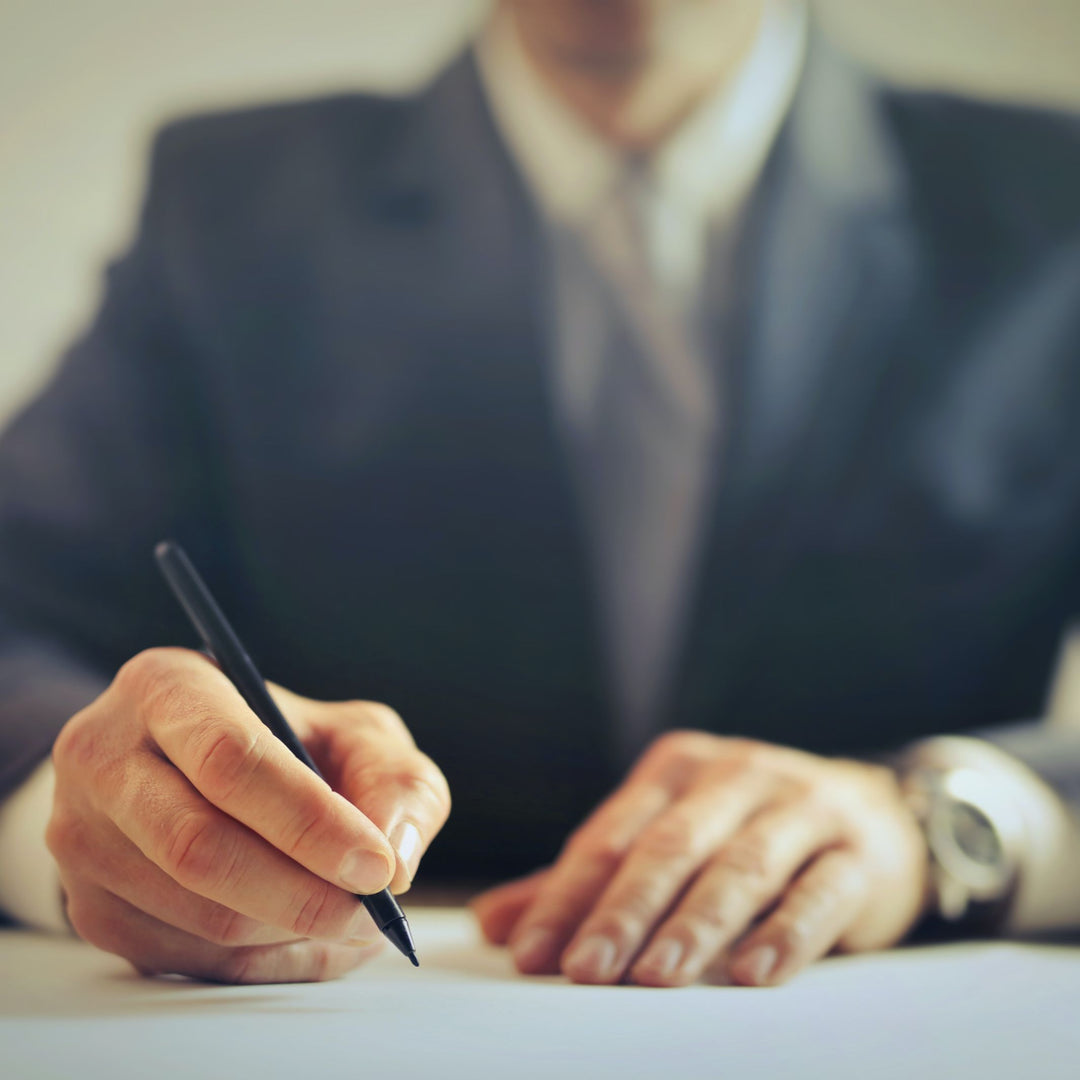 Four Ways to Measure Your Managers
---
In stock

Inventory on the way
Ultimately, we all are measured by results. However, results alone can be a misleading indicator for how effective a manager is in his or her role. Hot economies, popular products and favorable incentives make the terrible appear tolerable, the subpar look good, and the good appear great. To gain a more objective view of your manager's actual effectiveness you must dig deeper and examine four key areas that serve as an acute and telling report card of their true abilities and impact. 
A 3-page, fill-in-the-blank handout and action plan (ideal for reviewing key takeaways and future study) is included. This Dave on Demand title is available as a 3-day rental, or for permanent purchase:
3-day Rental. Get 3 days of streaming access.

 

You'll receive an email containing a link to stream your video rental, and a separate email with a link to download the handout/action plan.
Buy. Own it forever.

 

After purchase, you'll receive an email with a link to instantly download the video files and course handout. Save them to your computer and use them to train forever!