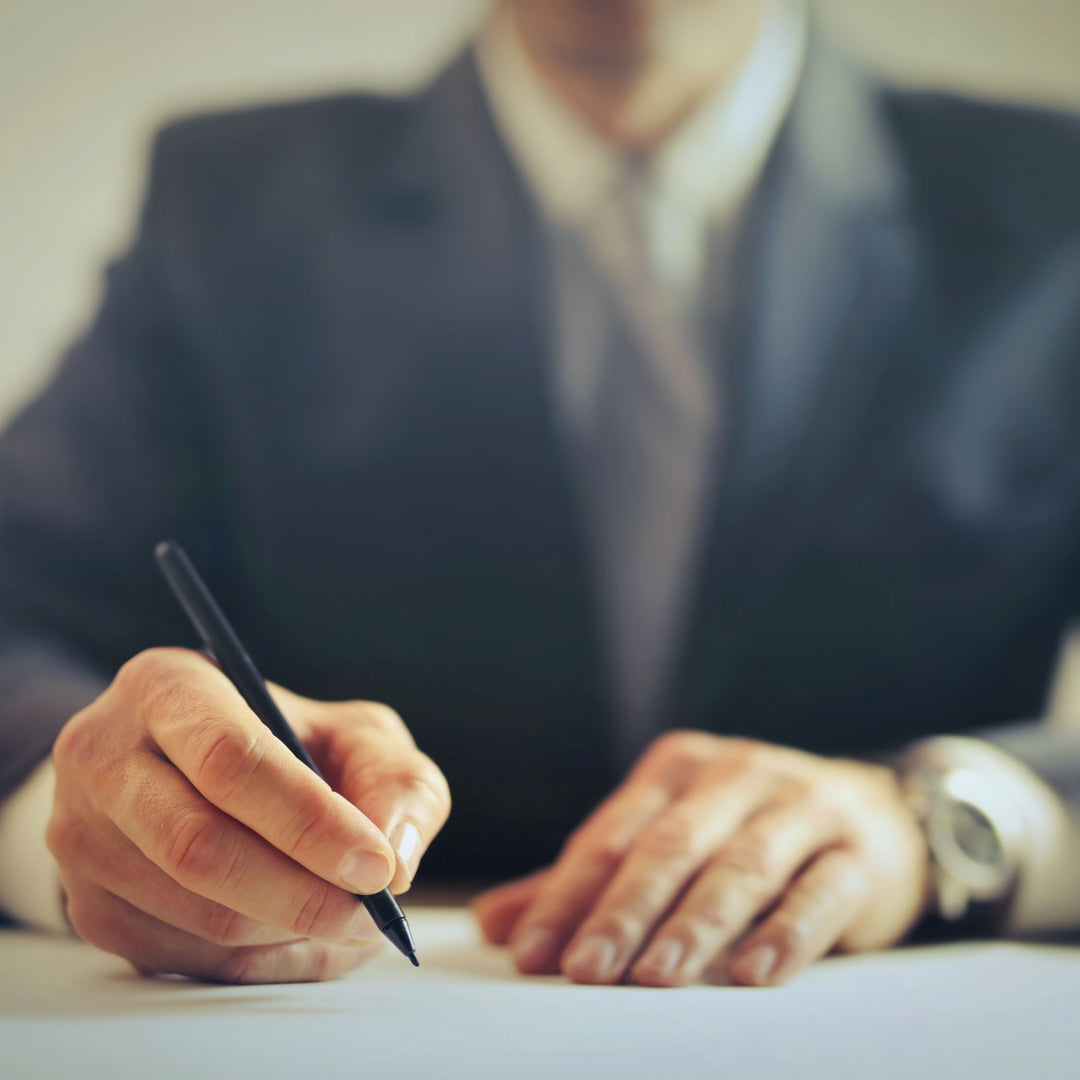 Four Ways to Keep a Fanatical Focus
---
In stock

Inventory on the way
I'm convinced the vast majority of people who miss their potential are not lazy; they are unfocused. Many put their hearts and energies into building a great career, business and life, yet never rise above mediocrity. Others become wildly successful, but still fall far short of what they could have accomplished had they focused their time, energy, talents and resources more intensely on a daily basis. In this course are four rules of focus that will take you past the exhausting and unfulfilling "mile wide and an inch deep" approach that dominates so many lives, and into a more unstoppable achiever in whatever you set your mind to.  
A 3-page, fill-in-the-blank handout and action plan (ideal for reviewing key takeaways and future study) is included. This Dave on Demand title is available as a 3-day rental, or for permanent purchase:
3-day Rental. Get 3 days of streaming access.

 

You'll receive an email containing a link to stream your video rental, and a separate email with a link to download the handout/action plan.
Buy. Own it forever.

 

After purchase, you'll receive an email with a link to instantly download the video files and course handout. Save them to your computer and use them to train forever!