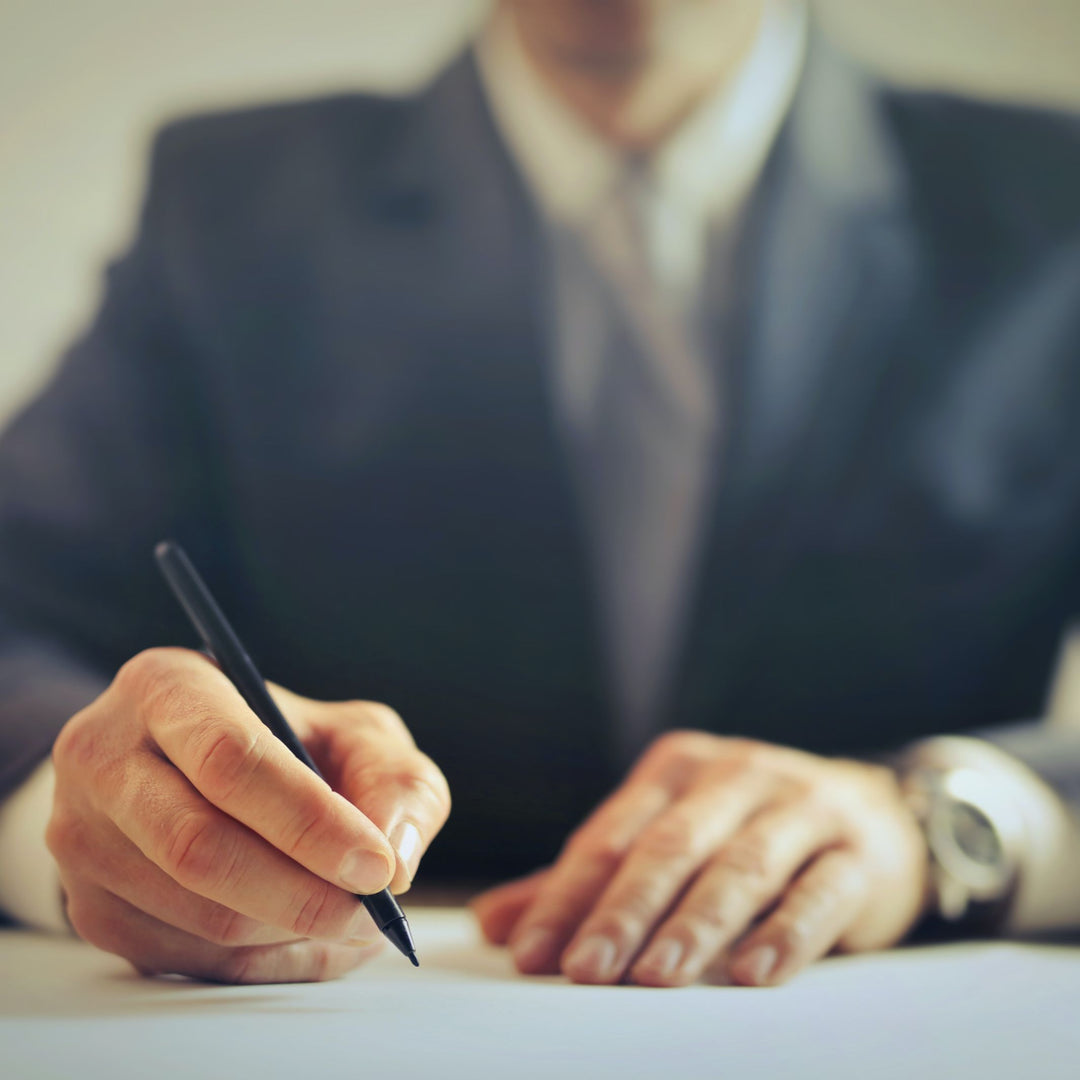 Four Signs You're a Micromanager and How to Fix It
---
In stock

Inventory on the way
Micromanage is defined as "to control with excessive attention to minor details." Most micromanagers don't realize they are micromanaging, nor do they understand the harm it does to the organization. On the other hand, some managers are accused of micromanaging by employees when they are actually doing nothing of the kind. This course will clarify what micromanagement is, and isn't, its penalties, and remedies. 
 
A 3-page, fill-in-the-blank handout and action plan (ideal for reviewing key takeaways and future study) is included. This Dave on Demand title is available as a 3-day rental, or for permanent purchase:
3-day Rental. Get 3 days of streaming access.

 

You'll receive an email containing a link to stream your video rental, and a separate email with a link to download the handout/action plan.
Buy. Own it forever.

 

After purchase, you'll receive an email with a link to instantly download the video files and course handout. Save them to your computer and use them to train forever!