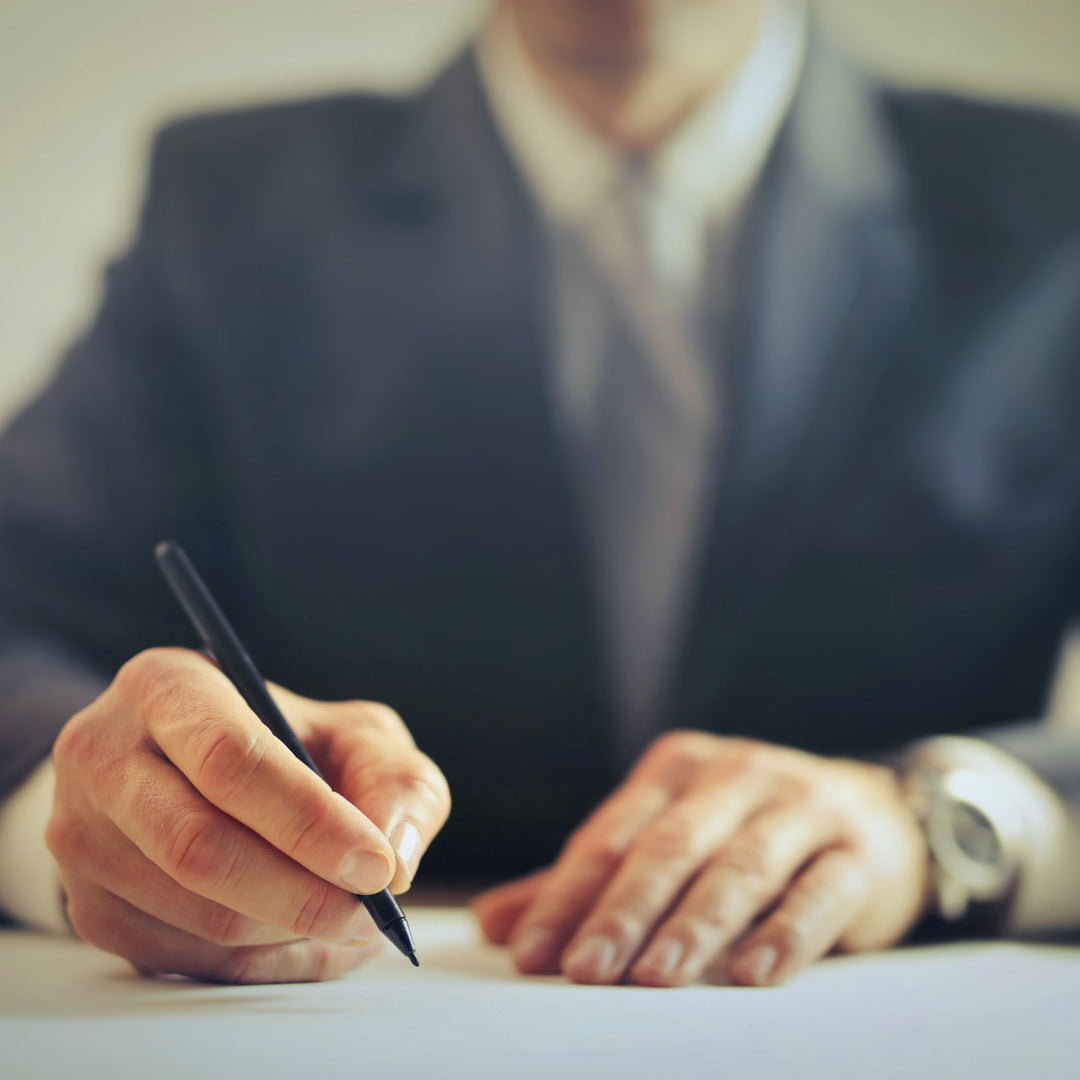 Focus on Building the Five Phases of Corporate Fitness
---
In stock

Inventory on the way
It's common for leaders to try quick-fixes to improve their results, when what they should be focusing on is long-term vitality made possible by robust corporate fitness. Corporate health isn't enough; you need fitness. Health is defined as "being free from infection or disease." Fitness is defined as "the condition of being healthy, primarily because of regular exercise." There are regular exercises—daily disciplines—required in five key areas to build the corporate fitness necessary to ensure long term vitality for your business. 
A 3-page, fill-in-the-blank handout and action plan (ideal for reviewing key takeaways and future study) is included. This Dave on Demand title is available as a 3-day rental, or for permanent purchase:
3-day Rental. Get 3 days of streaming access. 

You'll receive an email containing a link to stream your video rental, and a separate email with a link to download the handout/action plan.
Buy. Own it forever. 

After purchase, you'll receive an email with a link to instantly download the video files and course handout. Save them to your computer and use them to train forever!