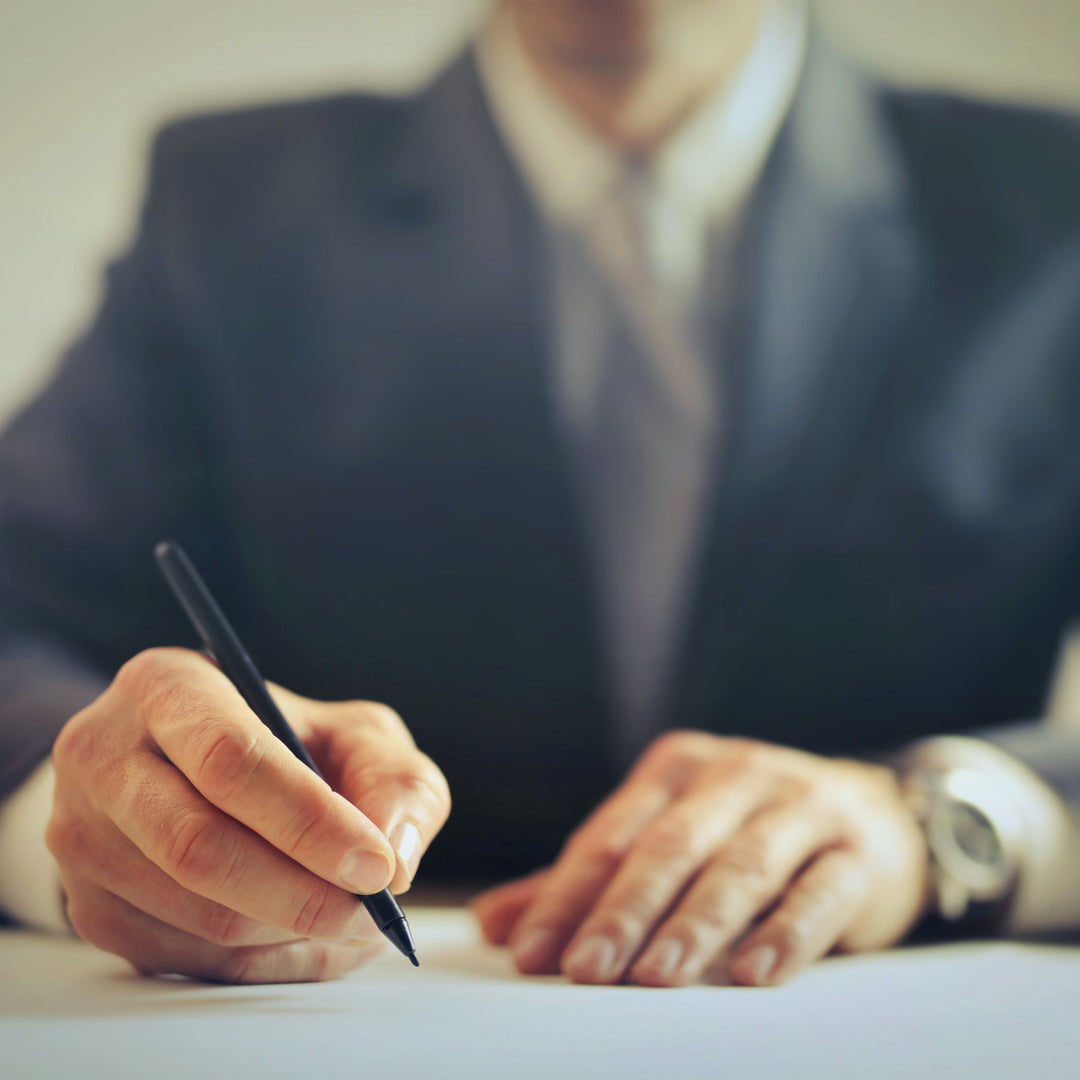 Fix the Roof While the Sun is Shining
---
In stock

Inventory on the way
Decades ago, John F. Kennedy declared that the best time to fix the roof is when the sun is shining. His philosophy wasn't intended for business but it fits quite well. Companies doing well can particularly benefit from the "fix it now" philosophy. In that spirit, I'm presenting strategies below to help you strengthen your foundation and increase your success, before momentum dips or sales drop. 
A 3-page, fill-in-the-blank handout and action plan (ideal for reviewing key takeaways and future study) is included. This Dave on Demand title is available as a 3-day rental, or for permanent purchase:
3-day Rental. Get 3 days of streaming access. 

You'll receive an email containing a link to stream your video rental, and a separate email with a link to download the handout/action plan.
Buy. Own it forever. 

After purchase, you'll receive an email with a link to instantly download the video files and course handout. Save them to your computer and use them to train forever!