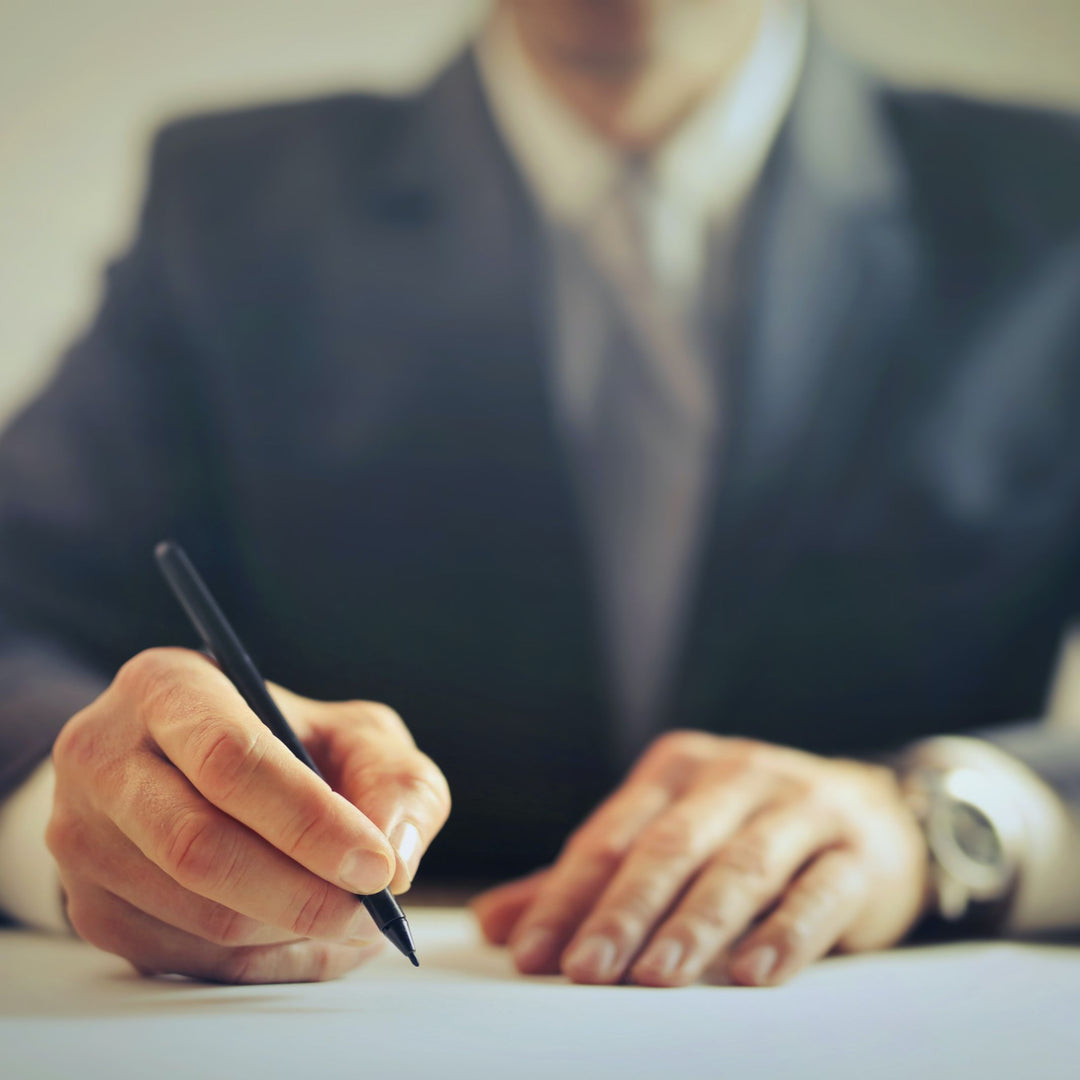 Five Ways to "Win the Locker Room"
---
In stock

Inventory on the way
"Losing the locker room" is not a condition limited to athletic teams. Any leader engaging in destructive, selfish, or other counterproductive behaviors risks losing the hearts, minds, and esteem of his or her team. This course shares three signs you have yet to win the locker room - or have outright lost it - and five ways to be a coach who wins the locker room and consistently draws out the best effort and results from his or her team.

A 3-page, fill-in-the-blank handout and action plan (ideal for reviewing key takeaways and future study) is included. This Dave on Demand title is available as a 3-day rental, or for permanent purchase:
3-day Rental. Get 3 days of streaming access. 

You'll receive an email containing a link to stream your video rental, and a separate email with a link to download the handout/action plan.
Buy. Own it forever. 

After purchase, you'll receive an email with a link to instantly download the video files and course handout. Save them to your computer and use them to train forever!