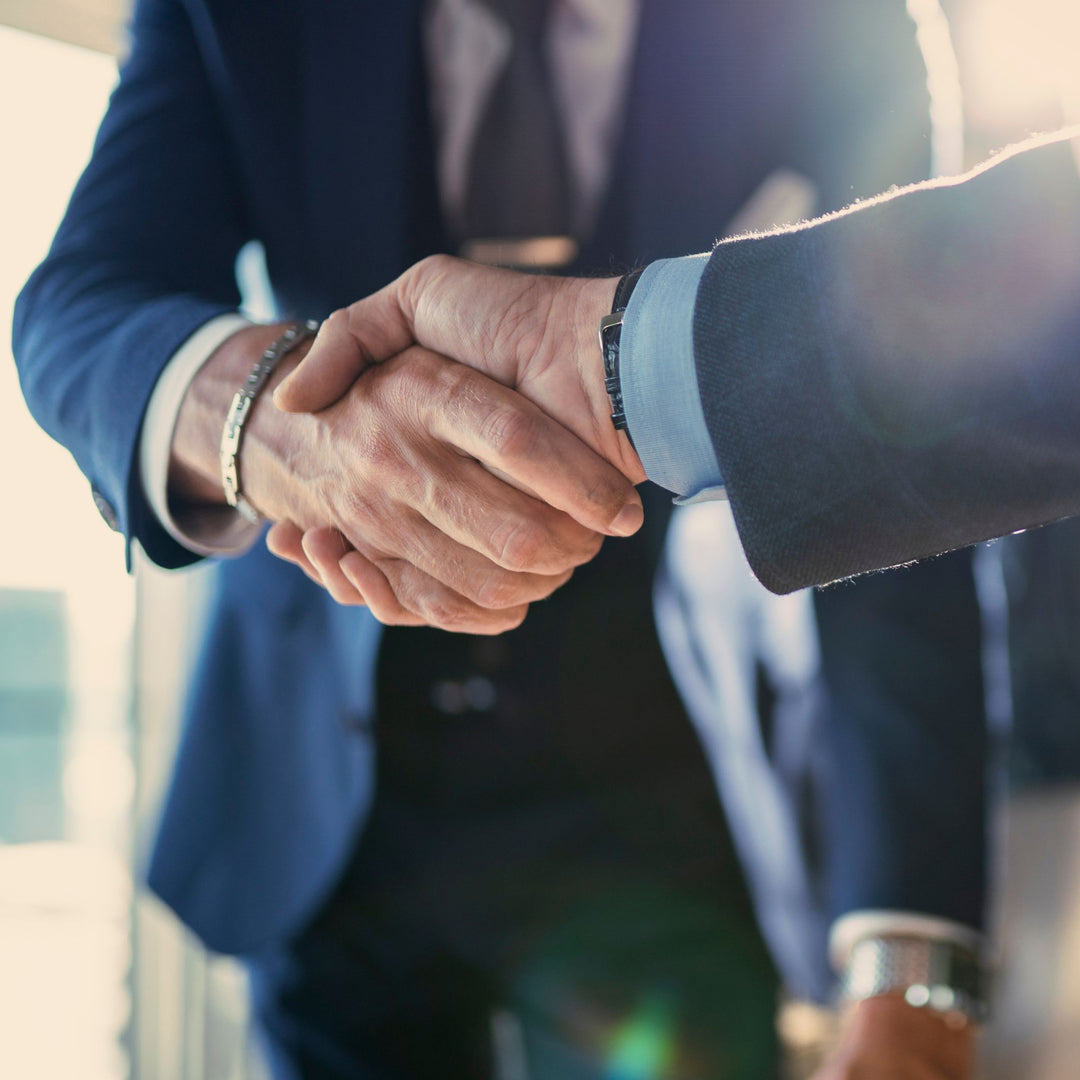 Five Ways to Stand Out on Your Sales Team: Regardless of How Much You Sell
---
In stock

Inventory on the way
So many workers are indifferent and irresponsible on the job today that it has become easier than ever to stand out in a positive way. Regardless of how much you sell, these five actions will set you apart as a teammate that others will want to have on their team and rally around. If you are a high performer, these traits will bring you higher yet. If you are struggling or in the middle of the pack, living these traits daily can help you move forward.
A 3-page, fill-in-the-blank handout and action plan (ideal for reviewing key takeaways and future study) is included. This Dave on Demand title is available as a 3-day rental, or for permanent purchase:
3-day Rental. Get 3 days of streaming access. 

You'll receive an email containing a link to stream your video rental, and a separate email with a link to download the handout/action plan.
Buy. Own it forever. 

After purchase, you'll receive an email with a link to instantly download the video files and course handout. Save them to your computer and use them to train forever!