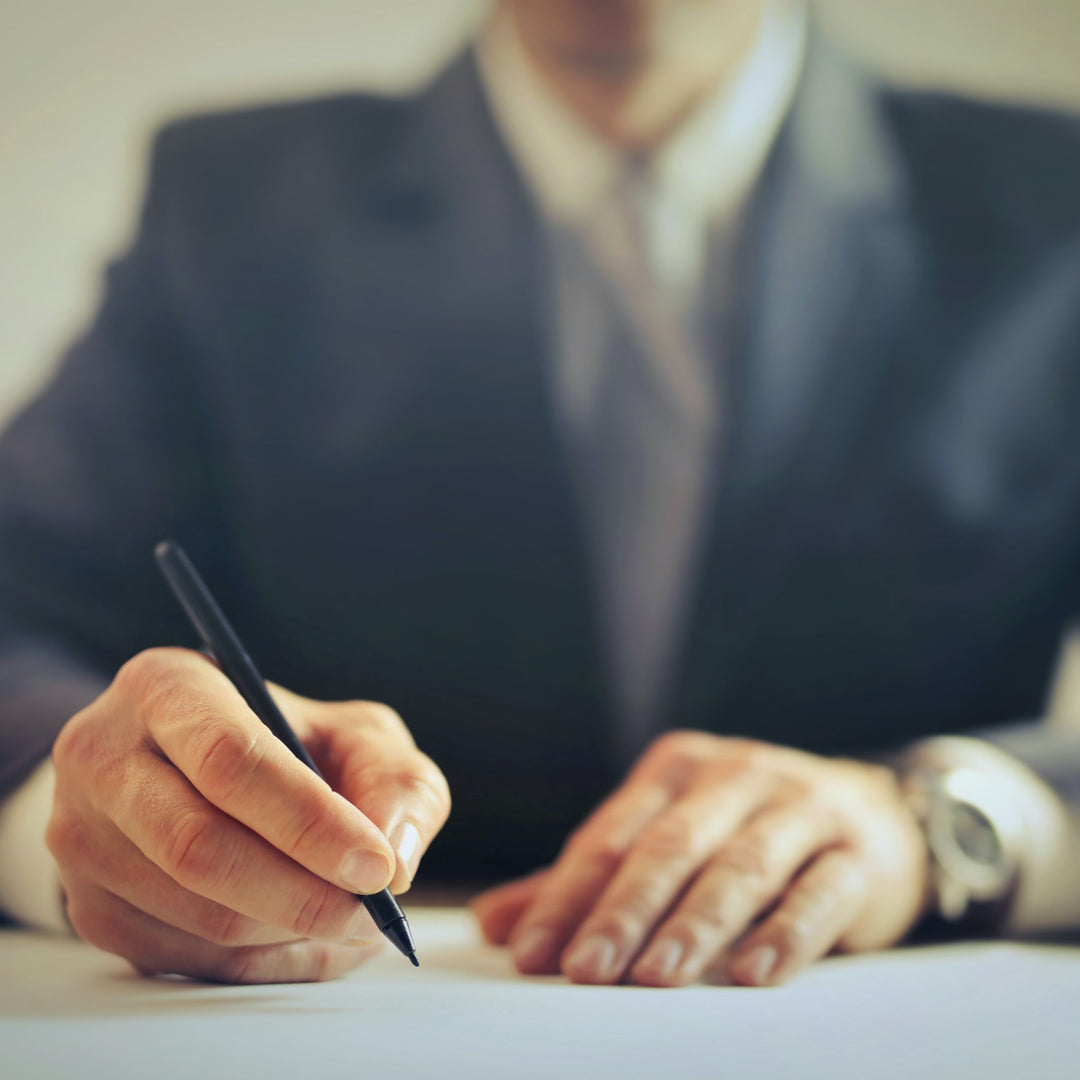 Five Ways to Build & Keep a Startup Mindset
---
In stock

Inventory on the way
When you're starting a new job, business, relationship, class, etc., you're normally filled with energy, enthusiasm, creativity, focus, and a willingness to apply extra effort to stand out. A key to continued success is keeping that mindset after you've been at it awhile, after you have become successful, and after the "new" wears off. Following are key principles for building and keeping a "start-up" mindset that increases your success, gives you an edge, and makes what you do more fulfilling.  
A 3-page, fill-in-the-blank handout and action plan (ideal for reviewing key takeaways and future study) is included. This Dave on Demand title is available as a 3-day rental, or for permanent purchase:
3-day Rental. Get 3 days of streaming access.

 

You'll receive an email containing a link to stream your video rental, and a separate email with a link to download the handout/action plan.
Buy. Own it forever.

 

After purchase, you'll receive an email with a link to instantly download the video files and course handout. Save them to your computer and use them to train forever!