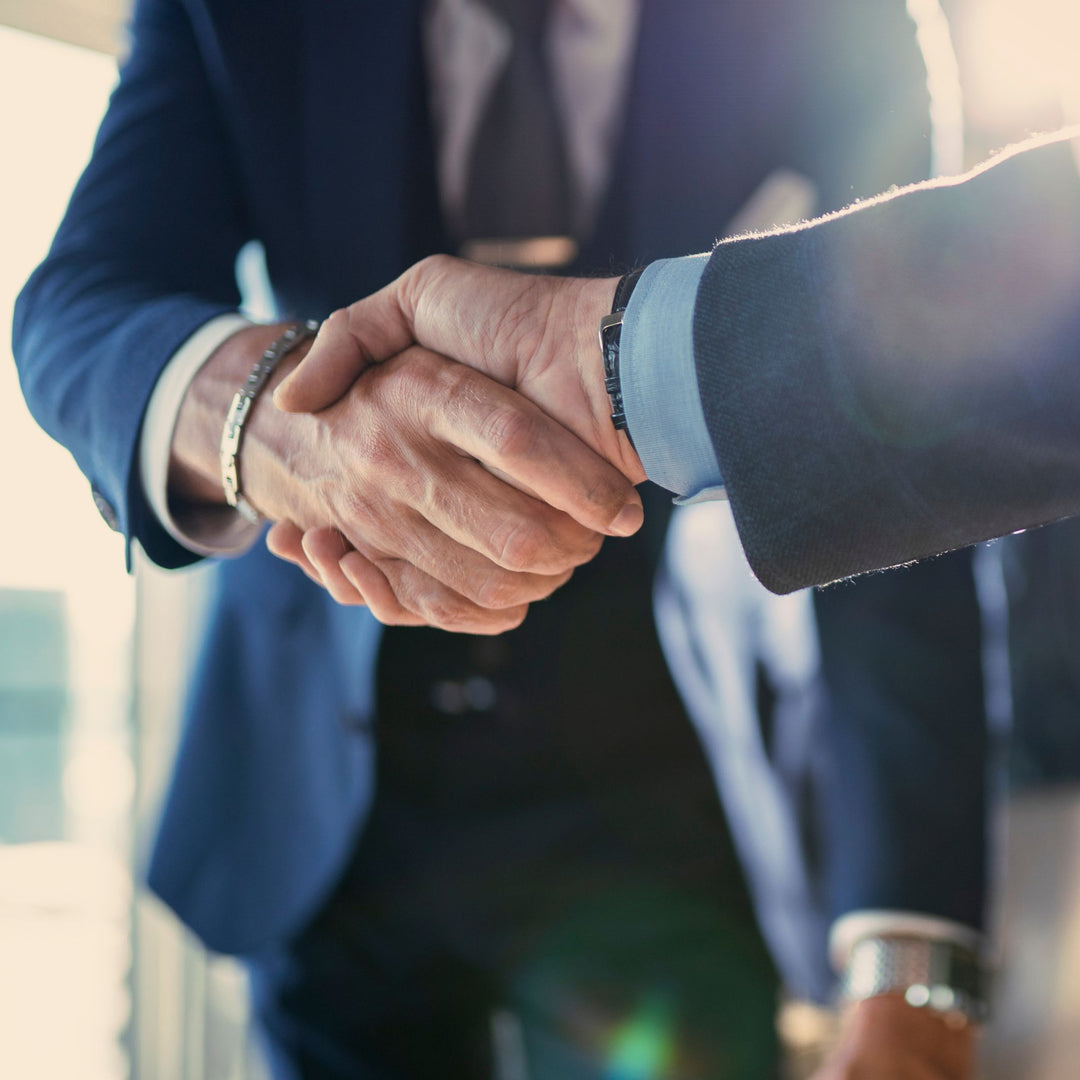 Five Steps to Overcome the Law of Neglect in Sales
---
In stock

Inventory on the way
The Law of Neglect states that: An increase in comfort or familiarity causes a like decrease in action, intensity and attention unless an intentional outside force is applied. In sales, as in life, we can take for granted and begin to neglect the things and people we know best. Without applying intentional force to the counter neglect, the Law of Neglect will cause you to lose customers, momentum, discipline, and more. In this program there are five deliberate steps you can take to overcome this law and reach new heights in sales.
A 3-page, fill-in-the-blank handout and action plan (ideal for reviewing key takeaways and future study) is included. This Dave on Demand title is available as a 3-day rental, or for permanent purchase:
3-day Rental. Get 3 days of streaming access.

 

You'll receive an email containing a link to stream your video rental, and a separate email with a link to download the handout/action plan.
Buy. Own it forever. 

After purchase, you'll receive an email with a link to instantly download the video files and course handout. Save them to your computer and use them to train forever!