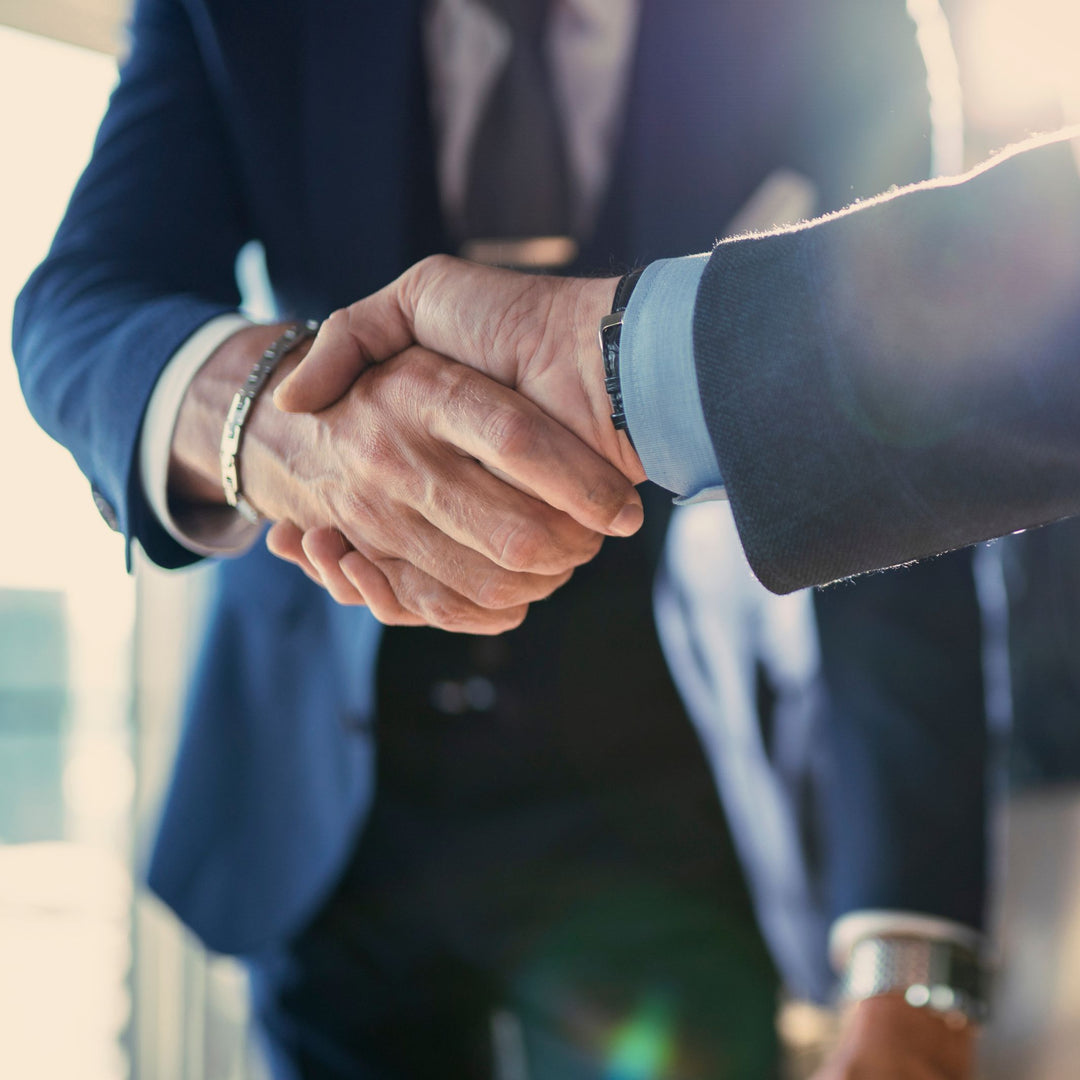 Five Steps to Develop True Grit in Sales
---
In stock

Inventory on the way
Grit is a trait possessed by those who have perseverance and passion toward a goal despite being confronted with significant obstacles or distractions, firmness of character, and an indomitable spirit. Grit can be developed, which is great news for the selling profession since we are often faced with significant obstacles and distractions as we move toward our goals. This course shares five steps you can take to develop true grit in your approach to sales.

A 3-page, fill-in-the-blank handout and action plan (ideal for reviewing key takeaways and future study) is included. This Dave on Demand title is available as a 3-day rental, or for permanent purchase:
3-day Rental. Get 3 days of streaming access.

 

You'll receive an email containing a link to stream your video rental, and a separate email with a link to download the handout/action plan.
Buy. Own it forever.

 

After purchase, you'll receive an email with a link to instantly download the video files and course handout. Save them to your computer and use them to train forever!