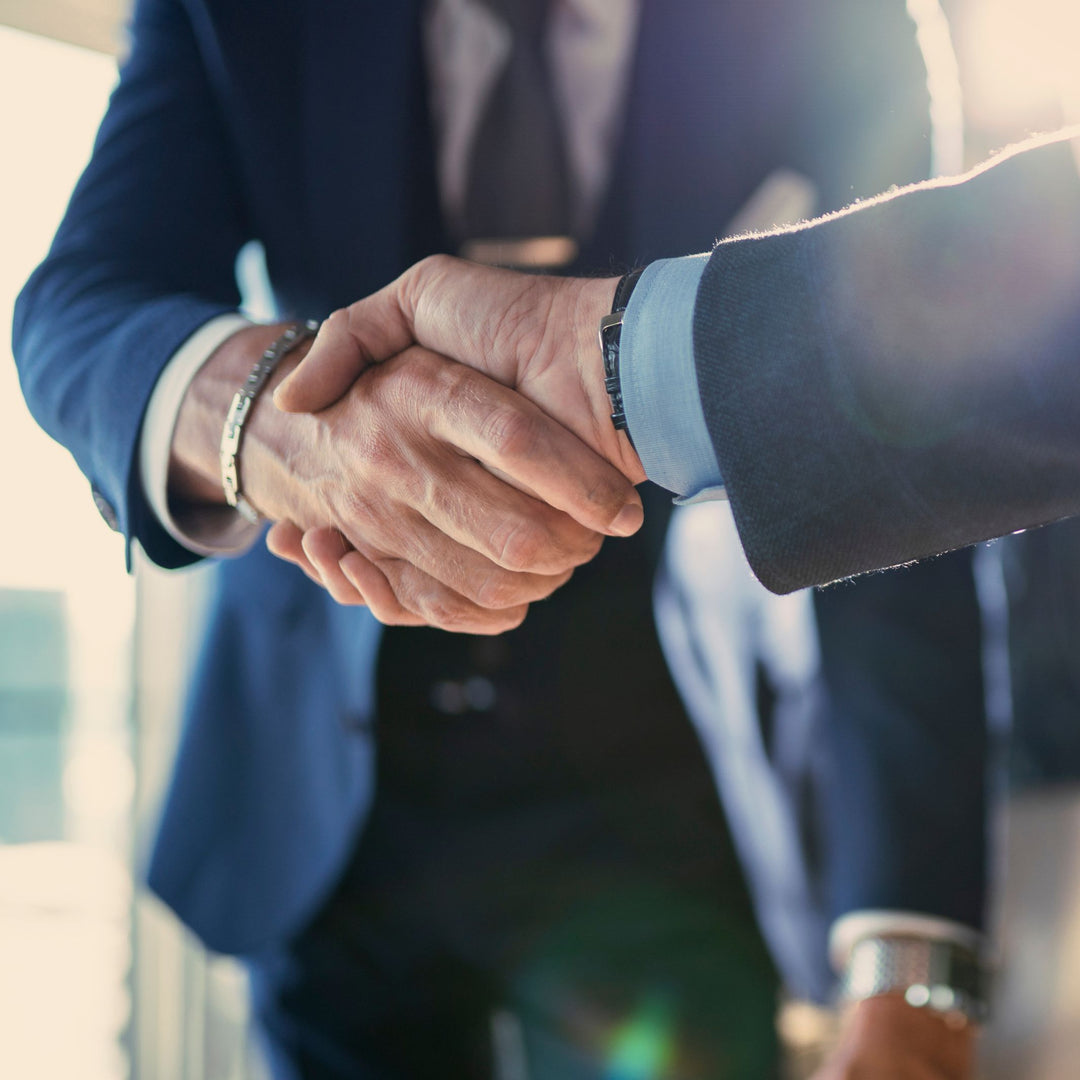 Five Steps to Create a Winning Strategy to Reach Your Goals
---
In stock

Inventory on the way
Dreams without plans can become nightmares of disappointment, discouragement, and disillusionment. While plans, or strategies, do not have a "one size fits all" quality to them, there are five key steps you should follow to help you create the most relevant, effective plan possible to reach your goals.  
A 3-page, fill-in-the-blank handout and action plan (ideal for reviewing key takeaways and future study) is included. This Dave on Demand title is available as a 3-day rental, or for permanent purchase:
3-day Rental. Get 3 days of streaming access. 

You'll receive an email containing a link to stream your video rental, and a separate email with a link to download the handout/action plan.
Buy. Own it forever. 

After purchase, you'll receive an email with a link to instantly download the video files and course handout. Save them to your computer and use them to train forever!