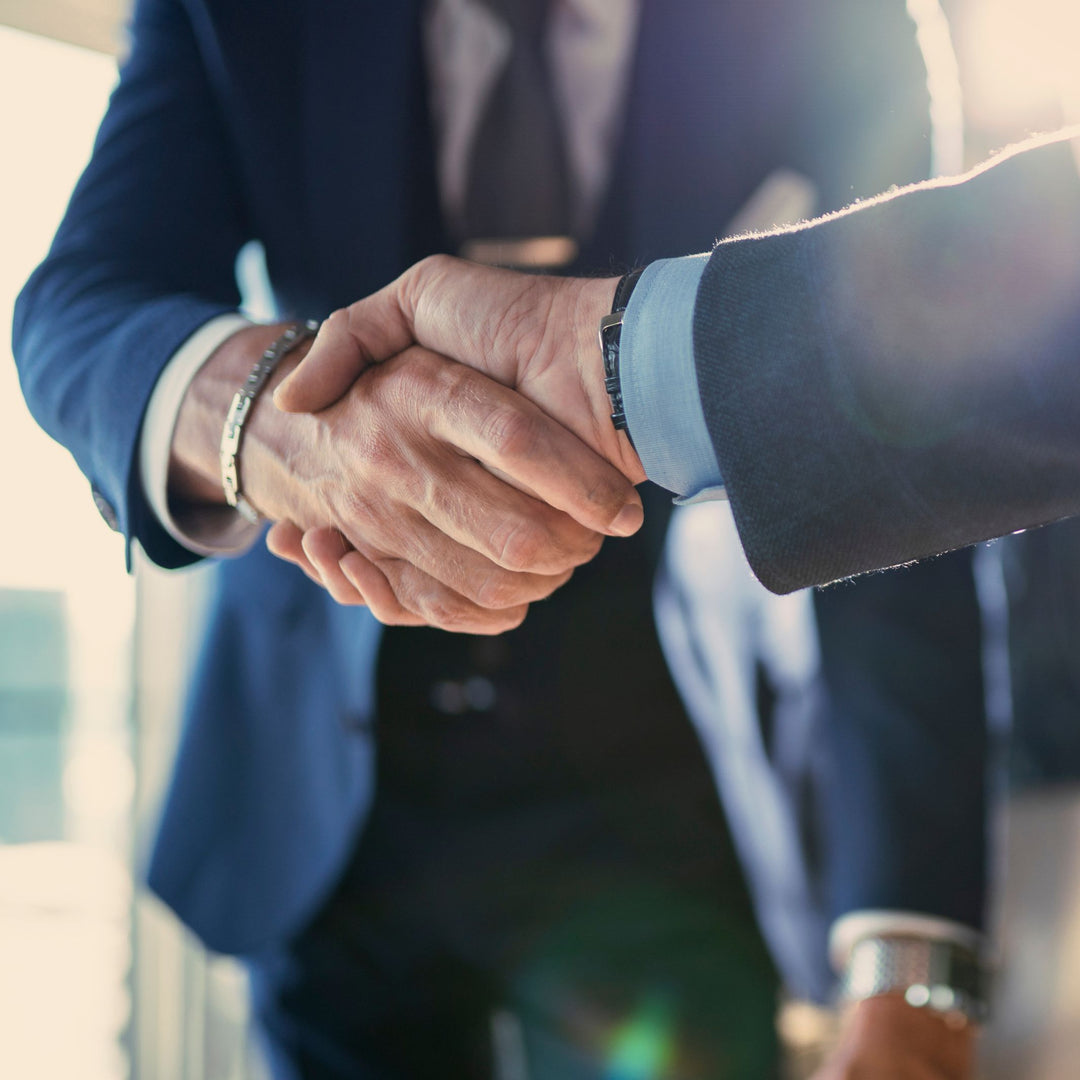 Five Fast Ways to Get Back on Track
---
In stock

Inventory on the way
Success in sales, like success in anything, isn't an uninterrupted skyward trajectory. There are ups, downs, peaks, and valleys. One's objective is to limit the downs, and shorten durations in the valley. Sometimes it amounts to staying more consistent with right disciplines so you veer off track less. And other times it involves recognizing faster when you're off track so you can more quickly right your course.

A 3-page, fill-in-the-blank handout and action plan (ideal for reviewing key takeaways and future study) is included. This Dave on Demand title is available as a 3-day rental, or for permanent purchase:
3-day Rental. Get 3 days of streaming access.

 

You'll receive an email containing a link to stream your video rental, and a separate email with a link to download the handout/action plan.
Buy. Own it forever.

 

After purchase, you'll receive an email with a link to instantly download the video files and course handout. Save them to your computer and use them to train forever!