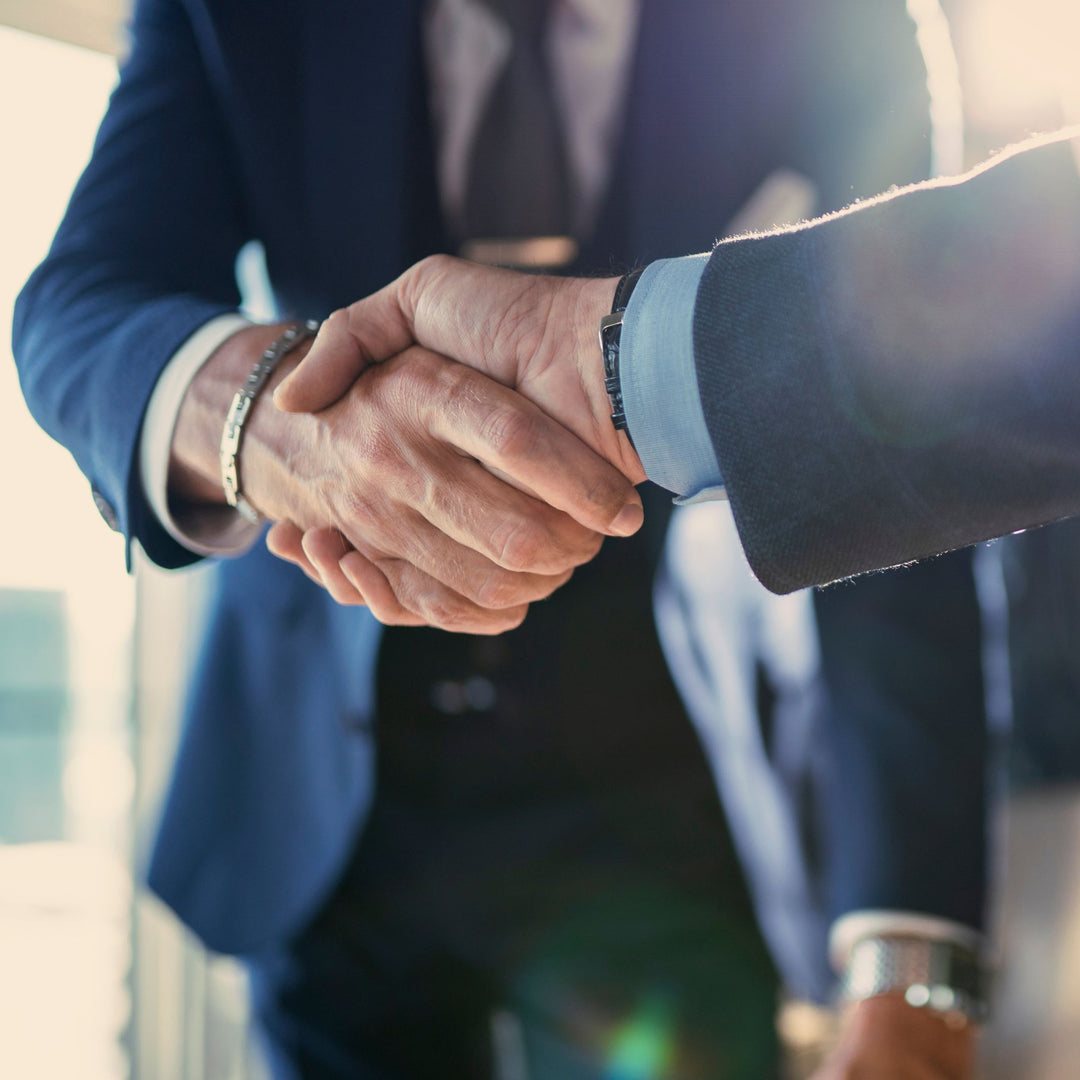 Eleven Ways to Build Customer Rapport and Increase Sales
---
In stock

Inventory on the way
"Rapport" is defined by the Oxford Dictionary as a "harmonious and understanding relationship between people." Thus, whatever you do during the sales process that increases harmony and understanding, however small or insignificant it may seem, is helping to build rapport. Frankly, until customers feel comfortable with you, they're unlikely to buy from you. They must buy into you before they buy into what you're selling. Rapport helps the "buy-in" process as much or more than any other sales skill. 
A 3-page, fill-in-the-blank handout and action plan (ideal for reviewing key takeaways and future study) is included. This Dave on Demand title is available as a 3-day rental, or for permanent purchase:
3-day Rental. Get 3 days of streaming access. 

You'll receive an email containing a link to stream your video rental, and a separate email with a link to download the handout/action plan.
Buy. Own it forever.

 

After purchase, you'll receive an email with a link to instantly download the video files and course handout. Save them to your computer and use them to train forever!