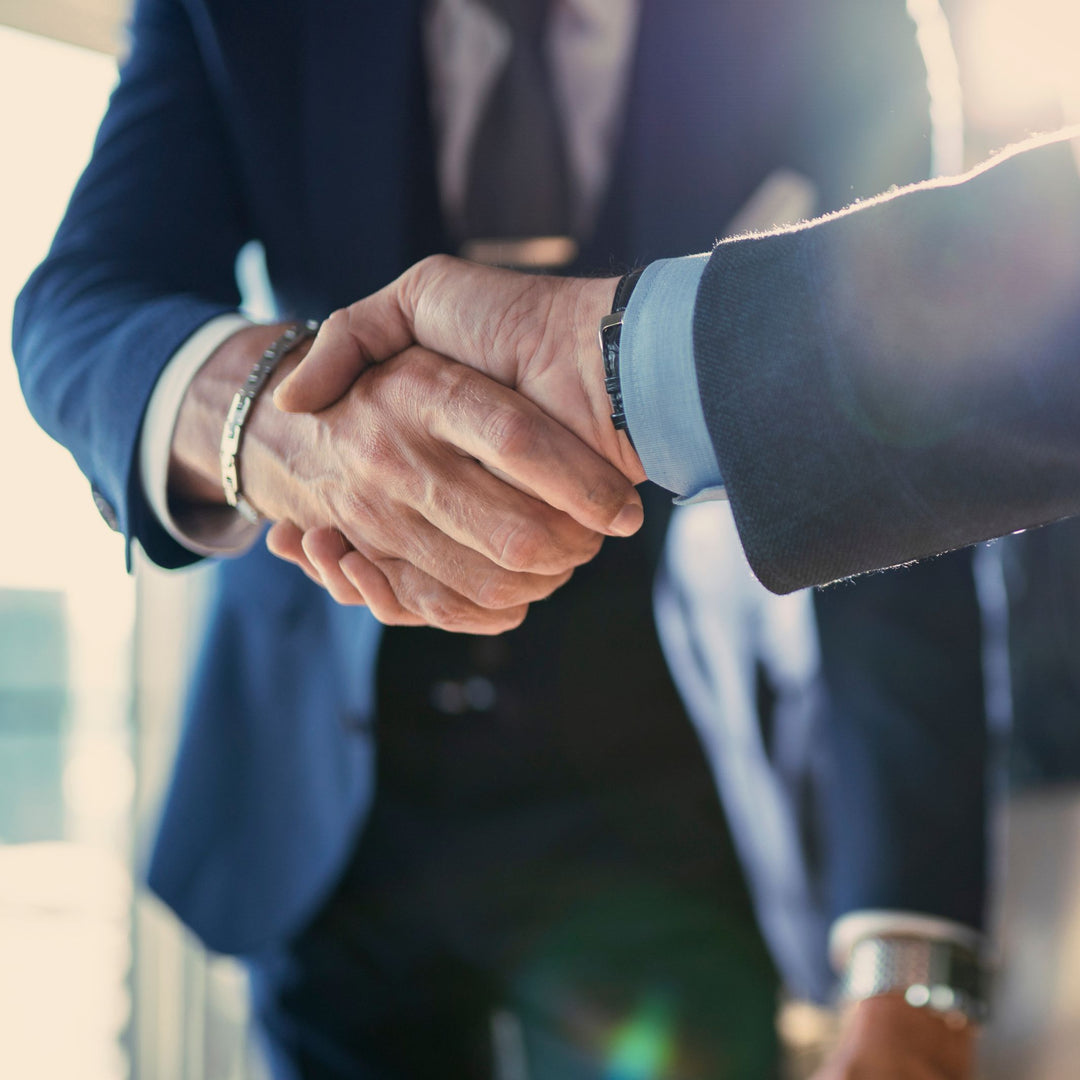 Eight Word Tracks and Techniques for Real-Life Sales Situations
---
In stock

Inventory on the way
It's been said that you can claim to be surprised once, and after that you are unprepared! In this program we will cover eight typical and common sales situations that you face in your job and discuss strategies for handling them. The ideas presented are not the only method to address these eight scenarios. But they are skills worth having in your arsenal of weapons to aid you in successfully handling these real world situations. 
A 3-page, fill-in-the-blank handout and action plan (ideal for reviewing key takeaways and future study) is included. This Dave on Demand title is available as a 3-day rental, or for permanent purchase:
3-day Rental. Get 3 days of streaming access. 

You'll receive an email containing a link to stream your video rental, and a separate email with a link to download the handout/action plan.
Buy. Own it forever. 

After purchase, you'll receive an email with a link to instantly download the video files and course handout. Save them to your computer and use them to train forever!