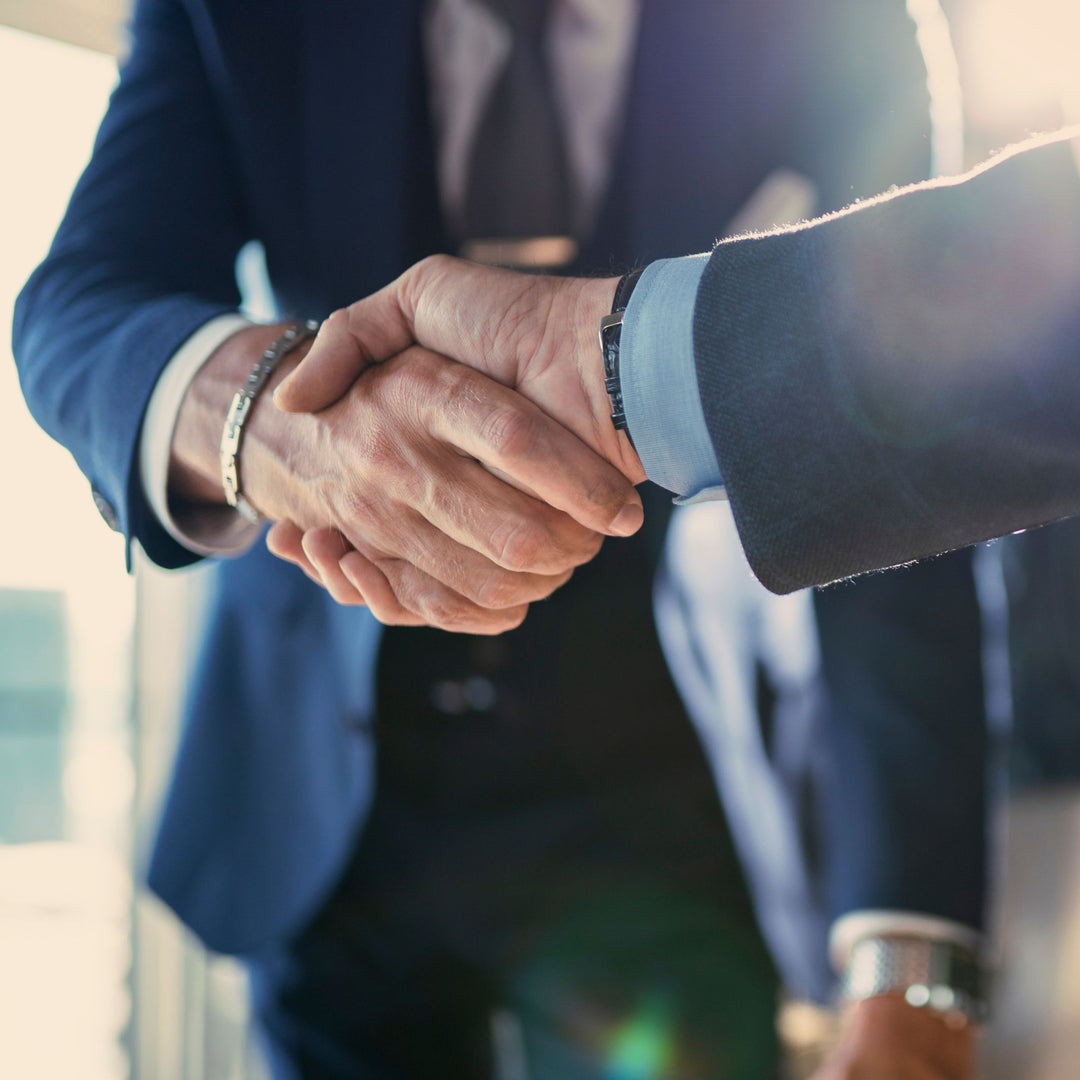 Eight Ways Struggles Make You Stronger
---
In stock

Inventory on the way
Sales, like any profession, can be filled with struggles over the course of a career: rejection, frustration, burn out, performance ruts, job and family pressures, and more. A key to growing in sales is to learn to take what appears to be happening "to" you and make it work "for" you by understanding and leveraging the inherent benefits of the inevitable struggles you'll encounter in your career. This requires a change in mindset and how you look at the struggles you encounter. 

A 3-page, fill-in-the-blank handout and action plan (ideal for reviewing key takeaways and future study) is included. This Dave on Demand title is available as a 3-day rental, or for permanent purchase:
3-day Rental. Get 3 days of streaming access. 

You'll receive an email containing a link to stream your video rental, and a separate email with a link to download the handout/action plan.
Buy. Own it forever. 

After purchase, you'll receive an email with a link to instantly download the video files and course handout. Save them to your computer and use them to train forever!