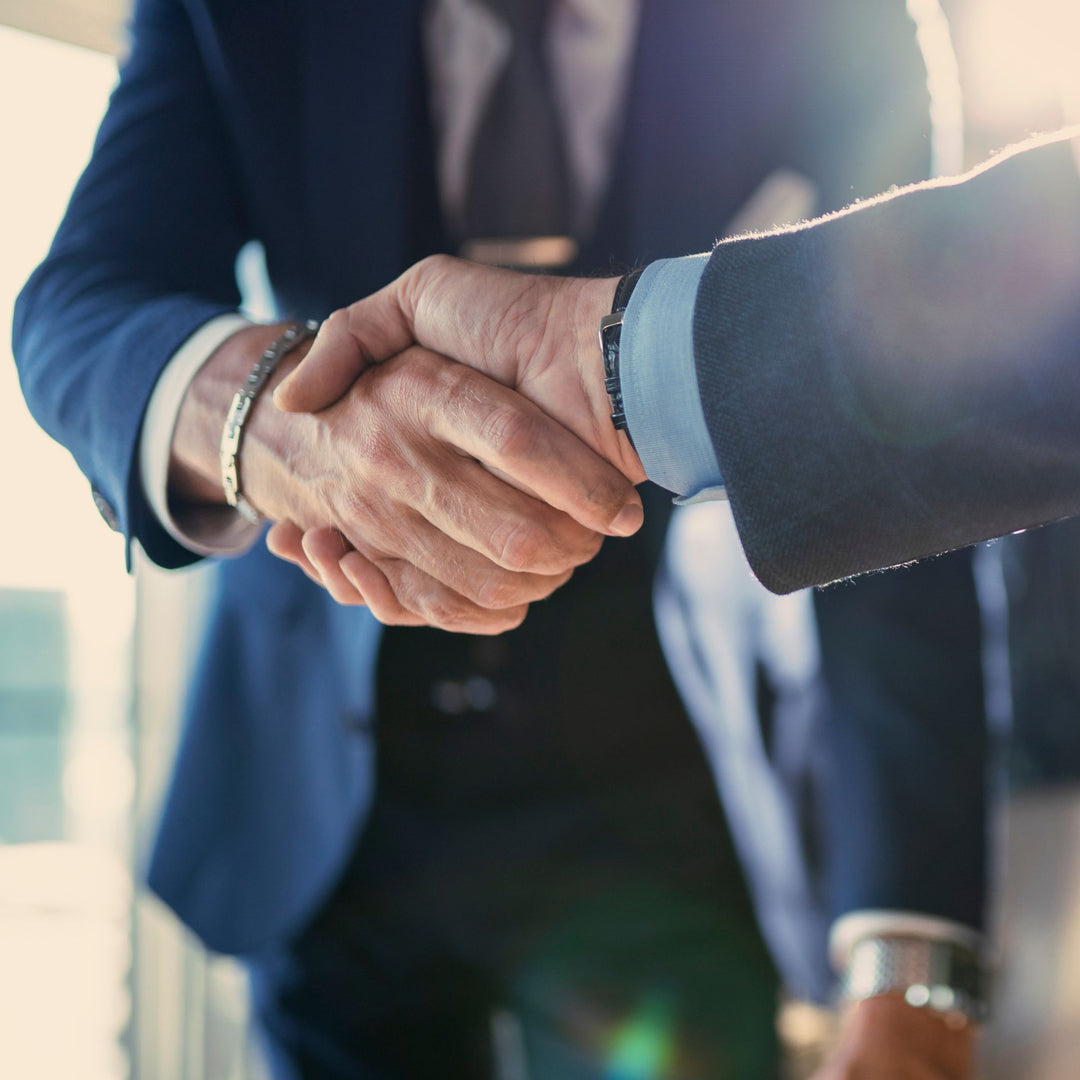 Eight Non-Negotiable Traits of Game Changers in Sales
---
In stock

Inventory on the way
In Dave's podcast, The Game Changer Life, and other video programs, he has discussed four groups of performers: undertakers, caretakers, playmakers, and game changers. While there are numerous differences between each group, there are eight underlying traits that the game changer more consistently brings to their job than the others do. These traits can, and must be developed to elevate one's sales performance to game changer status, and this course helps in that regard.
A 3-page, fill-in-the-blank handout and action plan (ideal for reviewing key takeaways and future study) is included. This Dave on Demand title is available as a 3-day rental, or for permanent purchase:
3-day Rental. Get 3 days of streaming access. 

You'll receive an email containing a link to stream your video rental, and a separate email with a link to download the handout/action plan.
Buy. Own it forever.

 

After purchase, you'll receive an email with a link to instantly download the video files and course handout. Save them to your computer and use them to train forever!