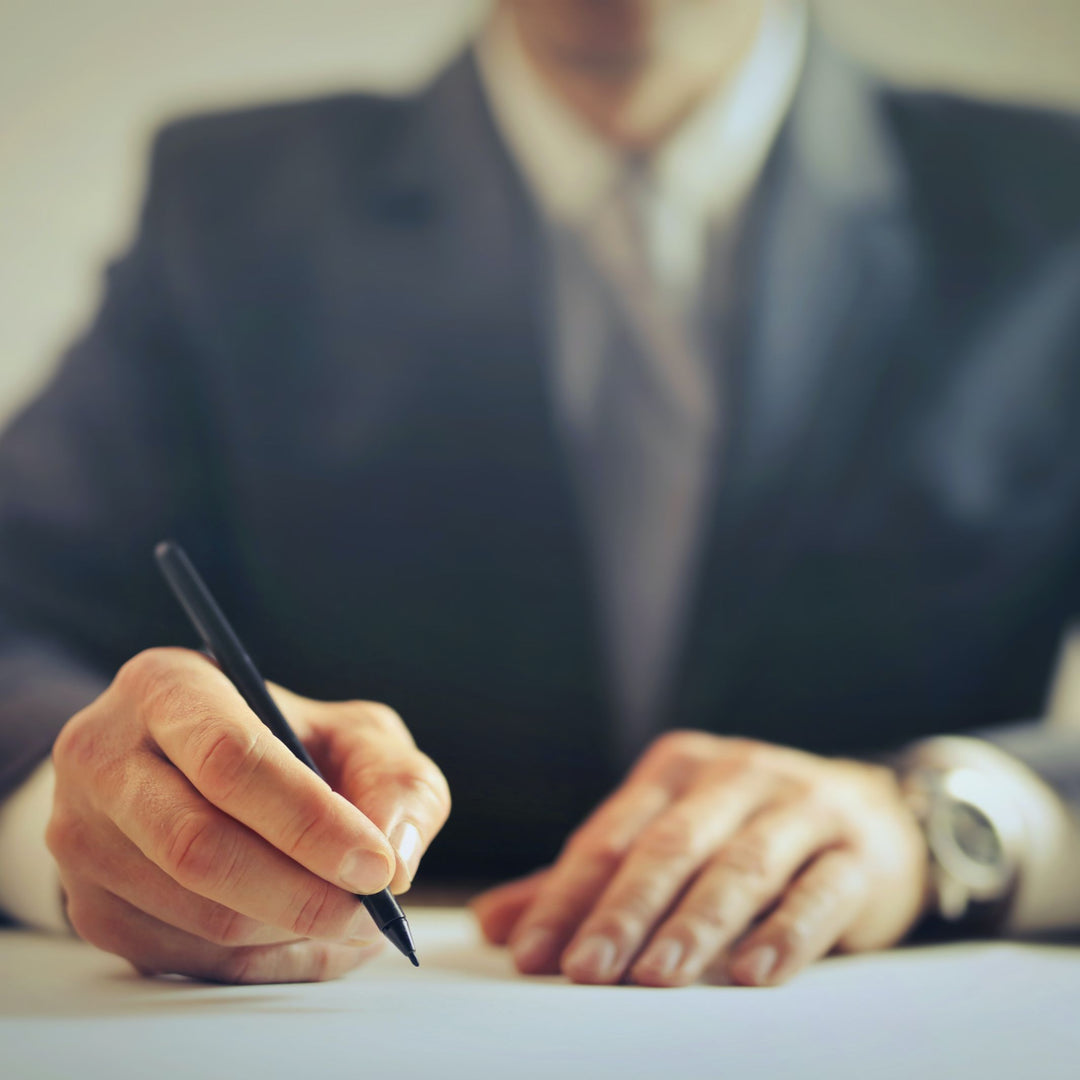 Eight Definitions that Define Your Leadership Success or Failure
---
In stock

Inventory on the way
To get great performance you must first define it. To avoid or correct failure, you must also define and recognize it. Following are eight key words and definitions for both success and failure. Understanding these eight definitions help you do two things: 1. Create a solid blueprint and strategy for success 2. Recognize, avoid, or overcome failure. By weaving the "success" definitions into your daily leadership approach you will build an unshakeable foundation for accomplishment. But at the same time you must understand, avoid, and overcome the "failure" definitions so that your growth continues unabated. 
 
A 3-page, fill-in-the-blank handout and action plan (ideal for reviewing key takeaways and future study) is included. This Dave on Demand title is available as a 3-day rental, or for permanent purchase:
3-day Rental. Get 3 days of streaming access.

 

You'll receive an email containing a link to stream your video rental, and a separate email with a link to download the handout/action plan.
Buy. Own it forever.

 

After purchase, you'll receive an email with a link to instantly download the video files and course handout. Save them to your computer and use them to train forever!