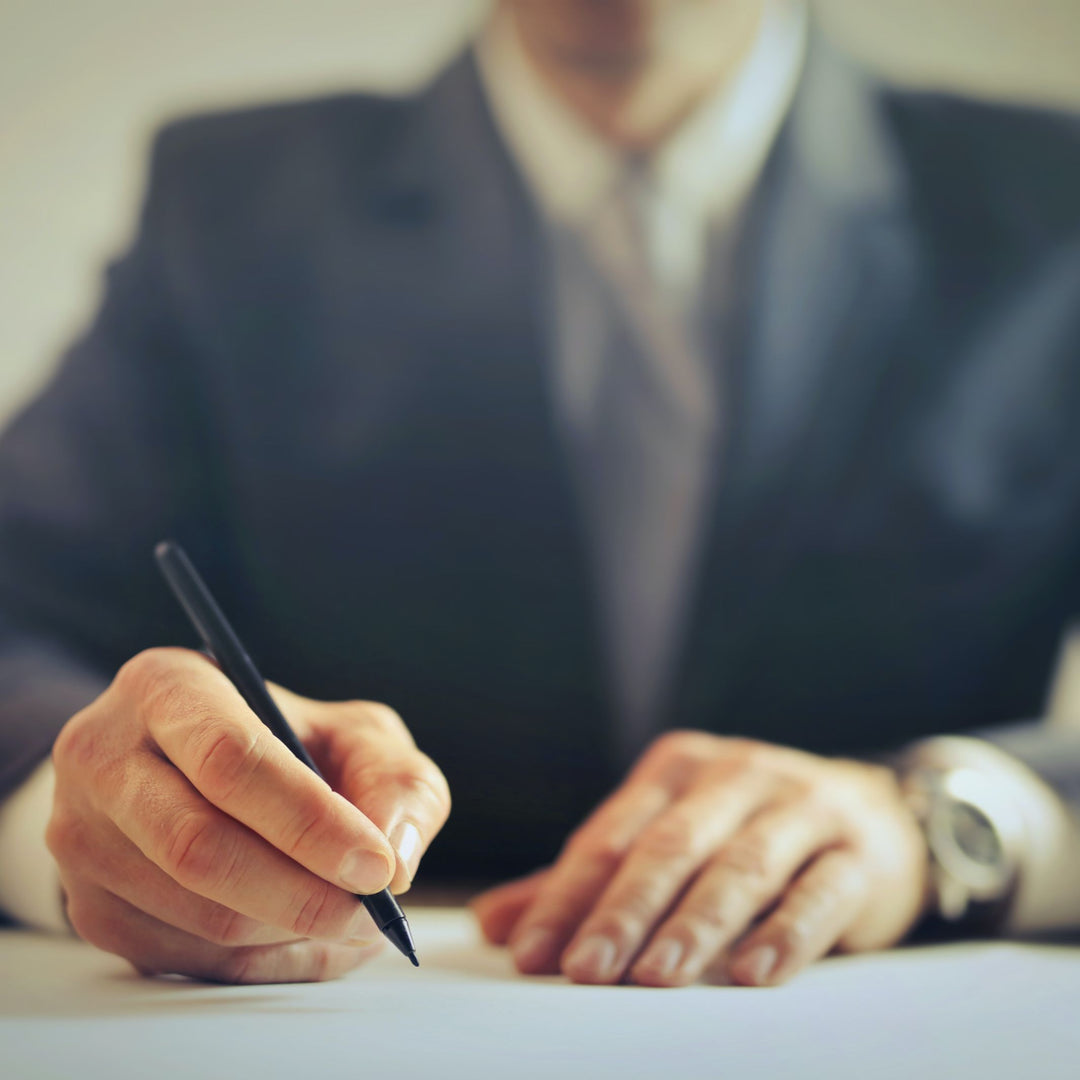 Developing Others: You Can't Make Someone What They're Not
---
In stock

Inventory on the way
One of the most helpful lessons concerning developing others is this: I can help make you more of what you are, but I can't make you something you're not. There are key and critical success factors you cannot change about others; nor can you teach them to others. Thus, it's essential that you hire people who bring these traits to the table. This program will outline six such traits to use when hiring, or in assessing the potential of those already on your team. 
A 3-page, fill-in-the-blank handout and action plan (ideal for reviewing key takeaways and future study) is included. This Dave on Demand title is available as a 3-day rental, or for permanent purchase:
3-day Rental. Get 3 days of streaming access.

 

You'll receive an email containing a link to stream your video rental, and a separate email with a link to download the handout/action plan.
Buy. Own it forever.

 

After purchase, you'll receive an email with a link to instantly download the video files and course handout. Save them to your computer and use them to train forever!