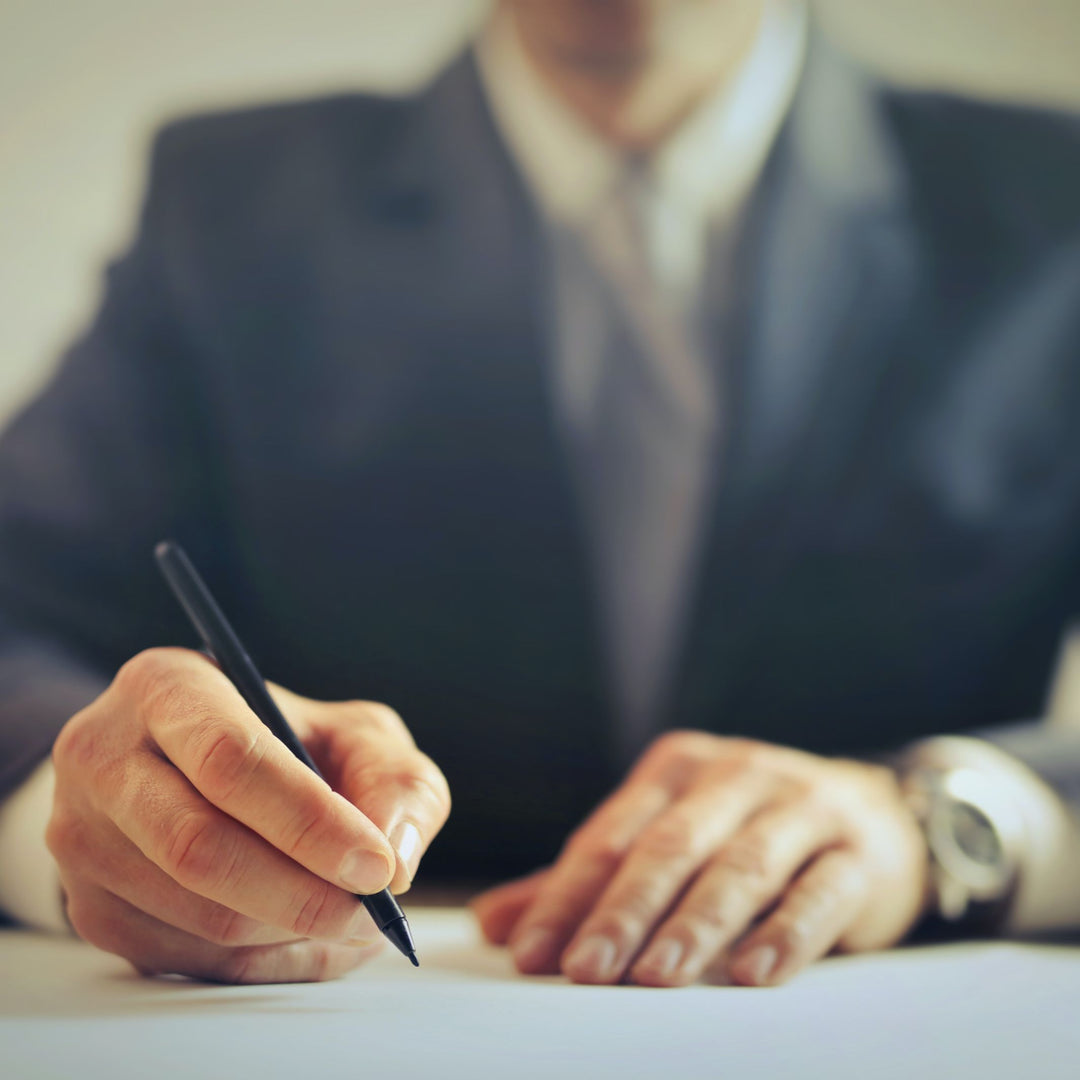 Customer Service Train Wrecks: 8 Lessons in Four Hours
---
In stock

Inventory on the way
All of us are experts, to some degree, in customer service. This is because for our entire lives we've purchased goods and services and know what they like and don't like, what brings us back for more and what ensures a company will never see us again. In this program, I'll cover eight customer service train wrecks I experienced in just a four hour period leaving from my home in Los Angeles to the time I boarded a plane at LAX for a speaking engagement in Oklahoma City. As I cover them, evaluate the customer experiences your team creates in relation to these specific service defects and determine if you're better or worse than the "professionals" providing the services rendered in my four hour customer service comedy of errors.
A 3-page, fill-in-the-blank handout and action plan (ideal for reviewing key takeaways and future study) is included. This Dave on Demand title is available as a 3-day rental, or for permanent purchase:
3-day Rental. Get 3 days of streaming access.

 

You'll receive an email containing a link to stream your video rental, and a separate email with a link to download the handout/action plan.
Buy. Own it forever.

 

After purchase, you'll receive an email with a link to instantly download the video files and course handout. Save them to your computer and use them to train forever!