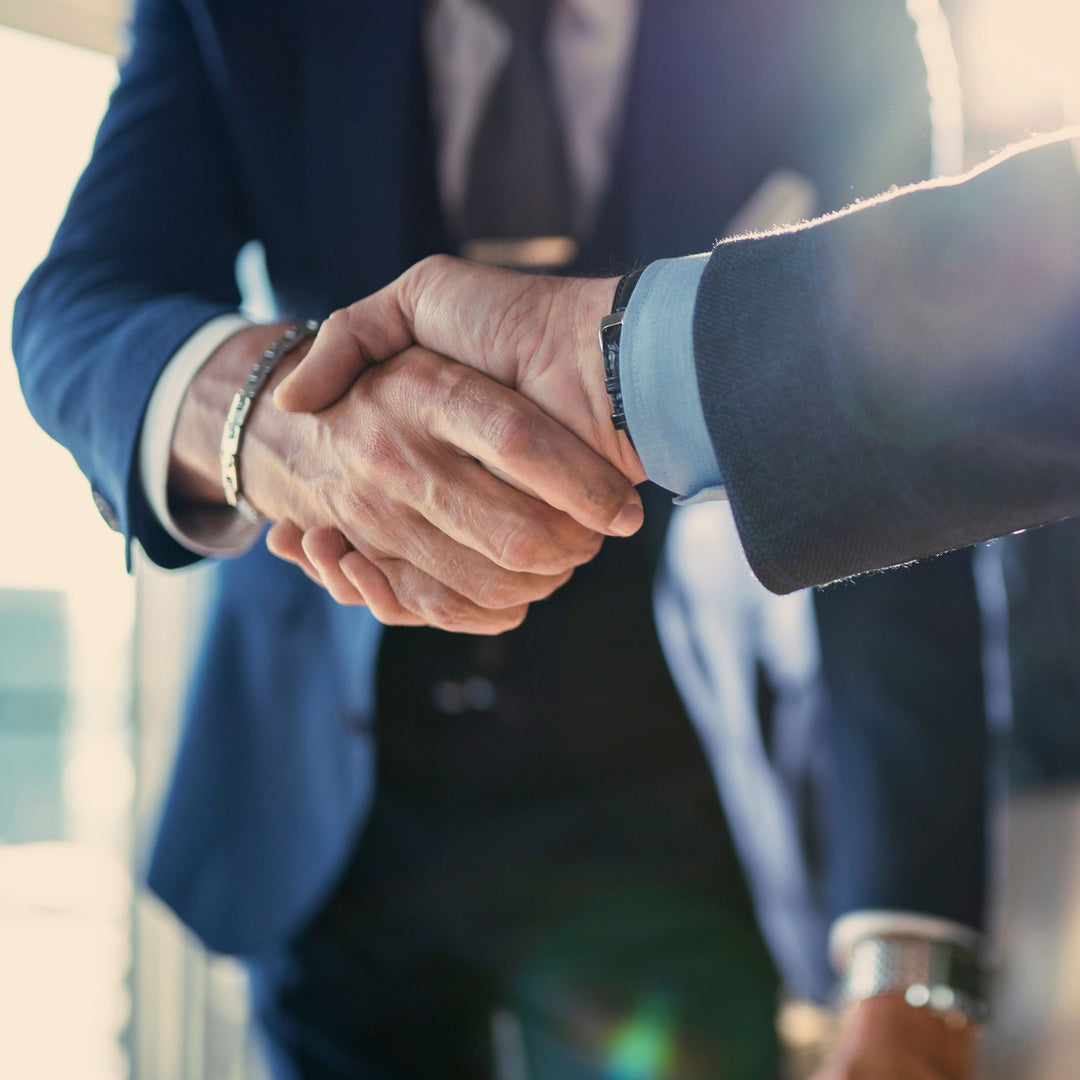 Core Values for Sales Professionals
---
In stock

Inventory on the way
Great companies have core values that serve as a corporate compass for daily behaviors. Serious sales professionals should have them as well. Core values create more consistent, effective, integrity-driven behaviors that inevitably lead to greater sales results. Use the eight samples in this program to serve as a framework for your personal core values in sales.
A 3-page, fill-in-the-blank handout and action plan (ideal for reviewing key takeaways and future study) is included. This Dave on Demand title is available as a 3-day rental, or for permanent purchase:
3-day Rental. Get 3 days of streaming access.

 

You'll receive an email containing a link to stream your video rental, and a separate email with a link to download the handout/action plan.
Buy. Own it forever.

 

After purchase, you'll receive an email with a link to instantly download the video files and course handout. Save them to your computer and use them to train forever!