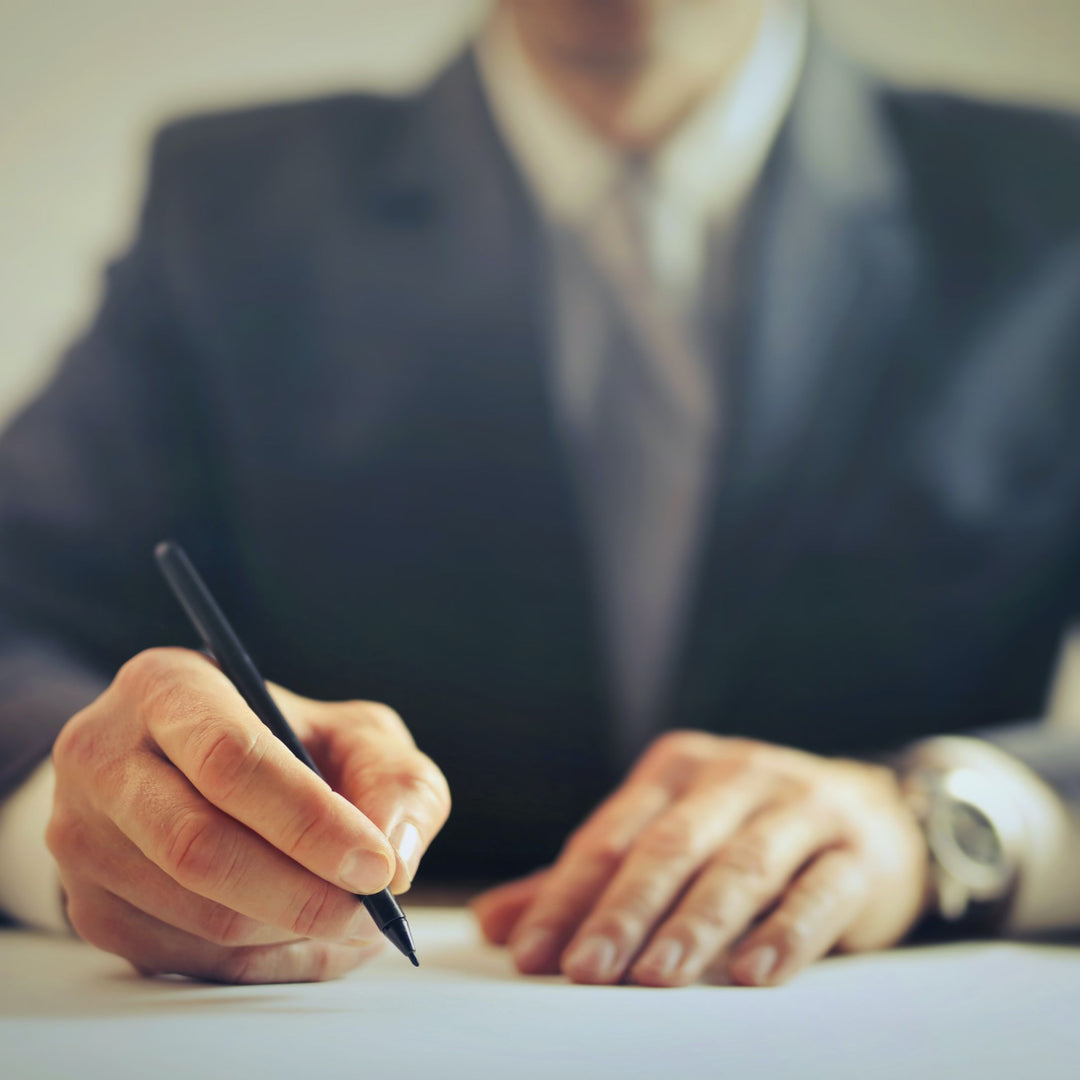 Attention to Detail: Little Things are Big Deals
---
In stock

Inventory on the way
Getting sloppy in "little things"—untidy personal or office appearance, errors in paperwork, not keeping commitments, skipping steps in a process, and more, is symptomatic of more serious issues: wrong thinking, focus, and standards. This is why "being faithful in little things" impacts your ability to positively do the bigger things with excellence; whereas, letting up in little things will eventually impact your performance in more vital tasks. In this course are thoughts and points behind why little things are big deals, and strategies for improving your, and your team's, attention to detail.
A 3-page, fill-in-the-blank handout and action plan (ideal for reviewing key takeaways and future study) is included. This Dave on Demand title is available as a 3-day rental, or for permanent purchase:
3-day Rental. Get 3 days of streaming access.

 

You'll receive an email containing a link to stream your video rental, and a separate email with a link to download the handout/action plan.
Buy. Own it forever.

 

After purchase, you'll receive an email with a link to instantly download the video files and course handout. Save them to your computer and use them to train forever!