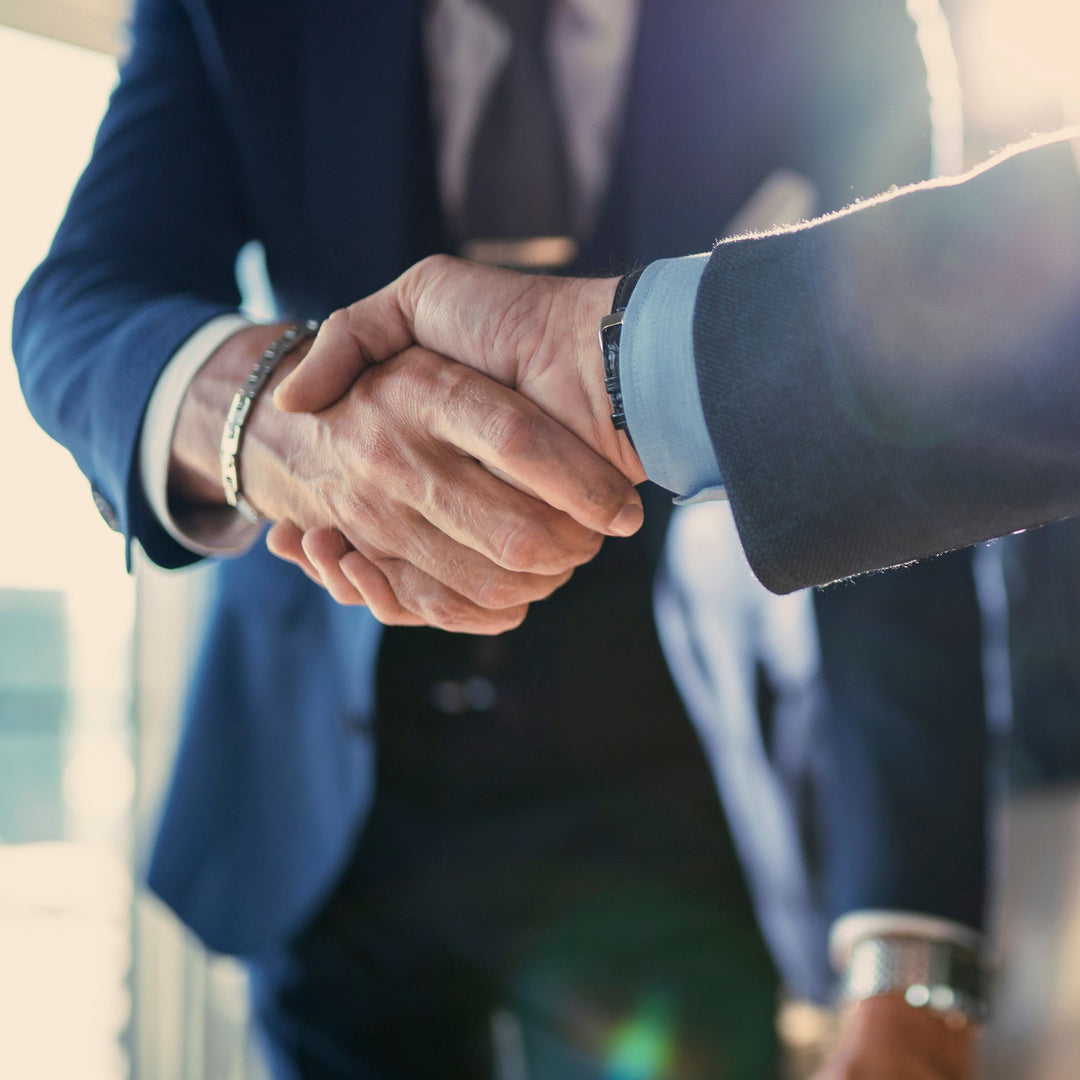 Always and Nevers: Ten Quick Tips to Increase Sales Now
---
In stock

Inventory on the way
While many aspects of sales can be adapted to fit certain unique situations, there are a handful of absolutes that apply across the board; they are rules rather than exceptions. Since getting off track in these areas can create a poor customer experience and cost you sales, review them to be sure you're at 100% execution efficiency. 
A 3-page, fill-in-the-blank handout and action plan (ideal for reviewing key takeaways and future study) is included. This Dave on Demand title is available as a 3-day rental, or for permanent purchase:
3-day Rental. Get 3 days of streaming access.

 

You'll receive an email containing a link to stream your video rental, and a separate email with a link to download the handout/action plan.
Buy. Own it forever.

 

After purchase, you'll receive an email with a link to instantly download the video files and course handout. Save them to your computer and use them to train forever!