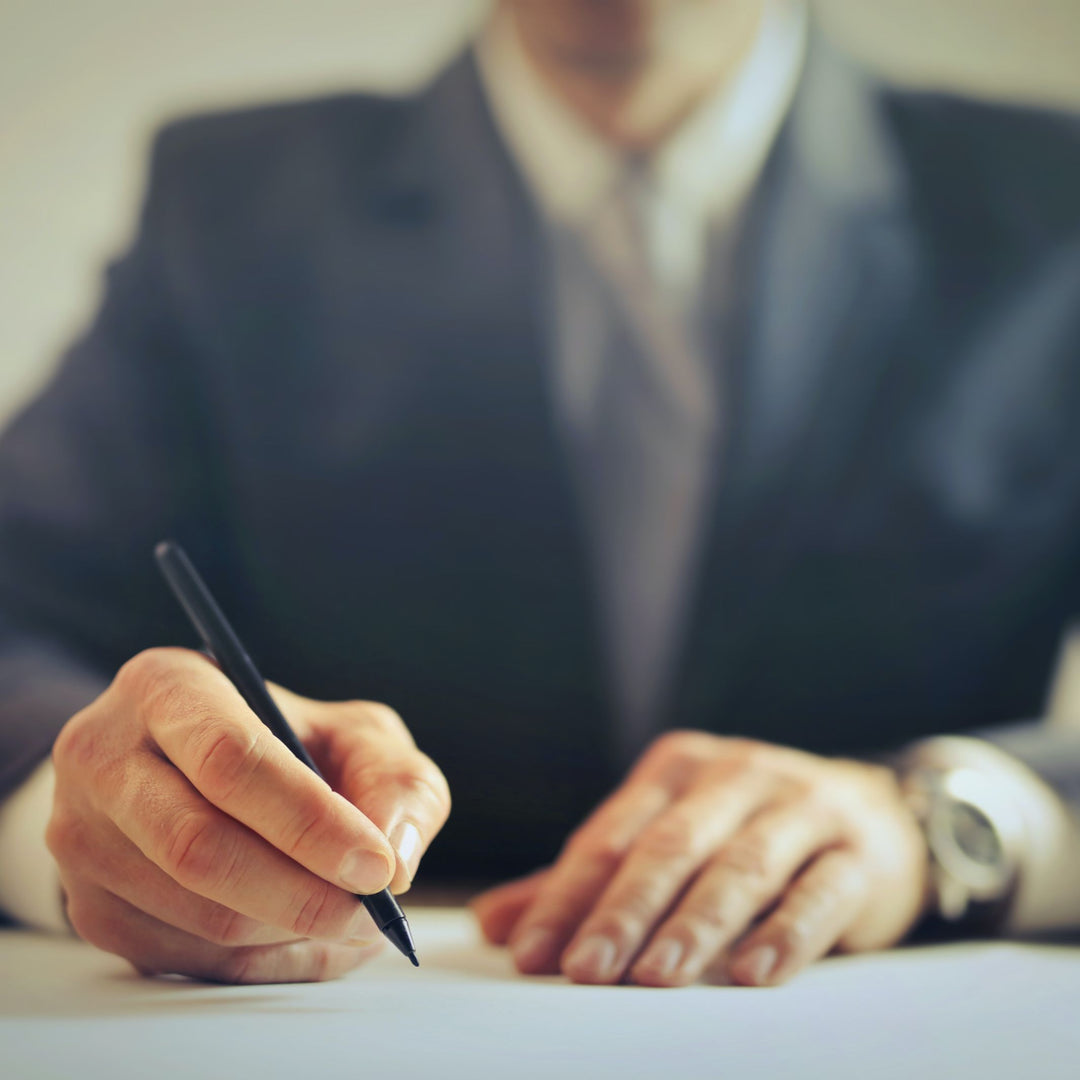 A Key to Buy-In and Credibility: Keep Your Commitments
---
In stock

Inventory on the way
In seminars, I cover the importance of building a rock solid character, and go over key traits to develop in that endeavor: remaining teachable, accepting responsibility, honesty in words and deeds, maintaining a strong work ethic, and more. However, the section that creates the most squirms and losses of eye contact is when I discuss the non-negotiable leadership requirement to keep one's commitments. In this program are six principles that give you a chance to evaluate your proficiency in the vital area of keeping commitments, because you can rest assured that those you work with are measuring your leadership by whether you do, or don't.
A 3-page, fill-in-the-blank handout and action plan (ideal for reviewing key takeaways and future study) is included. This Dave on Demand title is available as a 3-day rental, or for permanent purchase:
3-day Rental. Get 3 days of streaming access.

 

You'll receive an email containing a link to stream your video rental, and a separate email with a link to download the handout/action plan.
Buy. Own it forever.

 

After purchase, you'll receive an email with a link to instantly download the video files and course handout. Save them to your computer and use them to train forever!