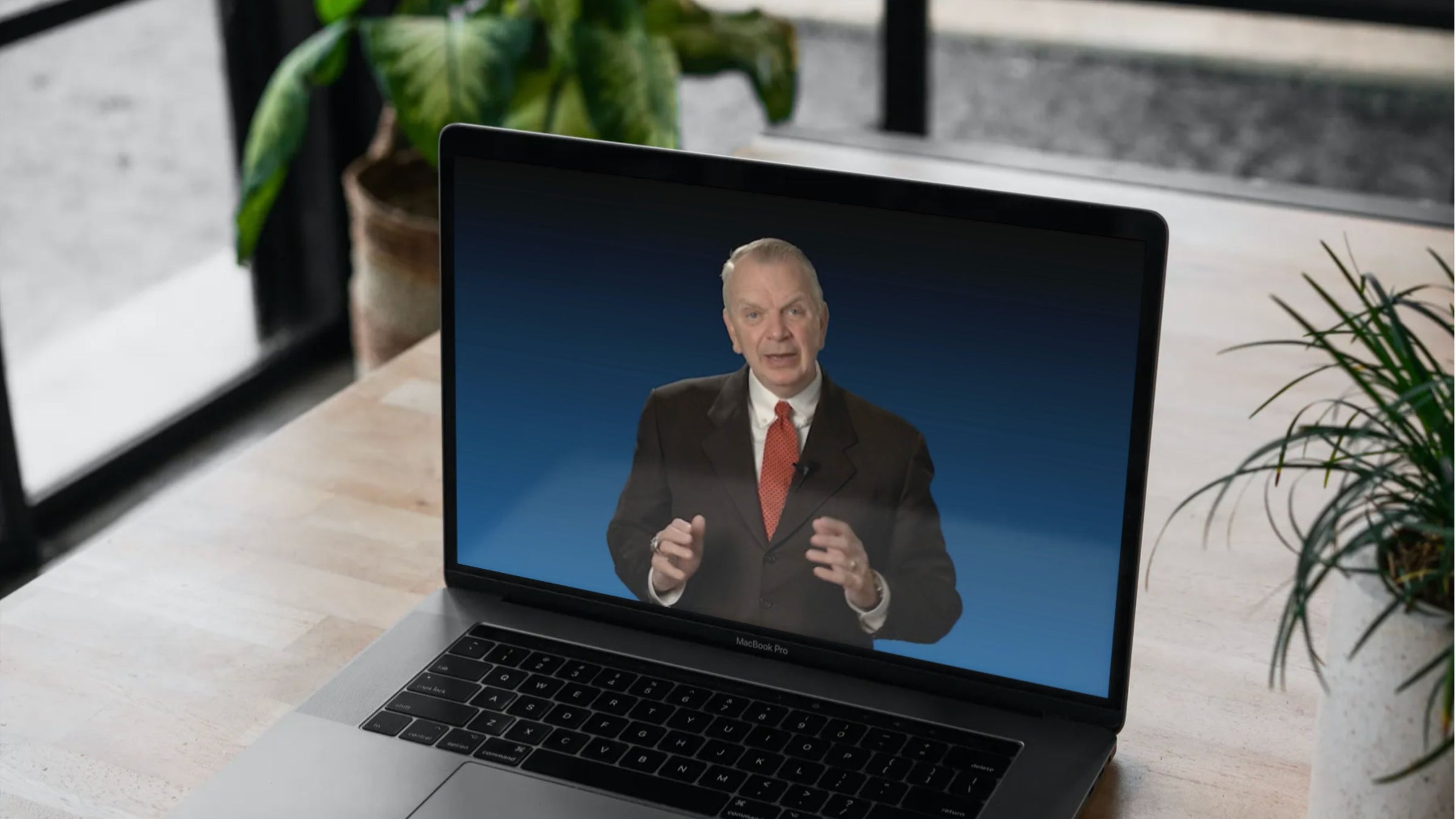 Enhance your personal or team training library quickly and inexpensively with Dave on Demand! 
We've made it even easier to invest in your personal and/or team growth with our library of sales and leadership training videos. Every video is highly concentrated on one essential topic, and includes an accompanying downloadable 3-page fill-in-the-blank handout and action plan that's ideal for future reference and study. Use them:
as part of your personal growth program
as pre-structured training meetings for your team.
to help individual team members develop their skillset through focused coaching and instruction
and more!
With the option to rent titles for 3 days of use, or buy them for use and train on forever, we've got you covered whether you're looking for a quick hit of inspiration and education, or something to keep yourself and your team growing forever.
Browse our hundreds of Dave on Demand videos across vital leadership and sales topics below.