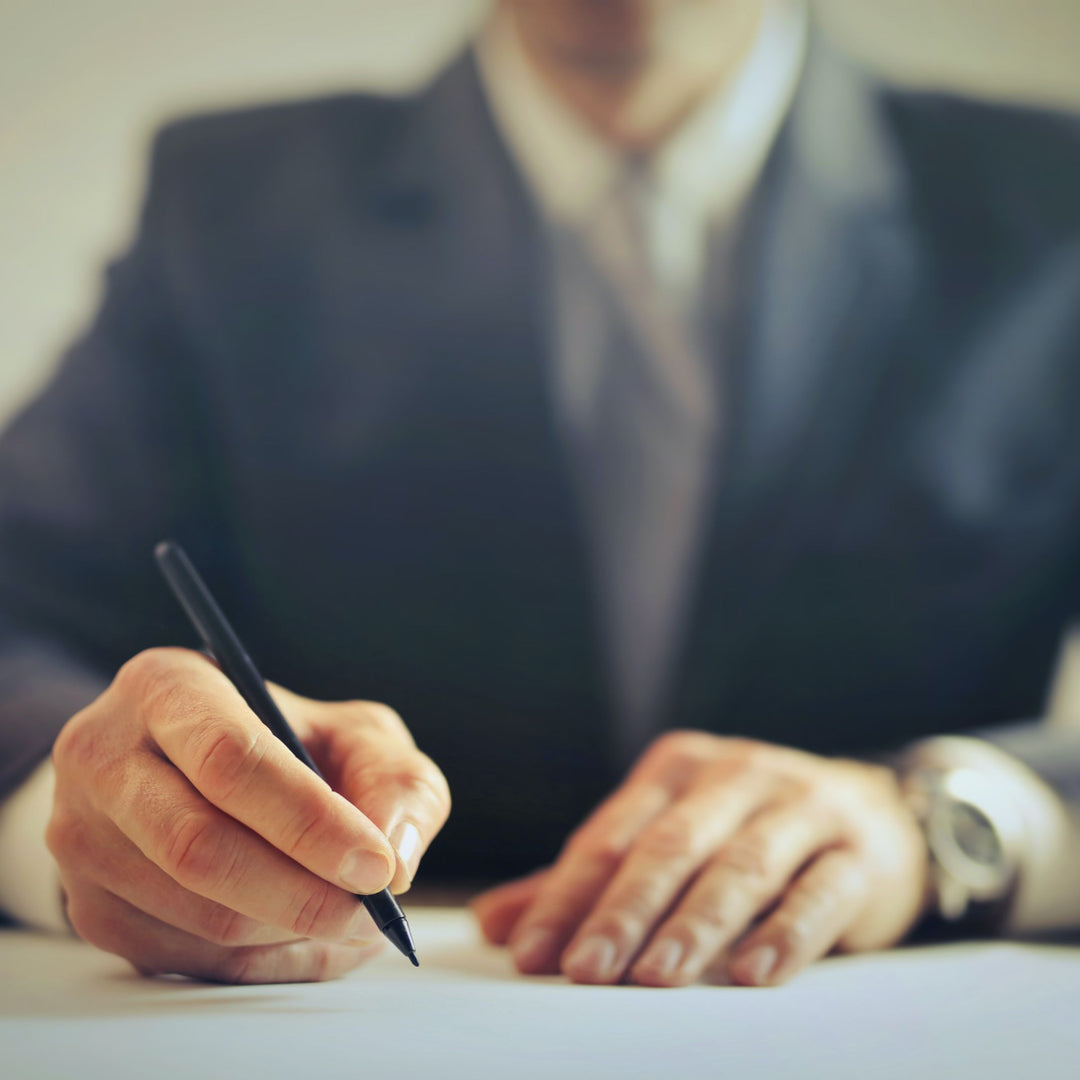 The Power of Consistency: The Missing Link Between "Good" and "Great"
---
In stock

Inventory on the way
We are a generation of serial quitters. We start a new process and then drop it; we begin an improved training program and soon regress; we implement a better follow-up procedure and then fail to enforce it. We tweak, tinker and tamper, but fail to develop the productive and consistent habits that have the potential to transform our organization. In this course are ten truths about the power of consistency. Apply those necessary to lift your performance from good to great.  
A 3-page, fill-in-the-blank handout and action plan (ideal for reviewing key takeaways and future study) is included. This Dave on Demand title is available as a 3-day rental, or for permanent purchase:
3-day Rental. Get 3 days of streaming access.

 

You'll receive an email containing a link to stream your video rental, and a separate email with a link to download the handout/action plan.
Buy. Own it forever.

 

After purchase, you'll receive an email with a link to instantly download the video files and course handout. Save them to your computer and use them to train forever!