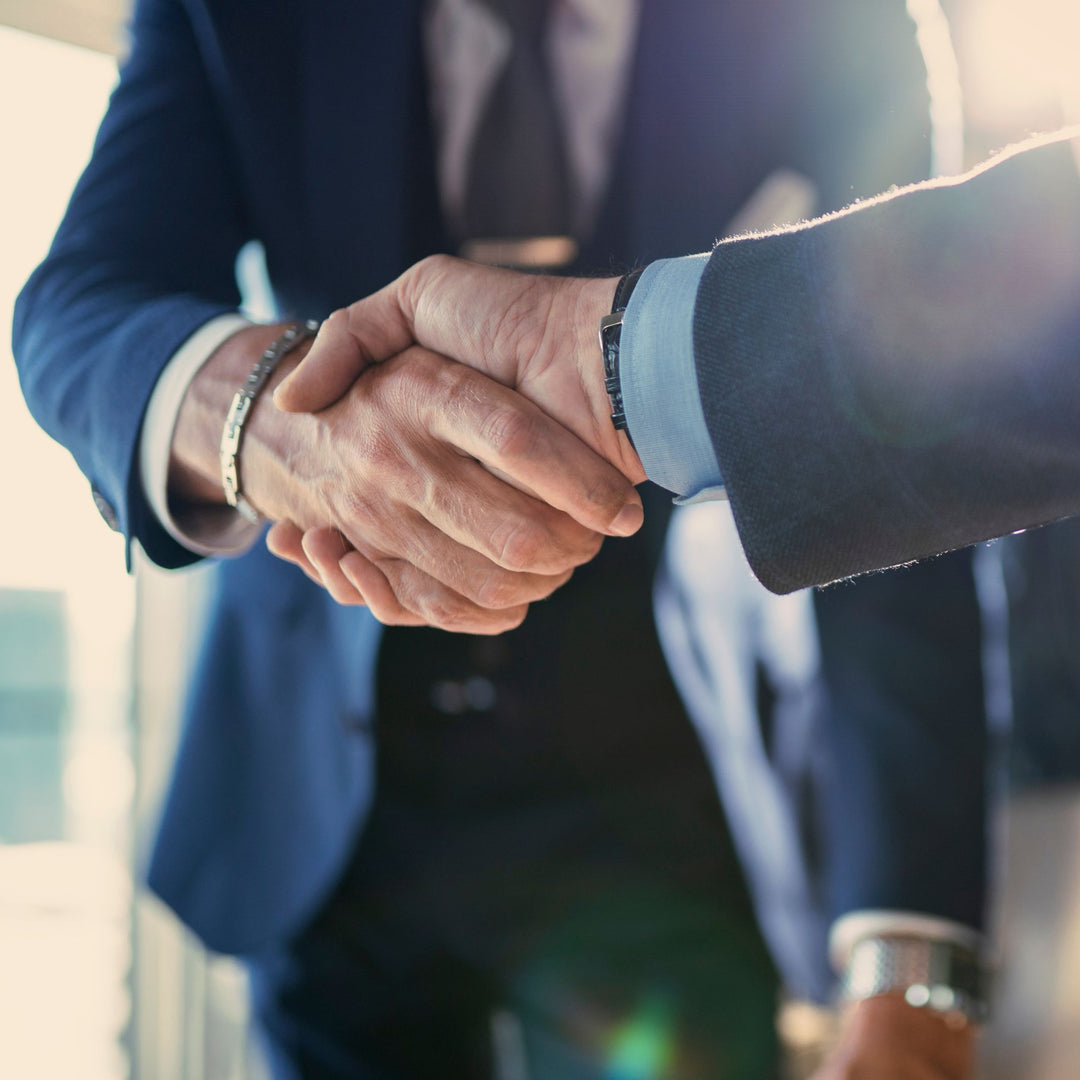 How to Lead Yourself Daily with Excellence
---
In stock

Inventory on the way
Self-leadership is about performance, not your position. It's a daily choice you make, not a title you have or a position you hold. If you don't learn to lead yourself, you'll always be led by someone else; oftentimes, a person or people setting the wrong example and having a poor influence on your career. This course from Dave shares six steps to lead yourself daily with the excellence that will not only improve your sales, but your life. 

A 3-page, fill-in-the-blank handout and action plan (ideal for reviewing key takeaways and future study) is included. This Dave on Demand title is available as a 3-day rental, or for permanent purchase:
3-day Rental. Get 3 days of streaming access. 

You'll receive an email containing a link to stream your video rental, and a separate email with a link to download the handout/action plan.
Buy. Own it forever. 

After purchase, you'll receive an email with a link to instantly download the video files and course handout. Save them to your computer and use them to train forever!