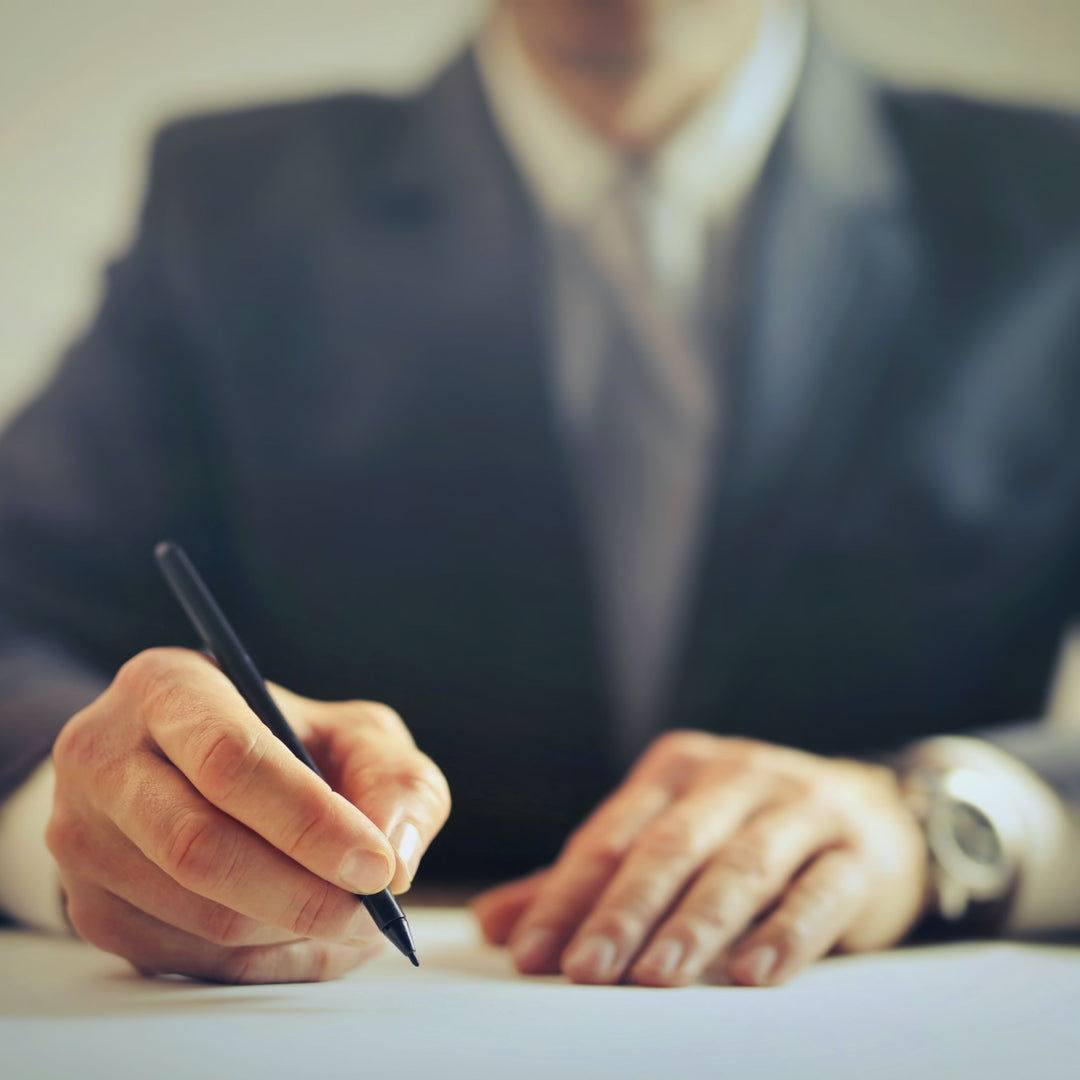 How to Become a More Positive Leader
---
In stock

Inventory on the way
Being "positive all the time" doesn't come naturally because the brain is not designed to make you happy or positive, but to help you survive. To achieve this, the brain has a natural bias towards negativity to help you: avoid threats or loss; be skeptical of new things to avoid change, and otherwise go with the flow; keep your head down; stay comfortable; and play it safe. In this course Dave shares how to intentionally work against this natural wiring to build a robust mindset focused on what is positive, possible, and productive.   

A 3-page, fill-in-the-blank handout and action plan (ideal for reviewing key takeaways and future study) is included. This Dave on Demand title is available as a 3-day rental, or for permanent purchase:
3-day Rental. Get 3 days of streaming access.

 

You'll receive an email containing a link to stream your video rental, and a separate email with a link to download the handout/action plan.
Buy. Own it forever.

 

After purchase, you'll receive an email with a link to instantly download the video files and course handout. Save them to your computer and use them to train forever!