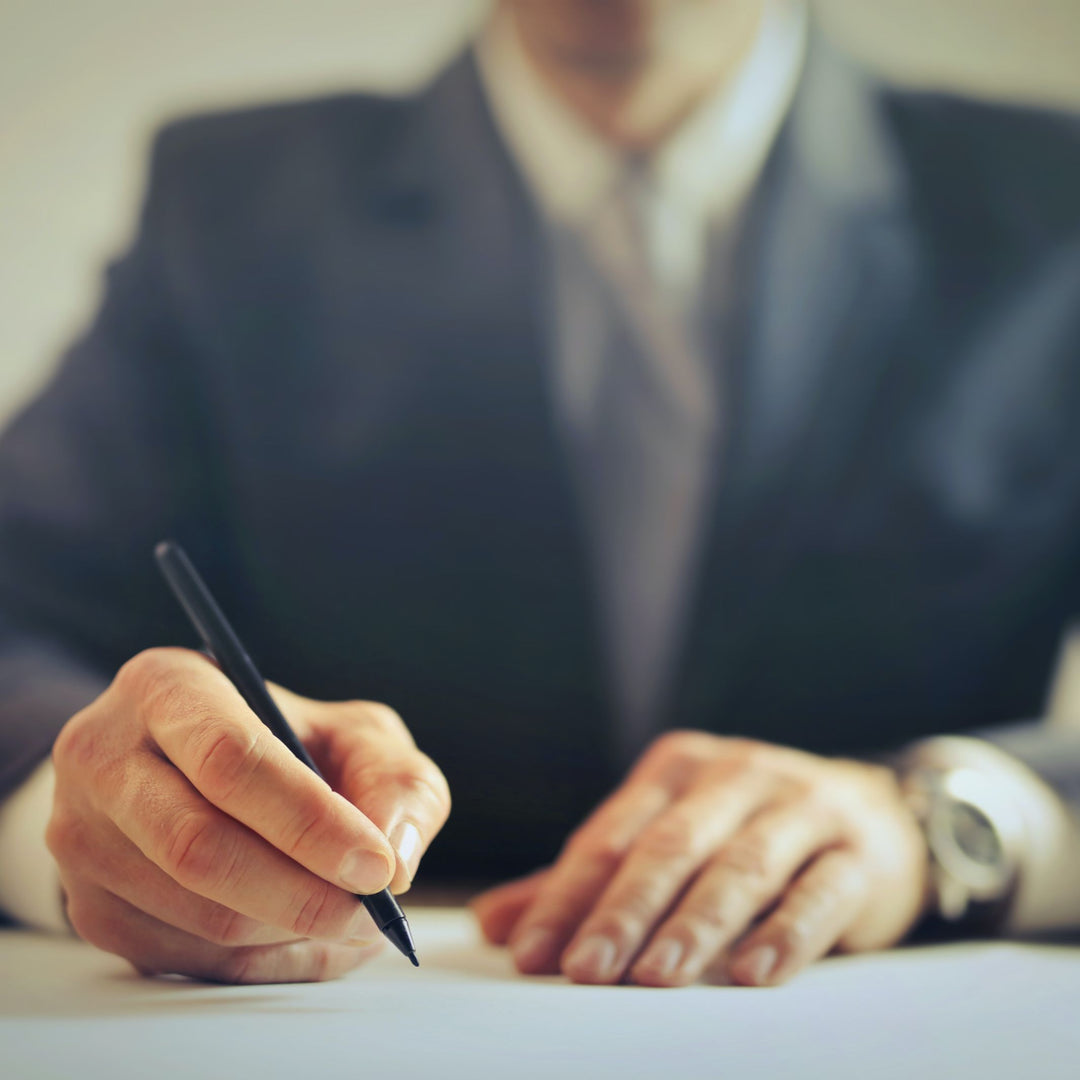 Go on Red Alert
---
In stock

Inventory on the way
A sense of urgency to maximize each day is a vital aspect of a high-performance culture; but, unfortunately, prosperity can cause it to become less consistent. "Red Alert" meetings strengthen the culture by creating clear, short-term objectives, and not allowing deviations for long without addressing the issue. In this program Dave shares thoughts and guidelines for conducting a successful Red Alert Meeting.   

A 3-page, fill-in-the-blank handout and action plan (ideal for reviewing key takeaways and future study) is included. This Dave on Demand title is available as a 3-day rental, or for permanent purchase:
3-day Rental. Get 3 days of streaming access.

 

You'll receive an email containing a link to stream your video rental, and a separate email with a link to download the handout/action plan.
Buy. Own it forever.

 

After purchase, you'll receive an email with a link to instantly download the video files and course handout. Save them to your computer and use them to train forever!