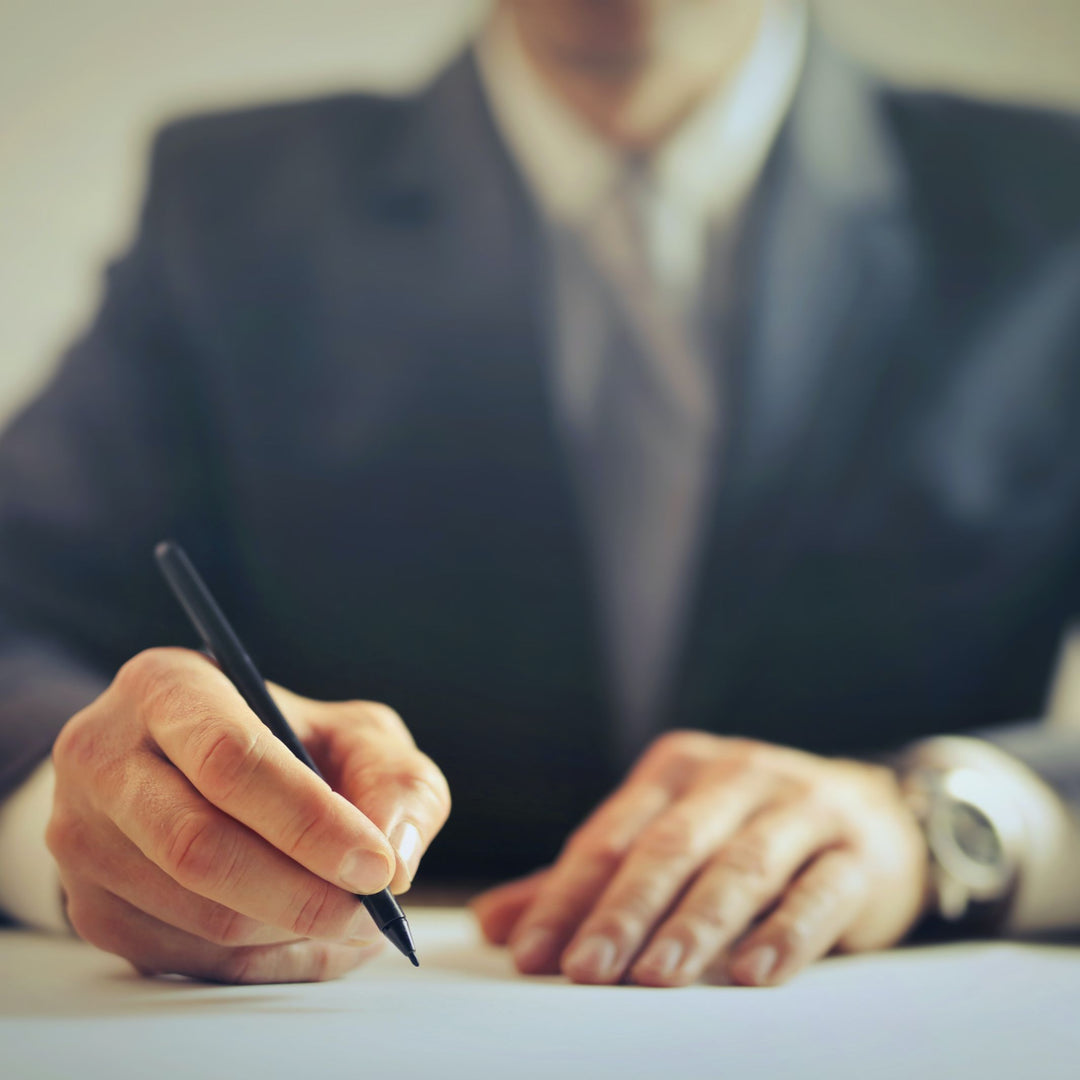 Face and Fix the Top Four Excuses for Performance Failure
---
In stock

Inventory on the way
Leaders who find excuses hard to accept in others are often creative in coming up with their own to explain away their lack of success. In this course Dave presents a peak-performance perspective on excuses, and shares four common excuses to become aware of and renounce personally in your leadership journey.   

A 3-page, fill-in-the-blank handout and action plan (ideal for reviewing key takeaways and future study) is included. This Dave on Demand title is available as a 3-day rental, or for permanent purchase:
3-day Rental. Get 3 days of streaming access.

 

You'll receive an email containing a link to stream your video rental, and a separate email with a link to download the handout/action plan.
Buy. Own it forever.

 

After purchase, you'll receive an email with a link to instantly download the video files and course handout. Save them to your computer and use them to train forever!