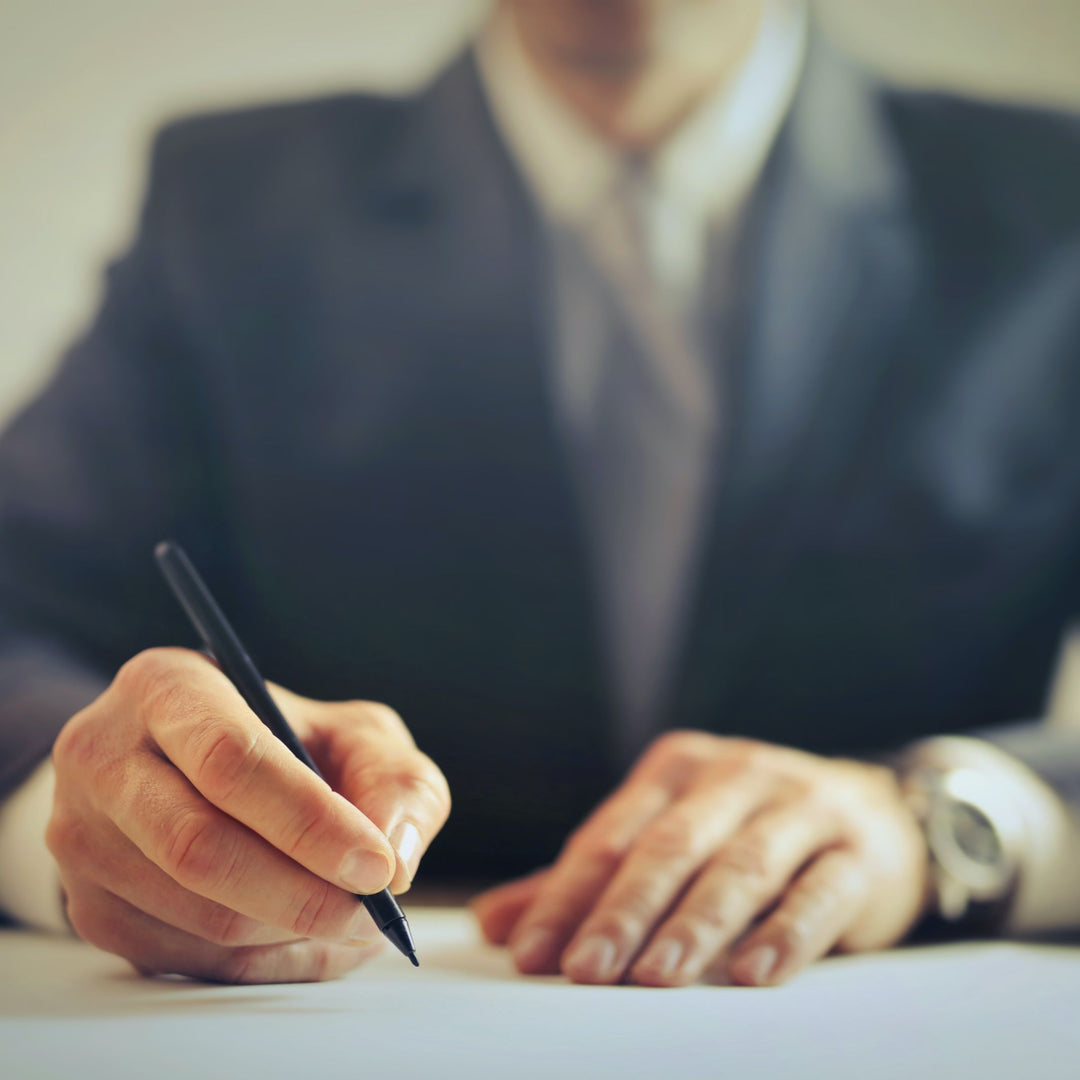 Develop an Action Obsession
---
In stock

Inventory on the way
To be obsessed is to be continually preoccupied with someone or something. Wrong obsessions can hinder or even destroy your effectiveness, whereas right obsessions take you to new performance levels. In this program Dave presents thoughts and strategies for developing a greater obsession with activities than with outcomes.   

A 3-page, fill-in-the-blank handout and action plan (ideal for reviewing key takeaways and future study) is included. This Dave on Demand title is available as a 3-day rental, or for permanent purchase:
3-day Rental. Get 3 days of streaming access.

 

You'll receive an email containing a link to stream your video rental, and a separate email with a link to download the handout/action plan.
Buy. Own it forever.

 

After purchase, you'll receive an email with a link to instantly download the video files and course handout. Save them to your computer and use them to train forever!