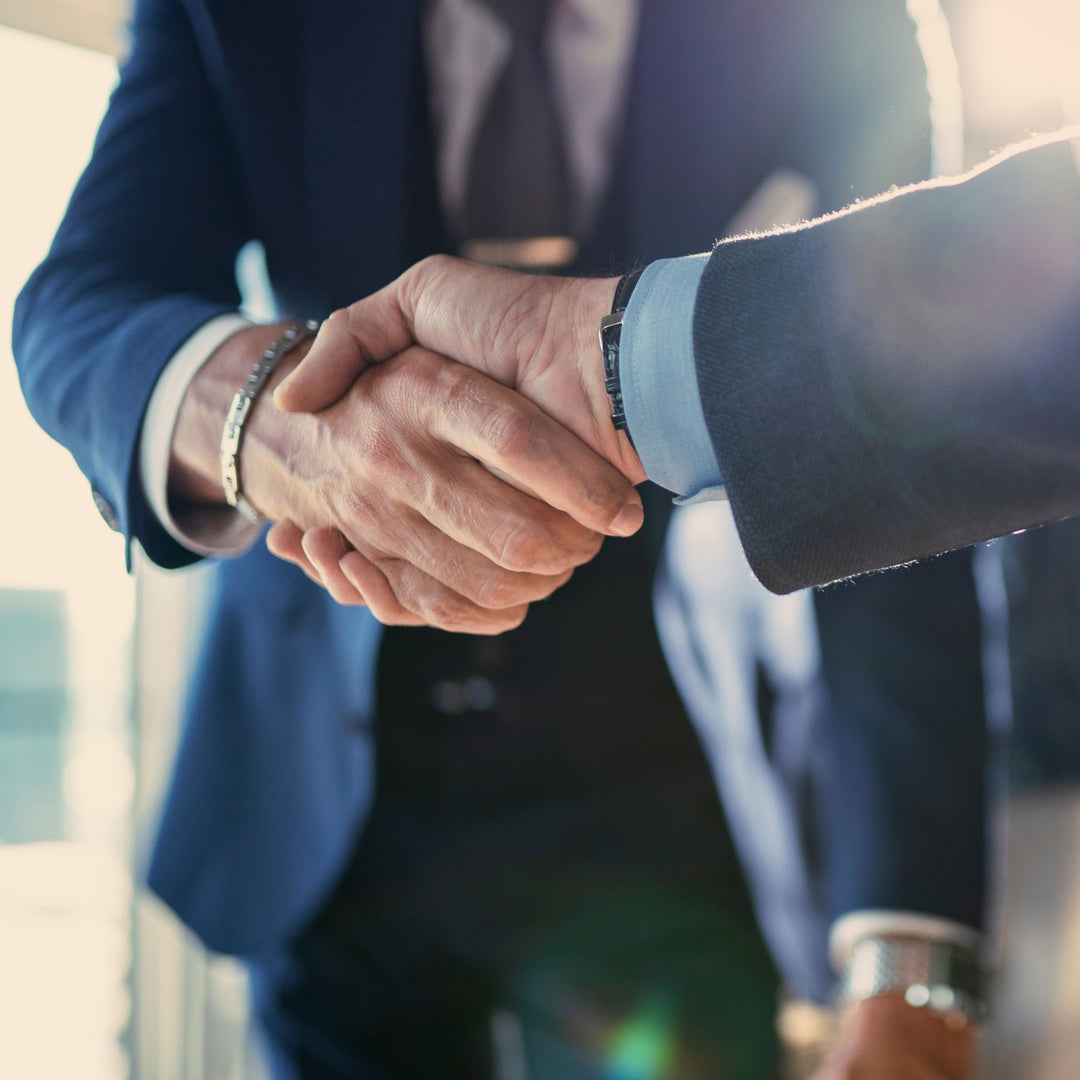 Attitude is Never Done - Six Steps to Make Yours Better
---
In stock

Inventory on the way


Can attitude really have that much of an impact on your career and life? Absolutely! Consider attitude's definition, "a settled way of thinking, reflected in one's behavior," and the following words by W. Clement Stone: "There is little difference in people, but the little difference makes a big difference. The little difference is attitude. The big difference is whether it is positive or negative." Your attitude is never "done," it must be continually renewed and fortified. The good news is that regardless of whether your overall attitude is poor or already good, you can improve it if you understand and apply a handful of key principles, because as you continue to elevate your attitude your life will in turn be elevated.
A 3-page, fill-in-the-blank handout and action plan (ideal for reviewing key takeaways and future study) is included. This Dave on Demand title is available as a 3-day rental, or for permanent purchase:
3-day Rental. Get 3 days of streaming access. 

You'll receive an email containing a link to stream your video rental, and a separate email with a link to download the handout/action plan.
Buy. Own it forever.

 

After purchase, you'll receive an email with a link to instantly download the video files and course handout. Save them to your computer and use them to train forever!