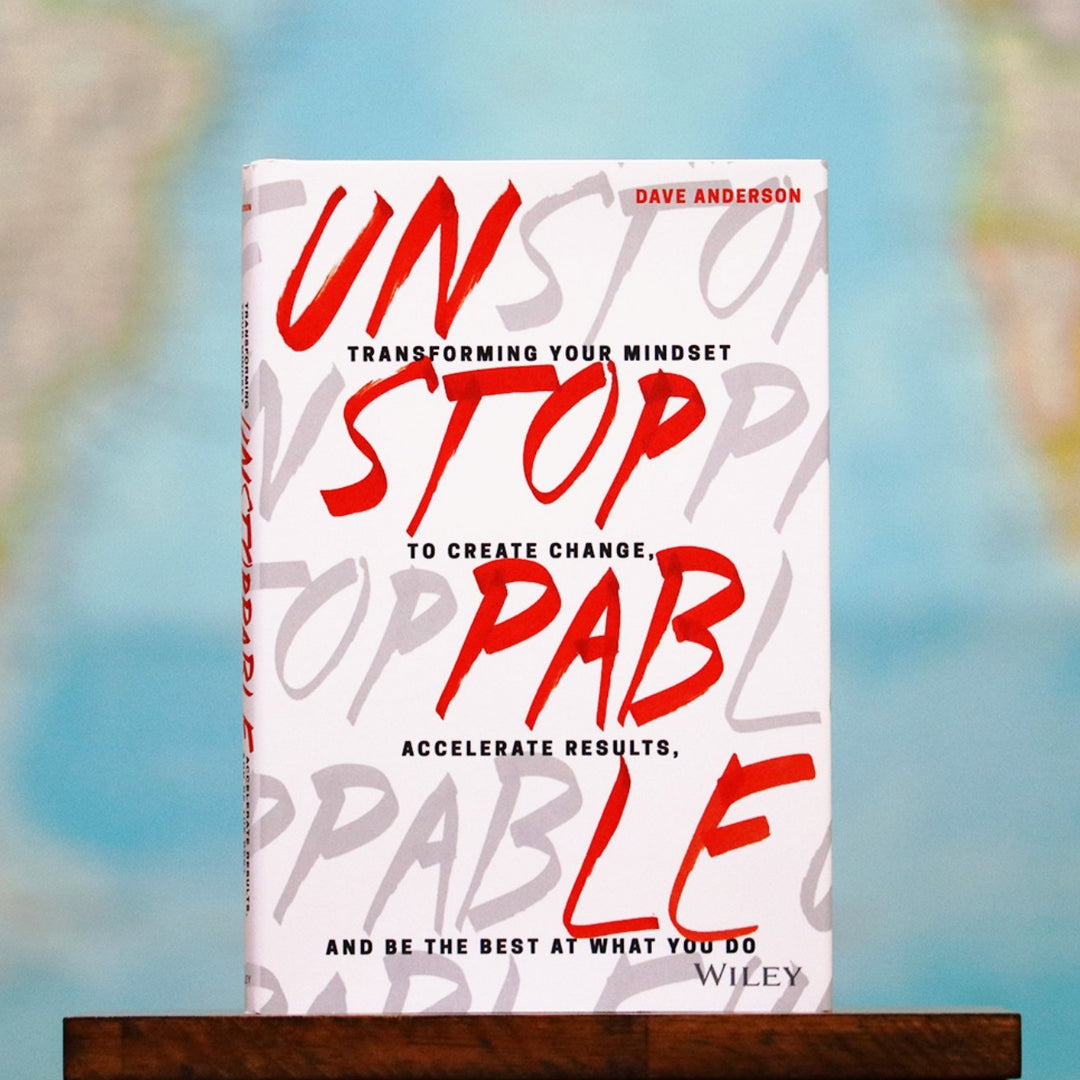 Unstoppable: Transforming Your Mindset to Create Change, Accelerate Results, and Be the Best at What You Do
---
In stock

Inventory on the way
Where do you fall on your organization's performance spectrum?
Unstoppable is a performance-enhancing manual for those who are ready to change the world. Regardless of talent or skill set, there are four types of people in every organization
Undertakers
Caretakers
Playmakers
Game Changers
The value each one brings to the table is not equal. Game changers move things forward with relentless effort, energy, enthusiasm, excellence, passion, attitude, focus, and integrity. They elevate those around them, inspire exceptional performance, and drive their organization to the top.
Designed to help you rise to the challenge and become the game changer your organization needs, this book includes candid insights from dozens of coaches, managers, CEOs, journalists, entrepreneurs, and other elite performers who reveal the qualities that make game changers stand out. We'll give you a hint - it has a lot to do with your mindset.