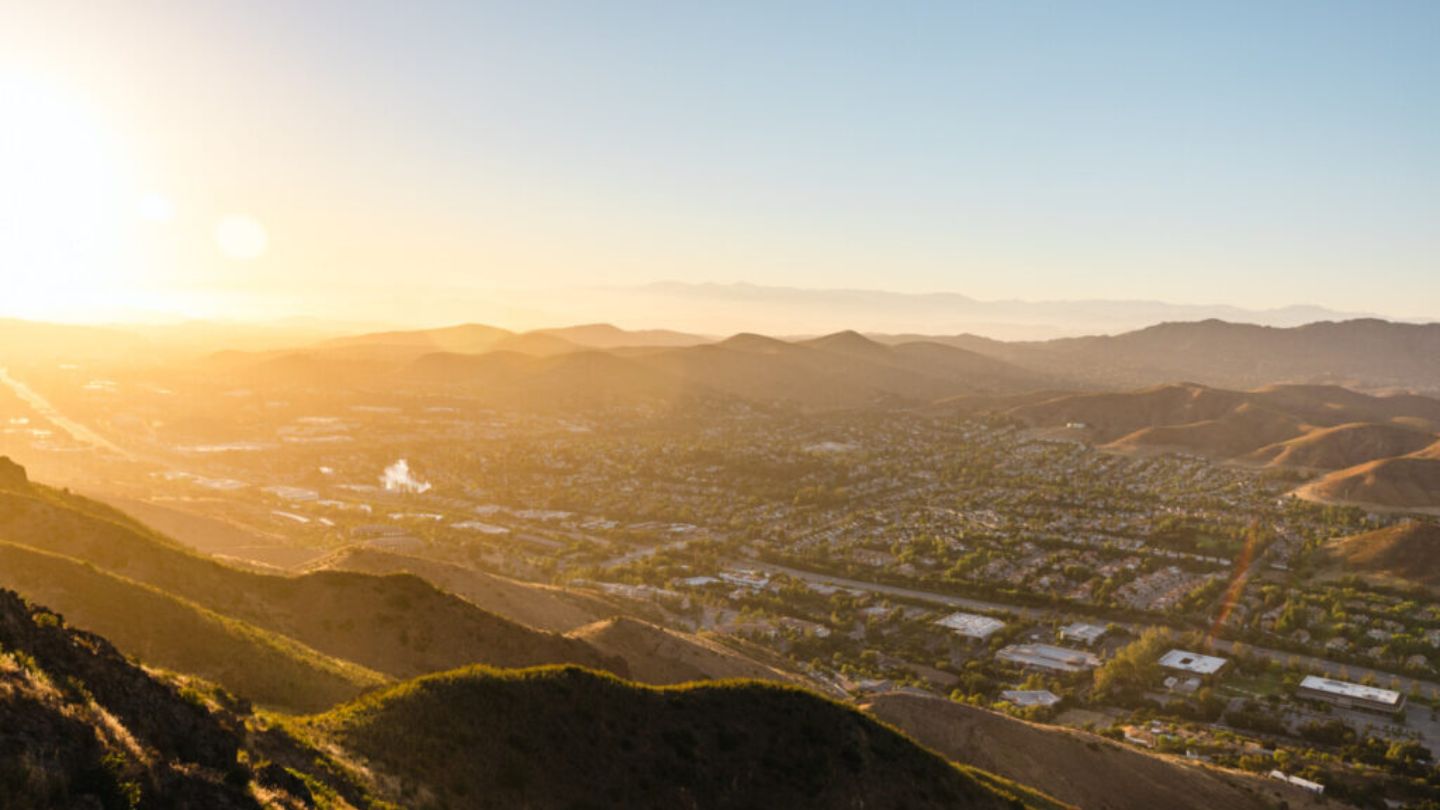 Things to do in our area
Situated in the foothills of the Santa Monica Mountains between Los Angeles, Malibu, and Ventura, our area offers plenty for guests of our workshops to see and do.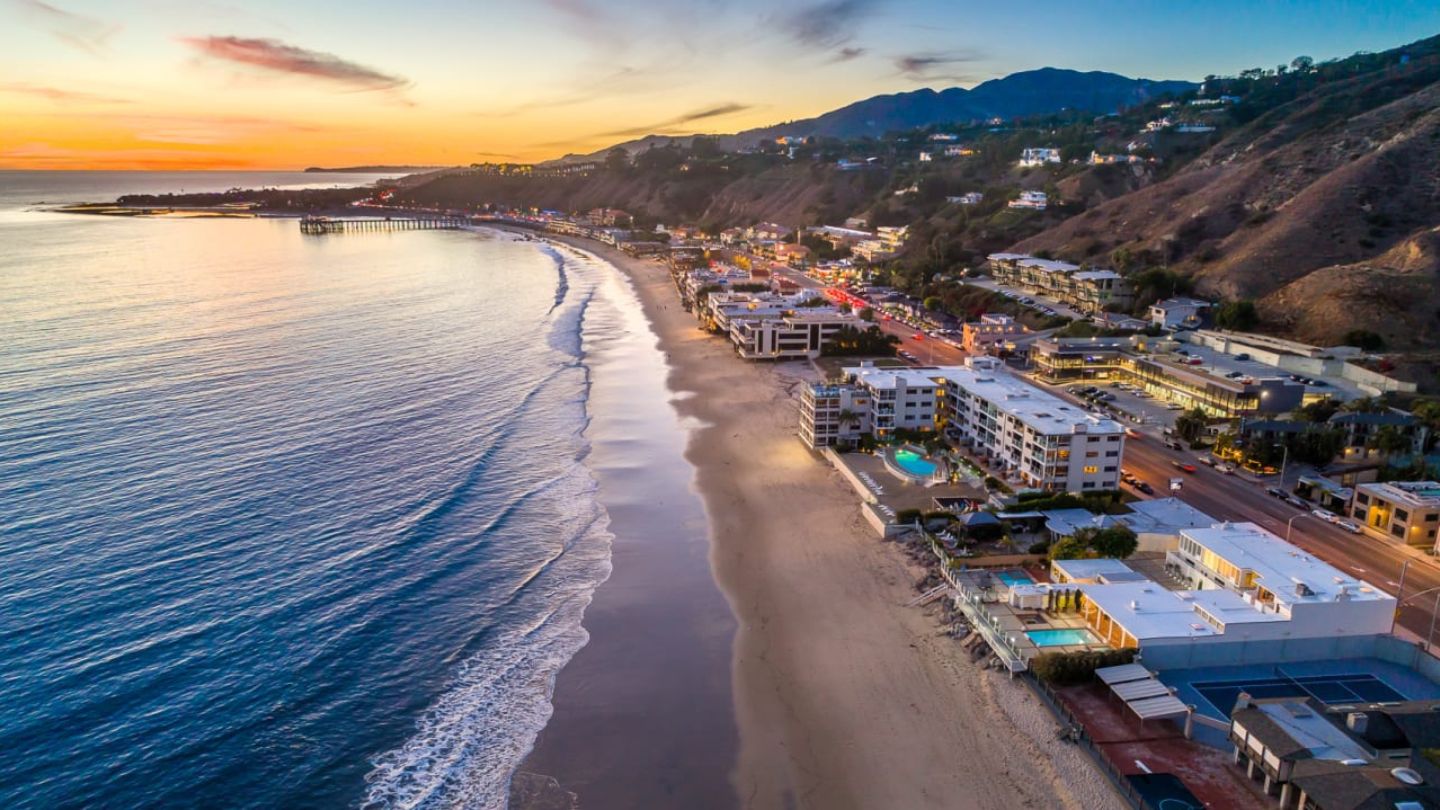 Malibu
Visit the famous beaches of Malibu - just 15 miles away - to clear your head and reenergize with a beach walk after class. You'll recognize the iconic coast from many films and TV shows.
Visit Malibu
The Oaks
Just 10 miles from the Elite Center, The Oaks is an open-air and enclosed shopping center featuring several shops, restaurants, a theater, and more.
Details
The Canyon club
2 miles away, The Canyon is the spot to be for music and dancing. Great acts perform regularly.
Details
The Promenade
7 miles from our facilities, The Promenade at Westlake offers guests from near and far an unparalleled shopping, dining, and entertainment experience.
Details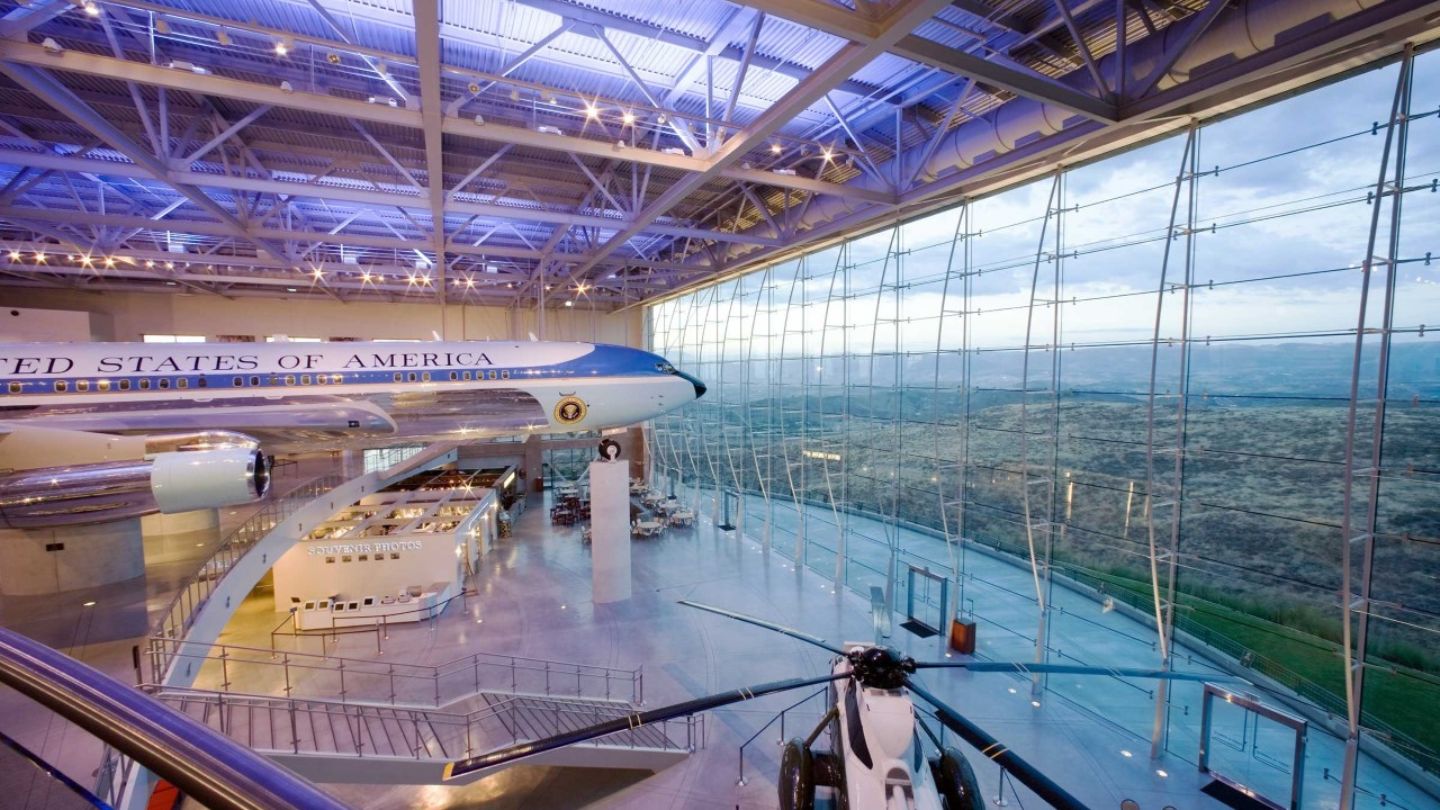 Ronald reagan
Presidential Library & Muesum
Ronald Reagan's legacy thrives on at his Presidential Library, where exhibits and events rediscover his values, actions, and spirit of determination.
Details
Los Angeles Area Attractions
Workshop & Elite Center FAQs
We have a wonderful breakfast ready to go by 8:30am on both days of the class, and kick-off the workshop by 9am on the first and second day. Before our noon lunch we'll take a short mid-morning break around 10:30. A mid-afternoon break is also scheduled between lunch and the conclusion of the day. We conclude our workshop at about 4pm on the first day, and the second day we wrap up around 3-3:30pm.
The attire is business casual.
Our intimate workshops sell out, and reserving a seat you later cancel can cause us to turn other guests and revenue away - thus we have the following cancellation policies in effect:
Seats cancelled 6 weeks prior to event: 100% of tuition credited towards future workshop seats.
Seats cancelled within 6 weeks of event: 100% of tuition less $500 will be credited towards future workshop seats.
Seats cancelled within 10 days of event: 50% of tuition credited towards future workshop seats.