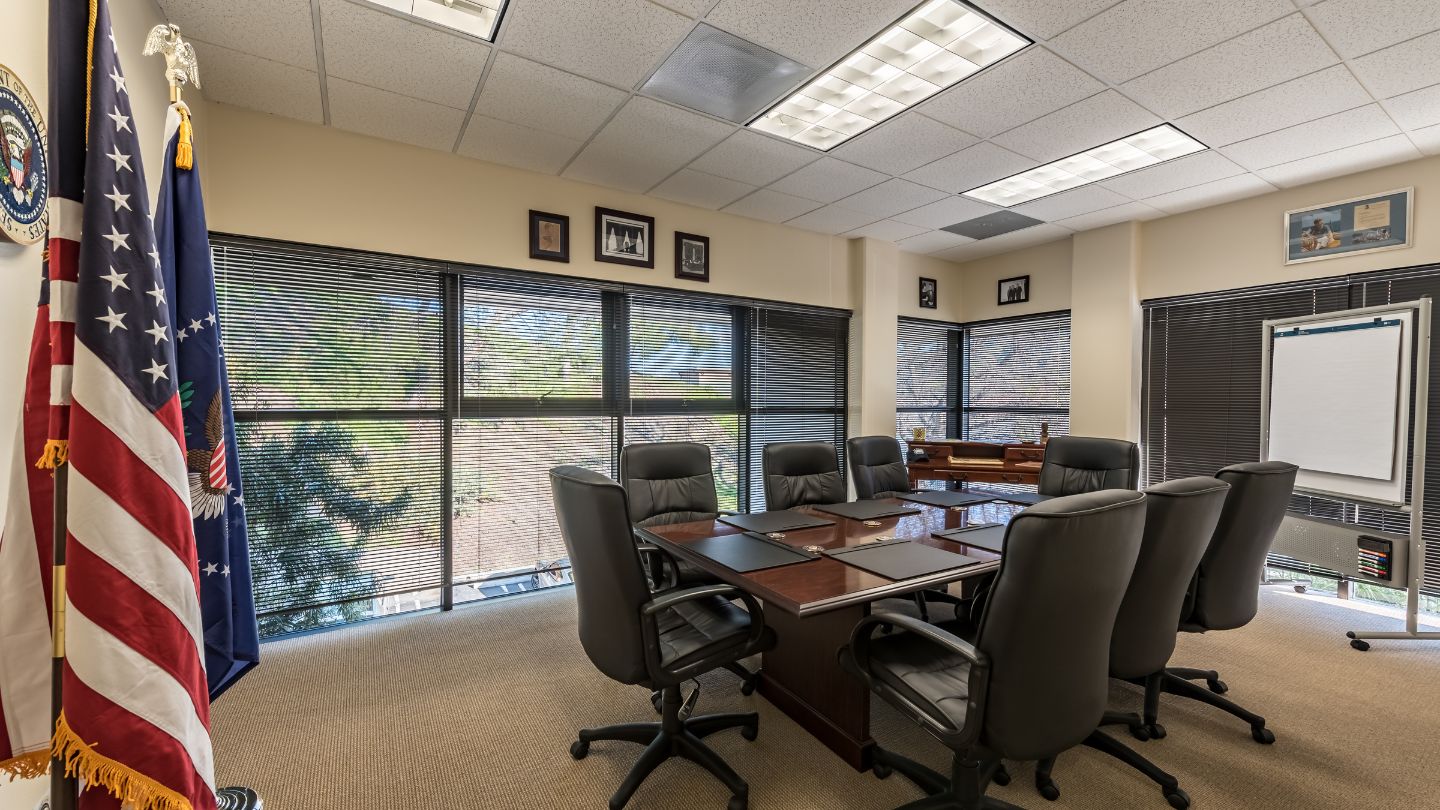 Elite Center Breakout Room
Commemorating the very "Situation Room" created by President Kennedy after the Bay of Pigs fiasco - to improve intelligence, planning, and decision-making - our Situation Room surrounds you with original artifacts from Kennedy's presidency as you engage in healthy dialogue and debate necessary to move your organization forward fast.
Command & Control
Comfortably seating a cabinet of up to 8 guests, the Situation Room provides an environment for teams to discuss, debrief, and act on intelligence that will move their team onwards and upwards.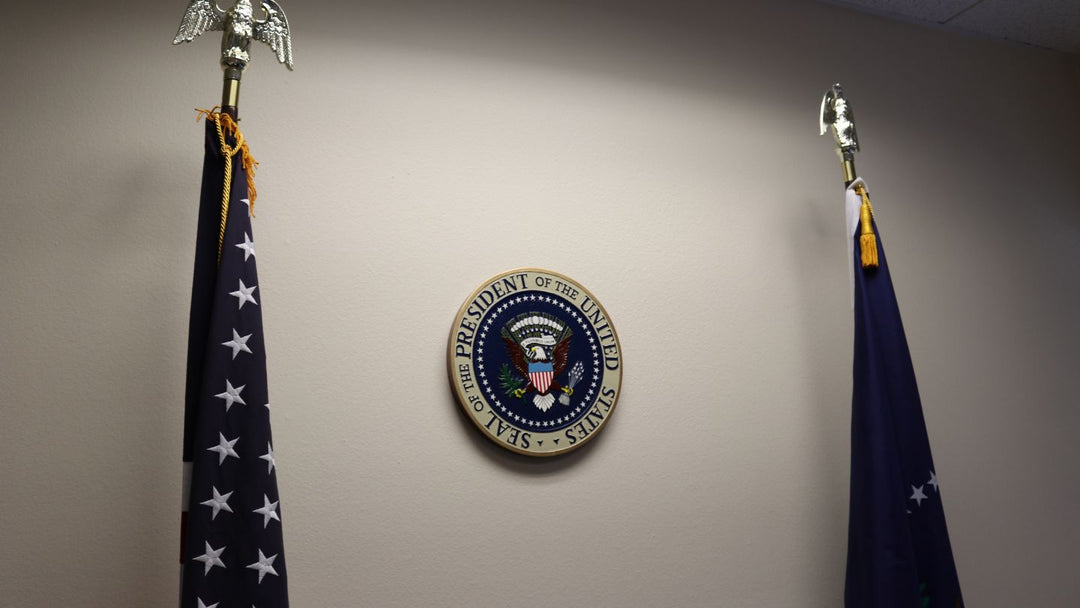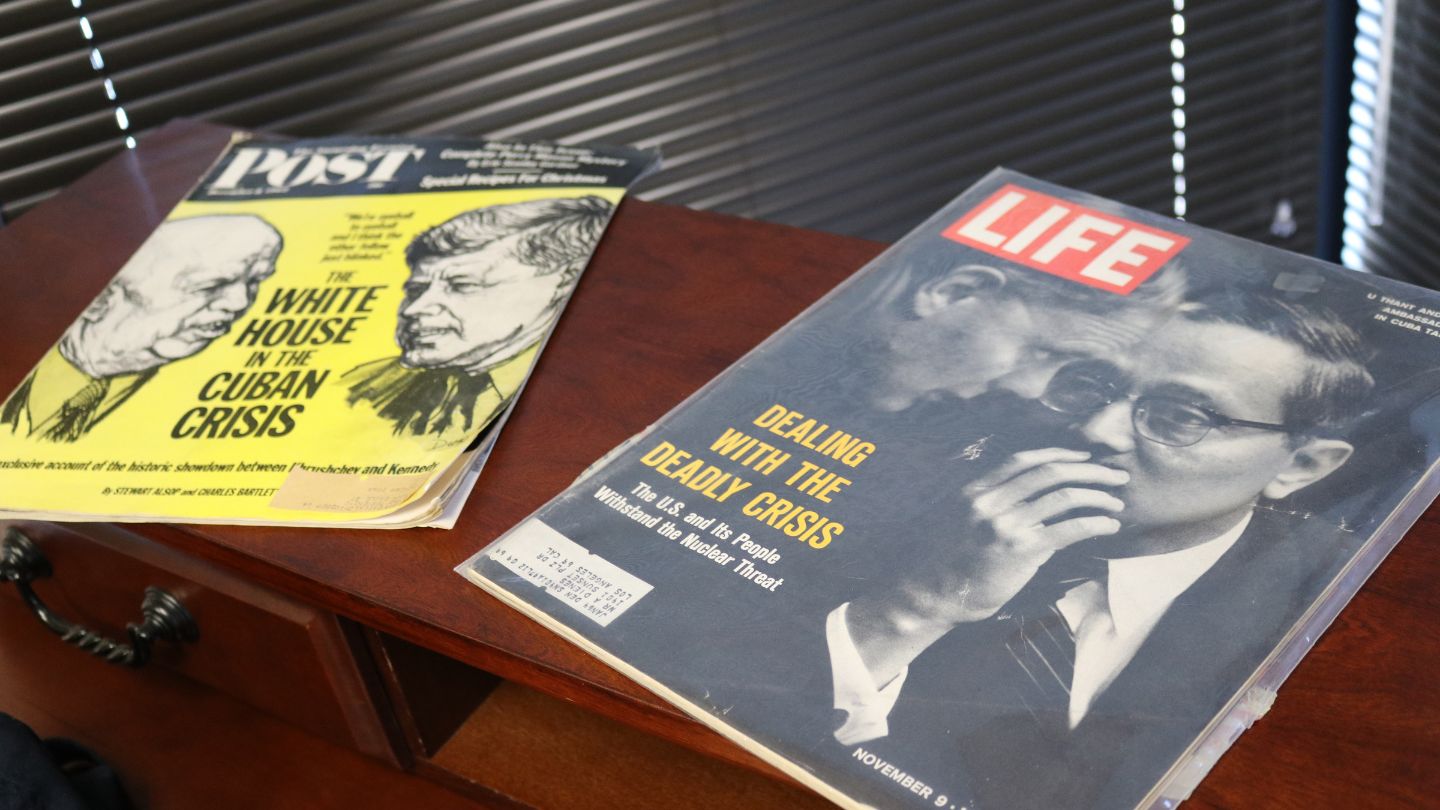 Fix the roof
JFK declared that the best time to fix the roof is when the sun is shining. Our Situation Room immerses you in the spirit of that "fix it now" philosophy while you work to strengthen your foundation.