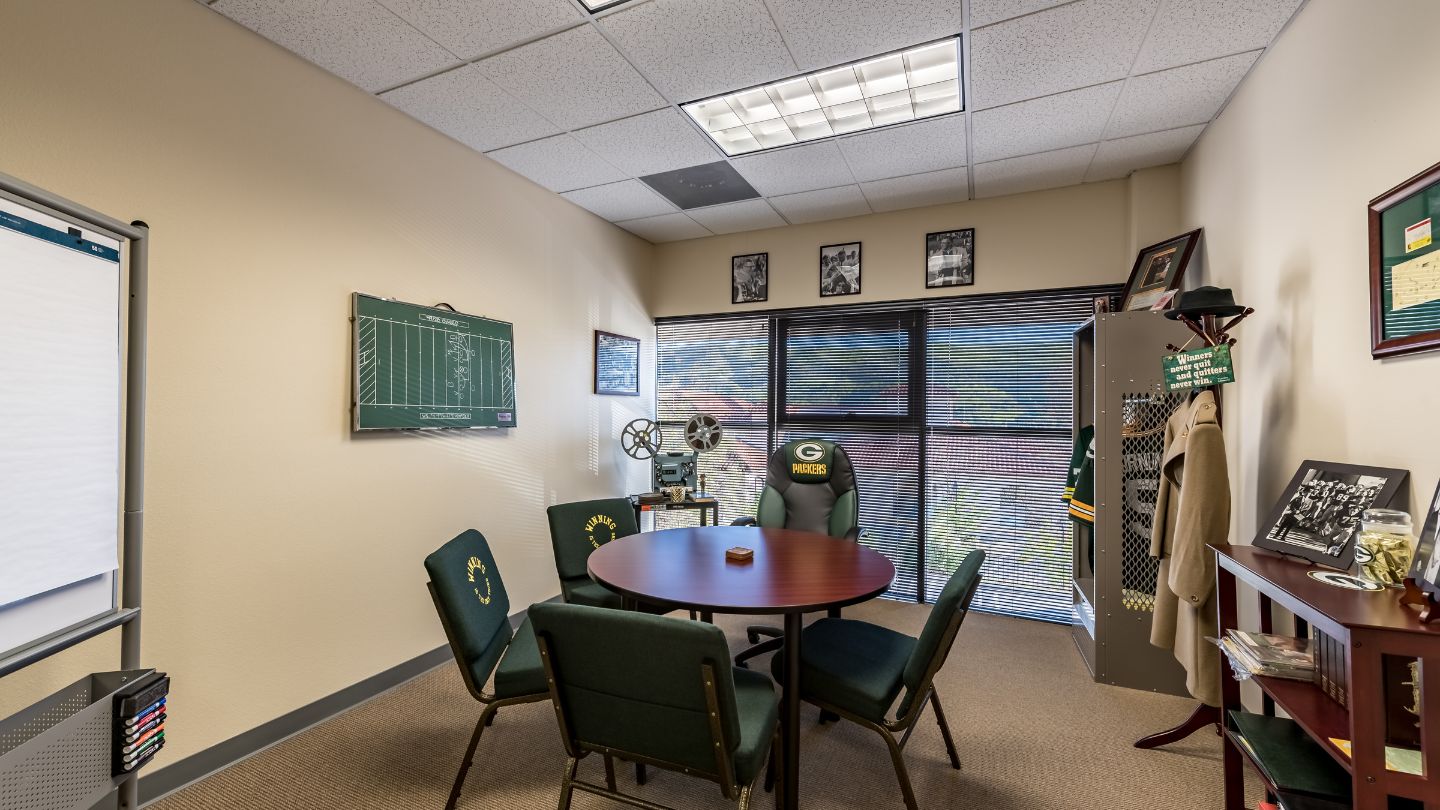 Elite Center Breakout Room
Legendary football coach Vince Lombardi never had a losing season despite inheriting a team that had losing seasons the prior eleven years, and had finished with a record of 1-10-1 the year before he became their coach. Our Lombardi Room, filled with original memorabilia from his nine years as Green Bay's coach, pays tribute to an individual who knew how to lead championship teams.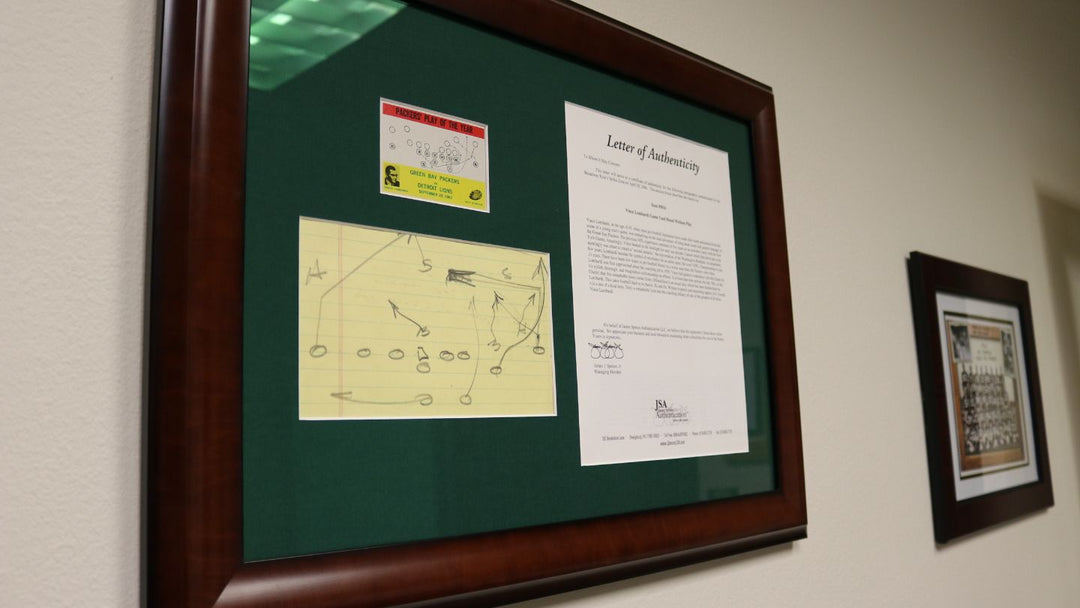 the X's & O's
This intimate breakout room seats a roster of 5 as they game-plan breakthrough success for their team and organization overall.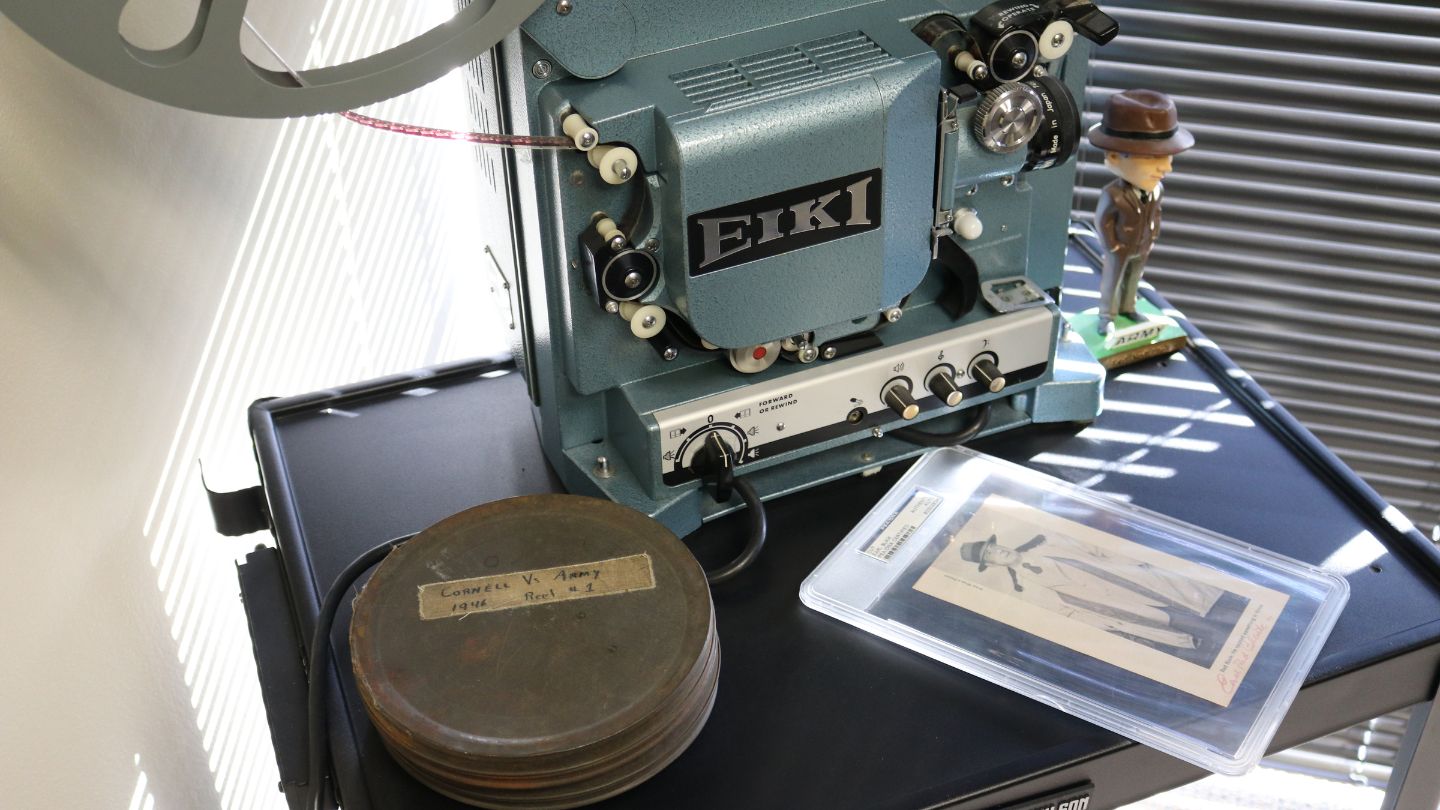 Run the game film
Strategize and write the plays for how to consistently draw the best effort and results out of your team during breakout sessions.