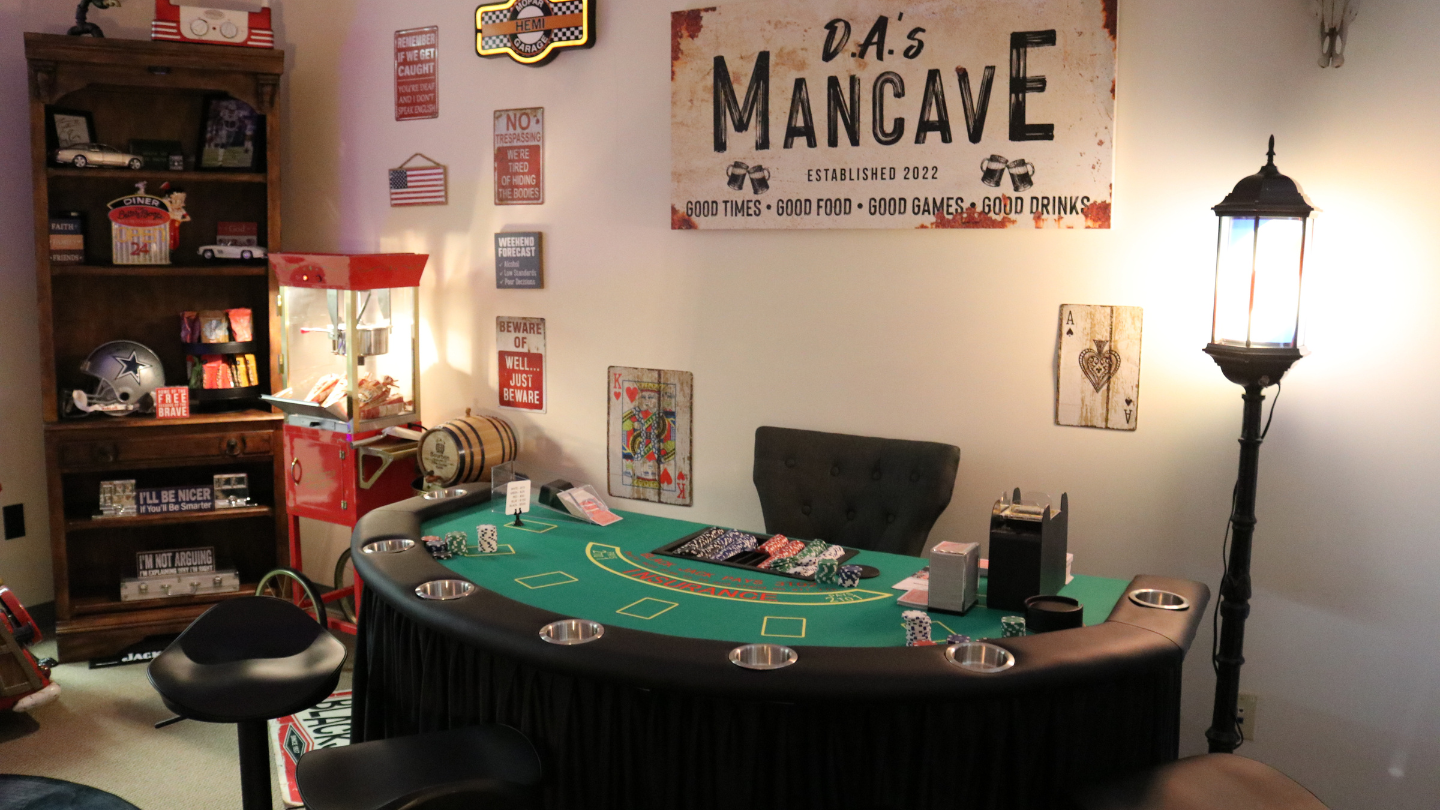 Among the newest additions to our Elite Center is "The Cave." Established in late 2022, The Cave is complete with tunes, bourbon, and good vibes.
Good snacks
Some salty, some sweet, The Cave's got treats if you need a little something before or after our catered breakfasts and lunches.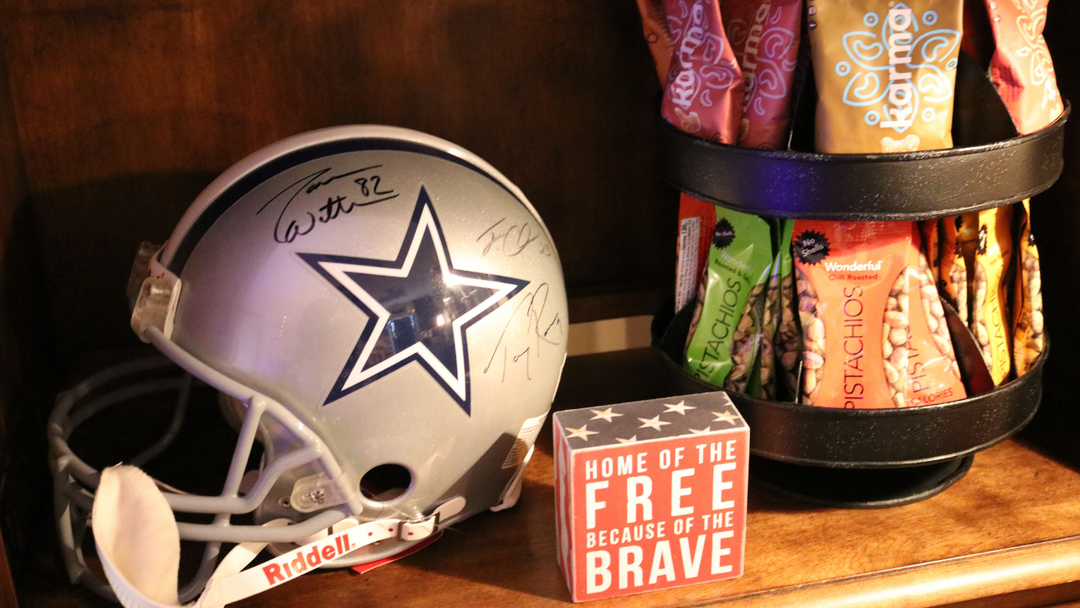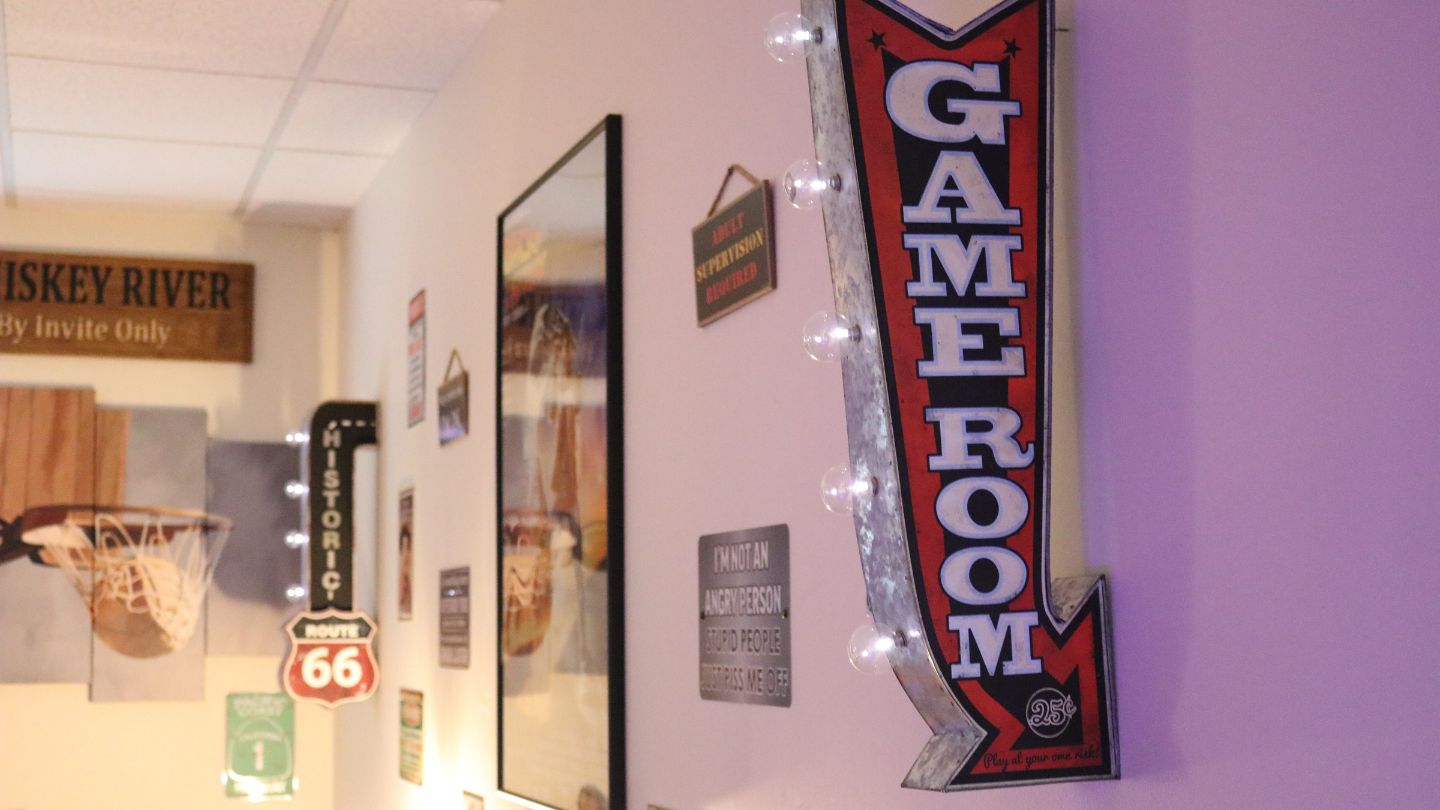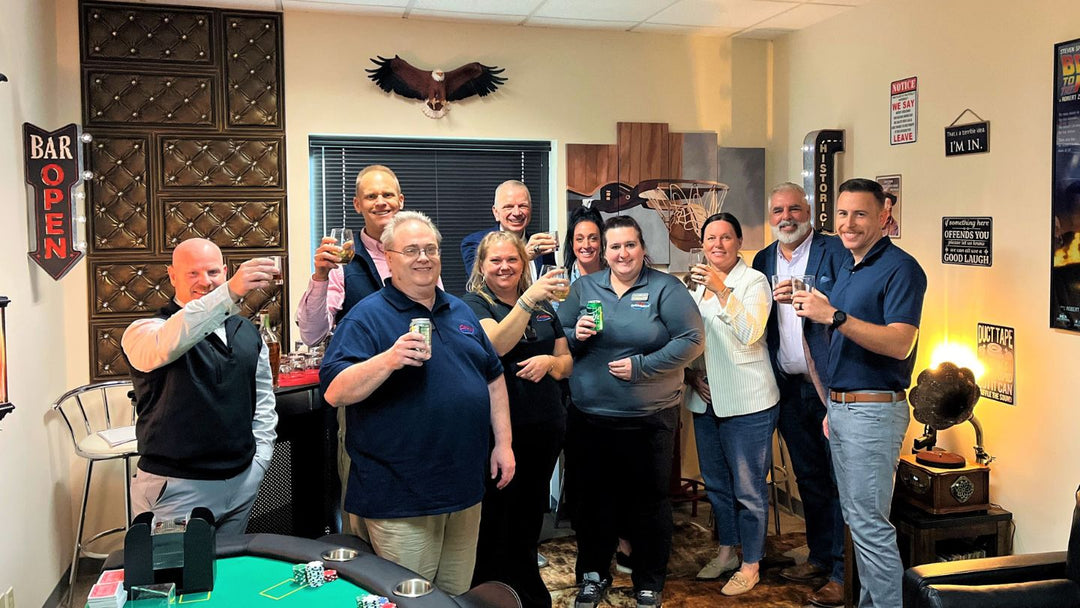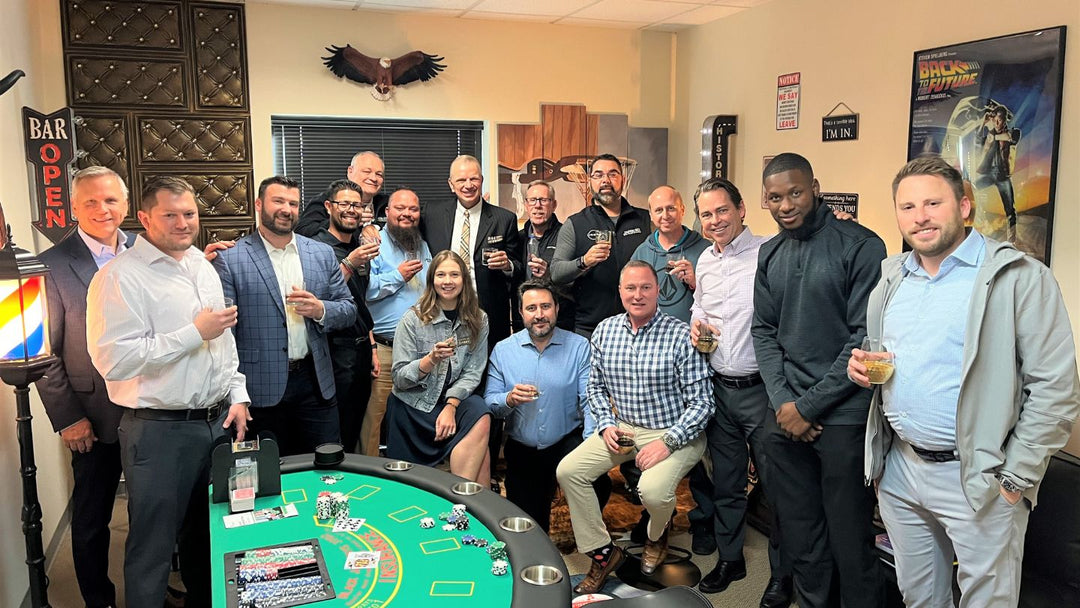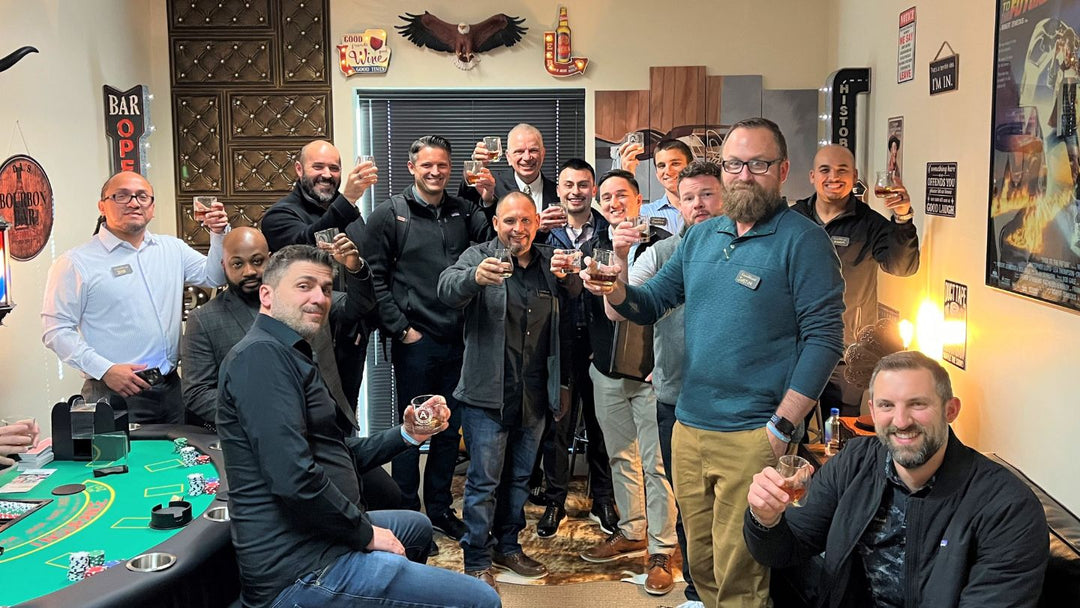 The Celebratory Bourbon Toast
Here at LearnToLead, we conclude our workshops with a celebratory bourbon toast - wishing each other best success on putting the principles and strategies gained over the prior 2 days into action.
Good Games
Nothing like a few games of blackjack during breaks to keep you energized and engaged.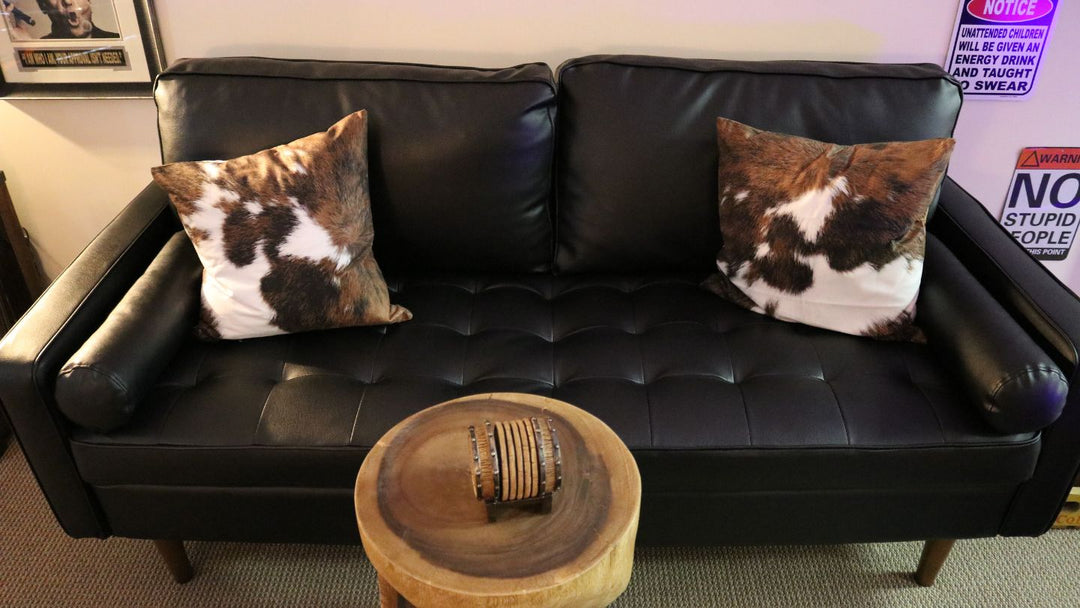 Good Times
Kick back, unwind, and shoot the breeze with your buds in The Cave.