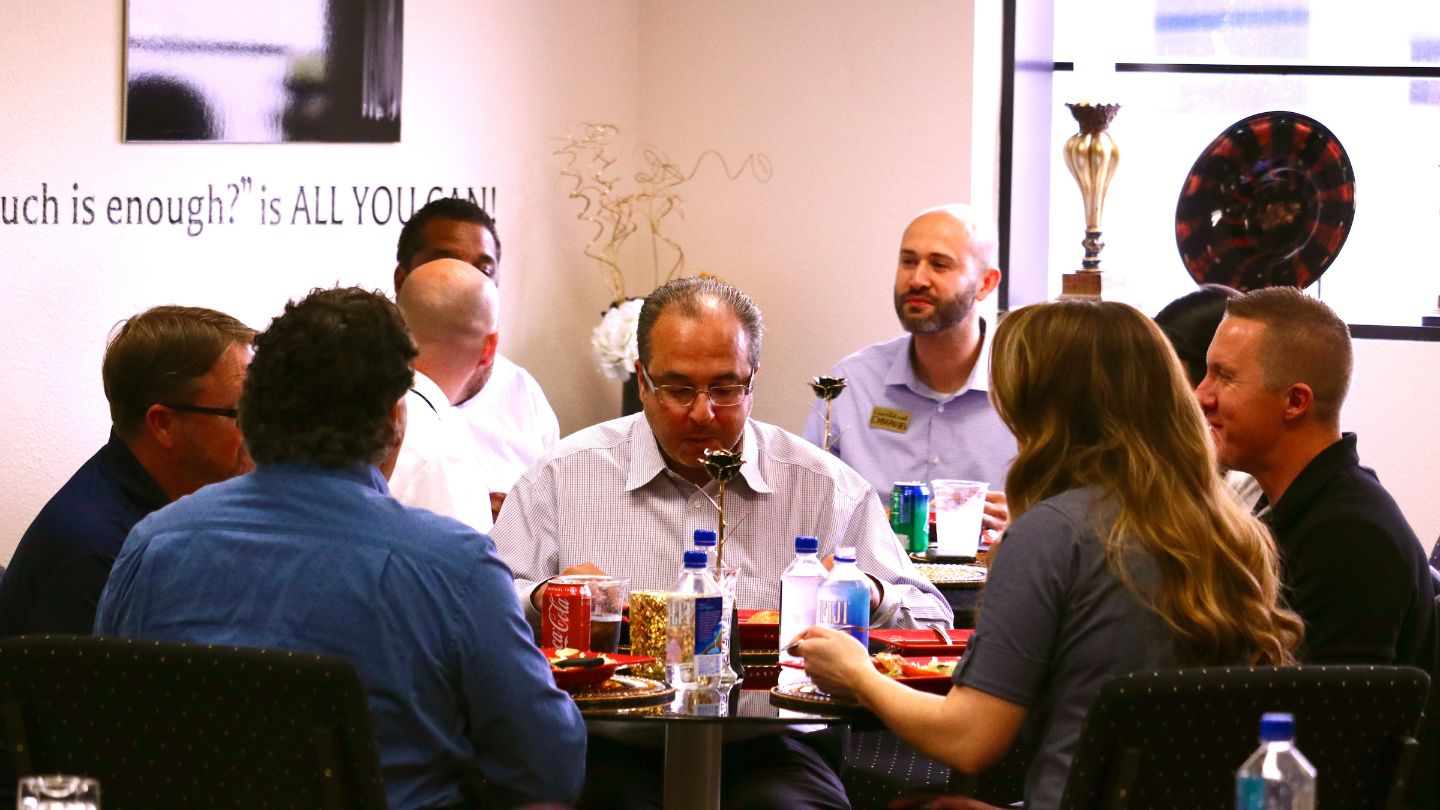 Learn, and eat, well
Dining at the Elite Center is unlike typical, run-of-the-mill training events...the all too common cold-cut sandwiches on stale bread with crusty cheese, discount balogna, and a side of chips - or worse yet "fend for yourself" training events.
Our chef catered breakfasts and lunches will keep you well fueled, so bring your appetite to learn, and eat, well.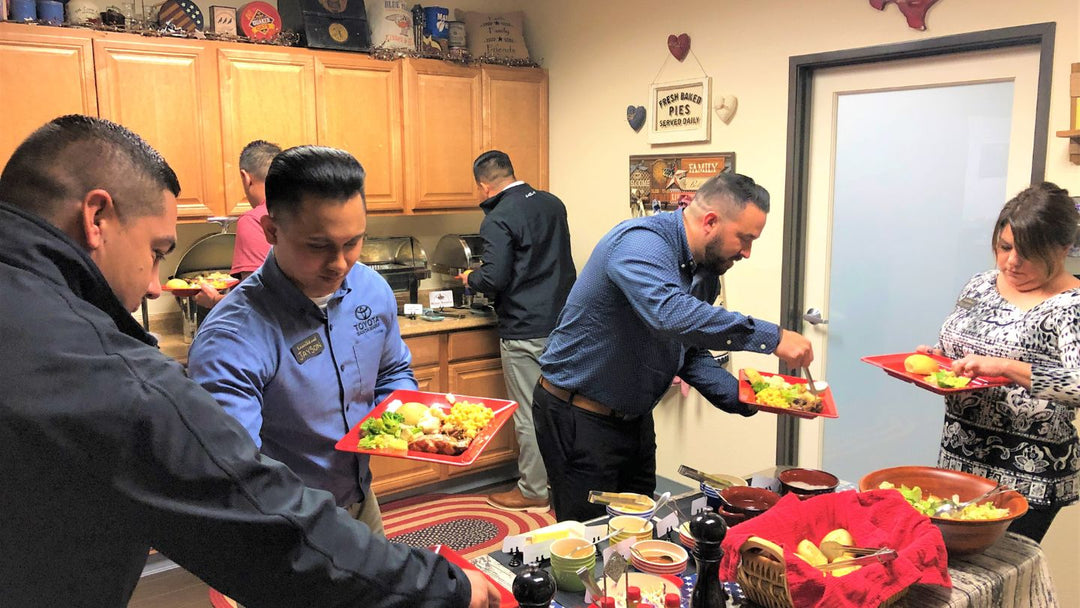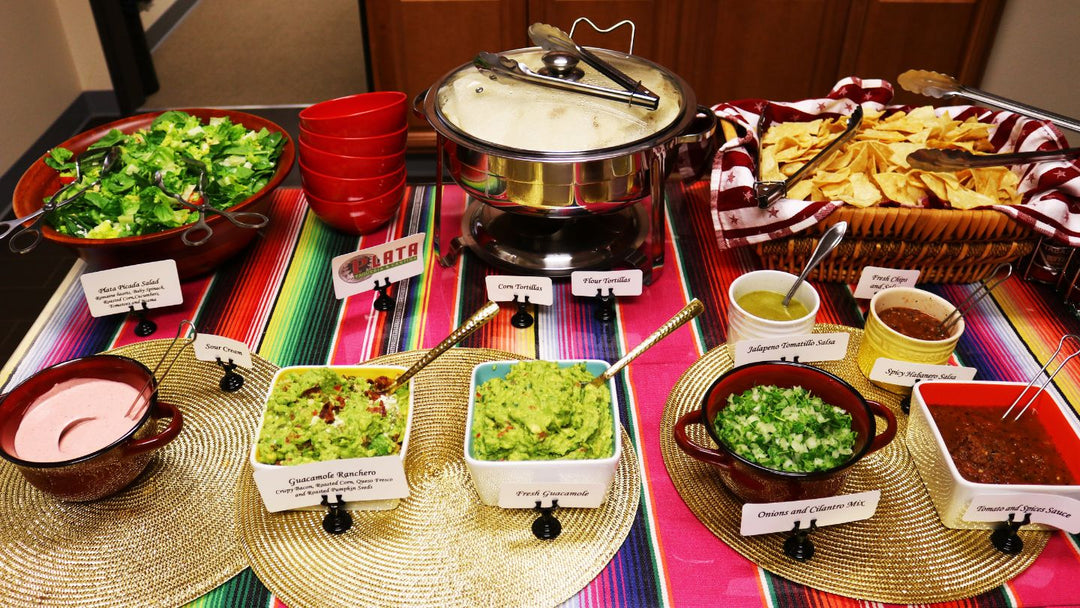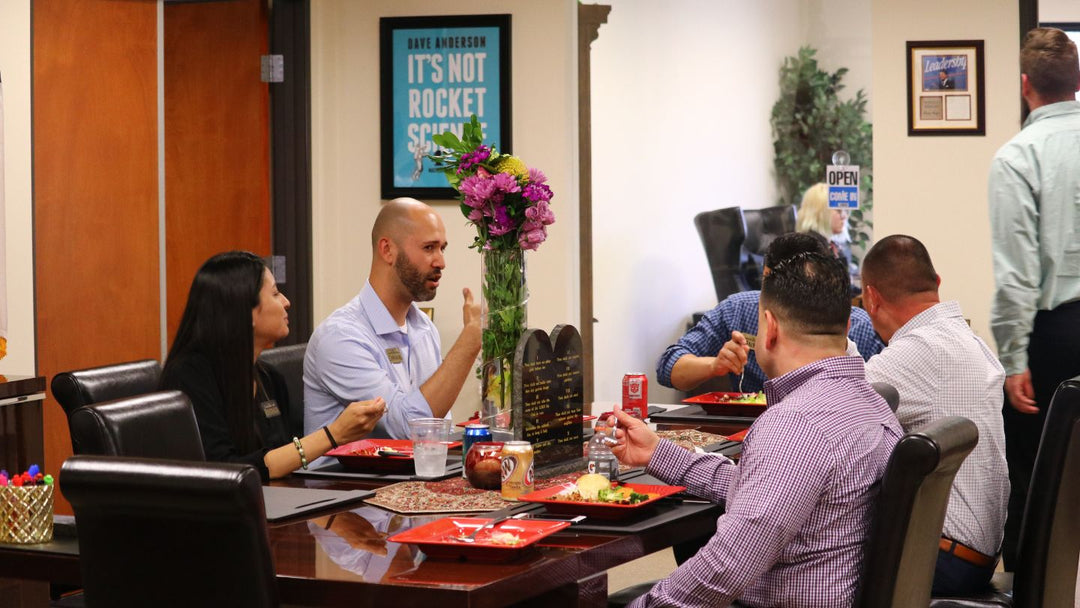 Elite
Entrees
Enjoy a selection of multiple hot entree items during both breakfasts and lunches at the Elite Center.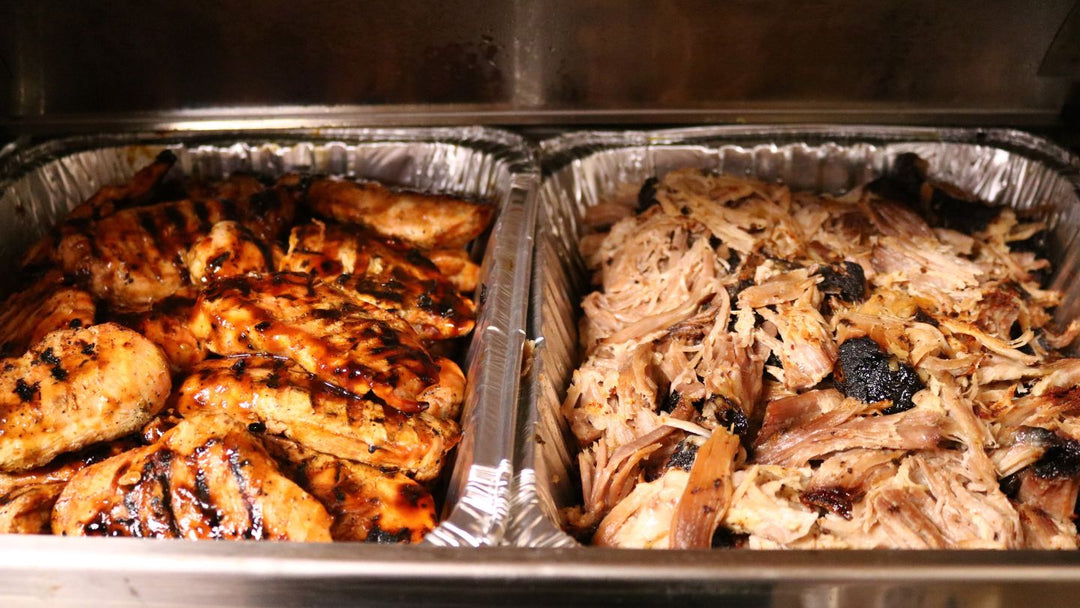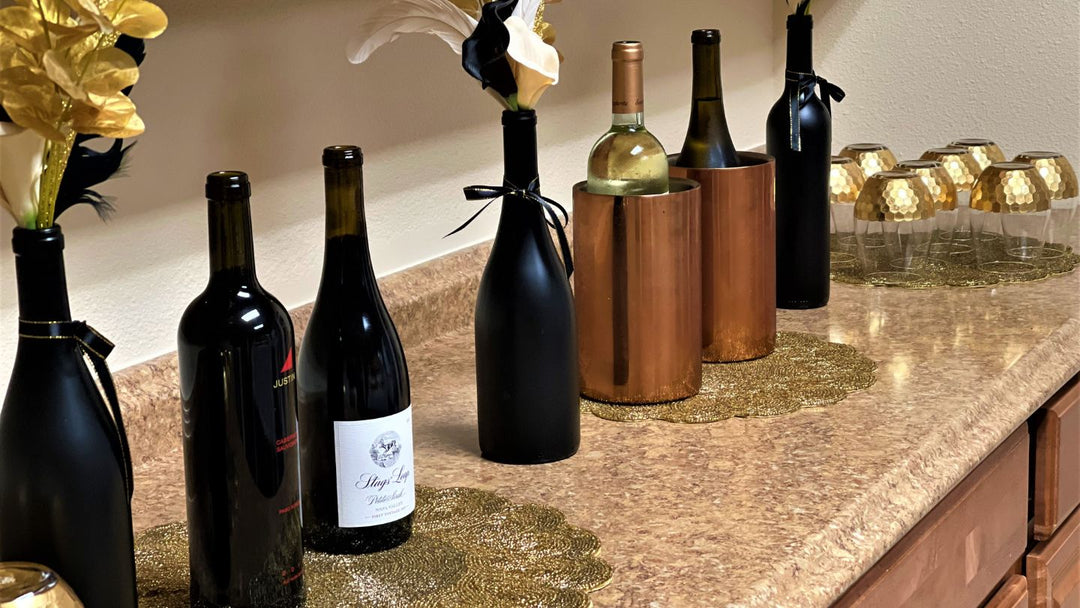 Elite
Wine & Cheese reception
During our afternoon break, retreat to your breakout room with a little wine and cheese - a great stimulant for some candid discussions about growing your team.
Elite
Beverages
Hydration has a significant impact on mental energy, focus, and endurance - which is why we keep fresh Fiji water at each seat. Our fridge is likewise stocked with assorted soft drinks, sparkling waters, energy and sport drinks, and more. Two premium coffee stations provide guests a vast selection of coffees, teas, and elite mix-ins for customizing their drink of choice - including a milk steamer and frother.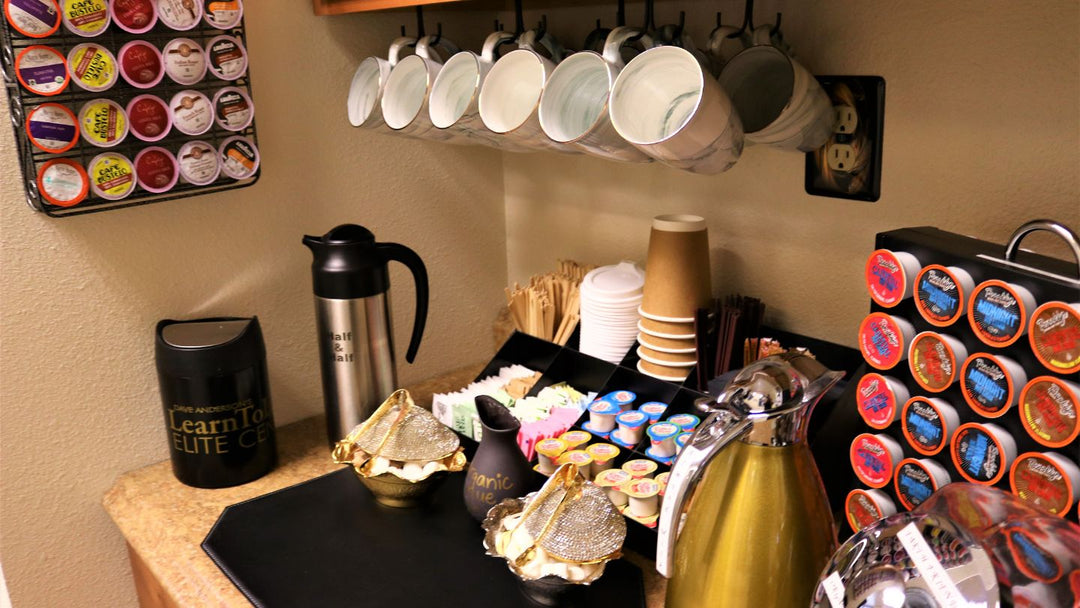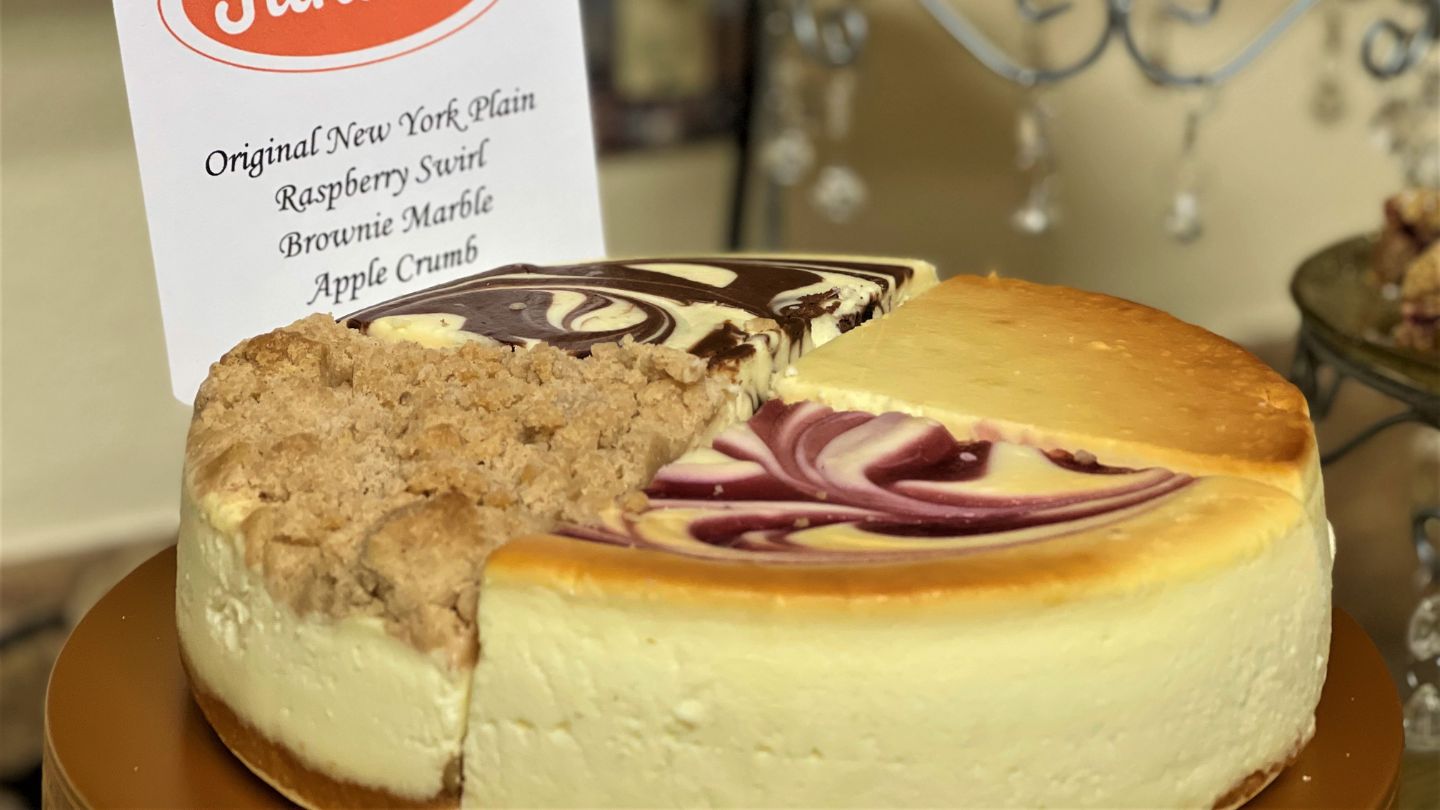 Elite
Desserts
Indulge in elite desserts flown in from around the country, things like: red-velvet cheesecake from Junior's in Brooklyn, coconut dream cake from Florida, 20-layer peanut butter and chocolate cake from West Hollywood, Mississippi mud-pie, and more!
Elite
Snacks & Treats
Need a little something during the breaks to tide you over? Our snack carousels and candy cart have a wide collection of bars and sweet treats to choose from. With some healthy and some not, there's something for everyone!