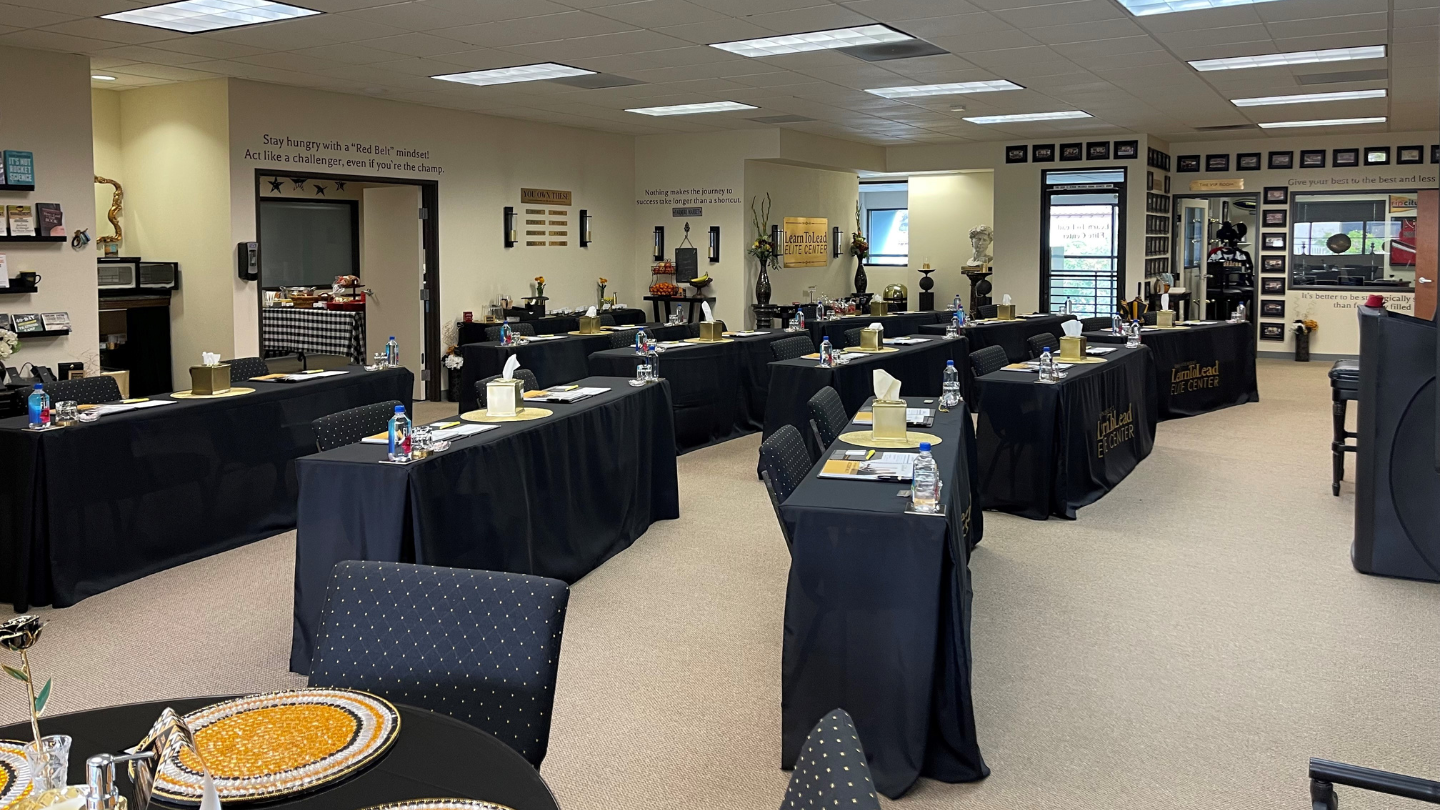 We focus on what you need, so you can focus on training well.
Recharge so you can Re-Charge
During breaks and meal times, enjoy games of shuffleboard, cornhole, or foosball with your team or other guests.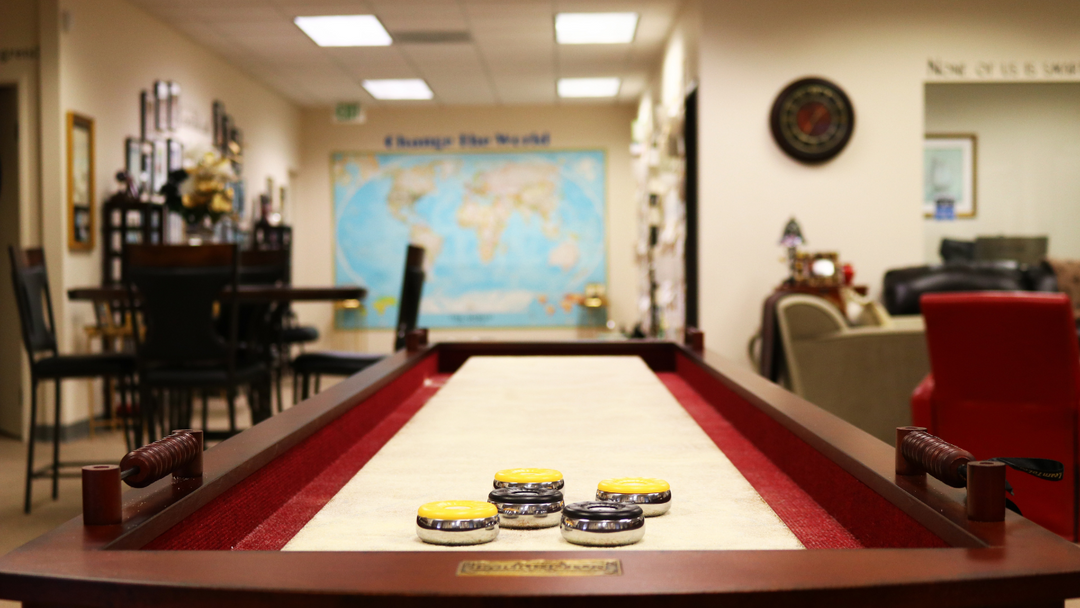 Shuffleboard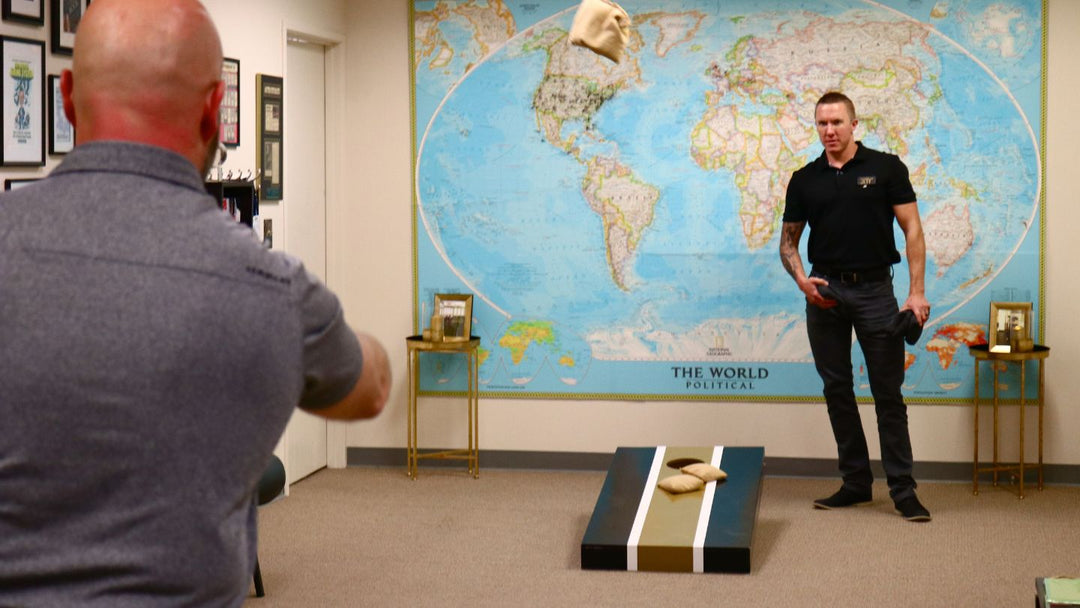 Cornhole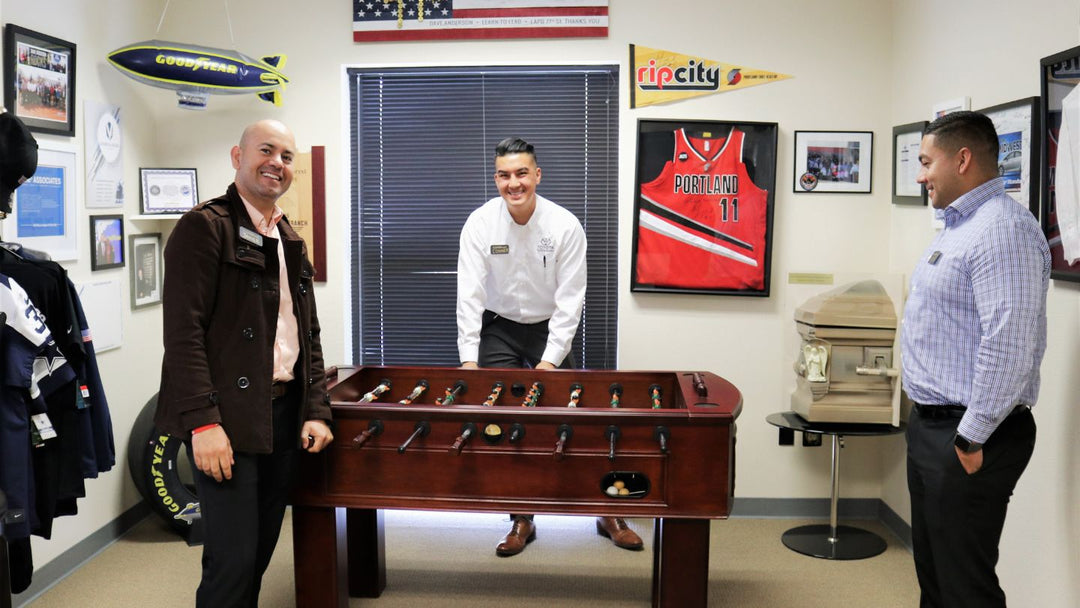 Foosball
friendly competition
Challenge your buddies to a little 1-on-1 game of chess or go head to head at classic arcade games like Pac-Man.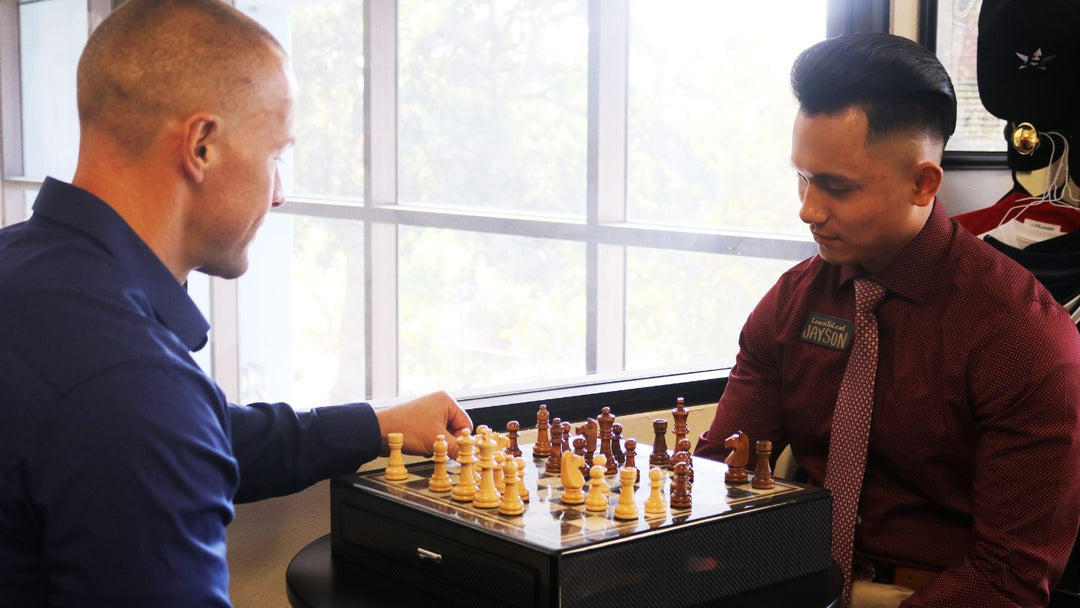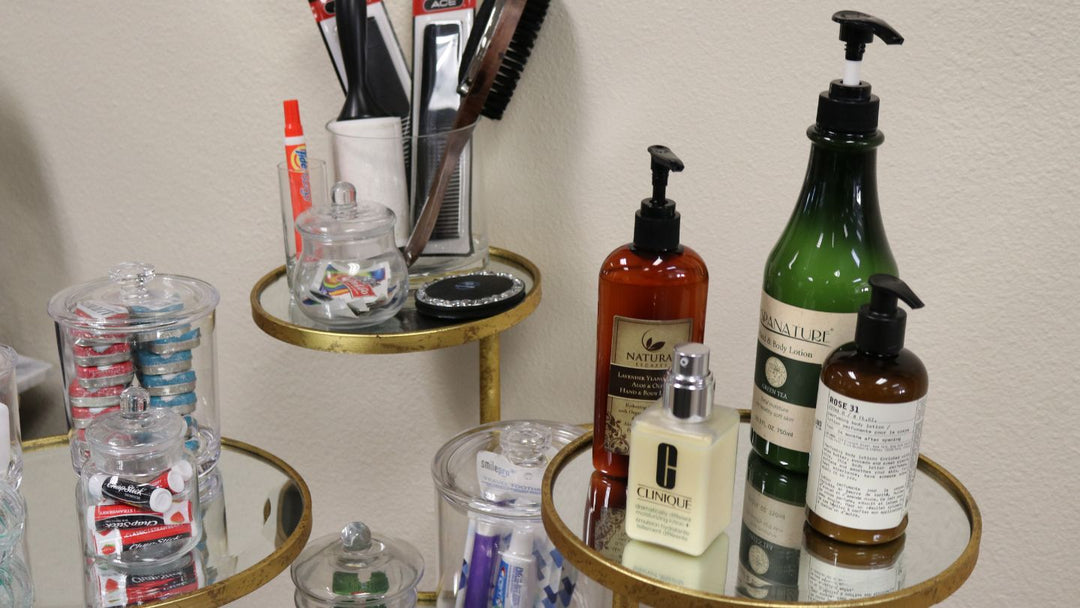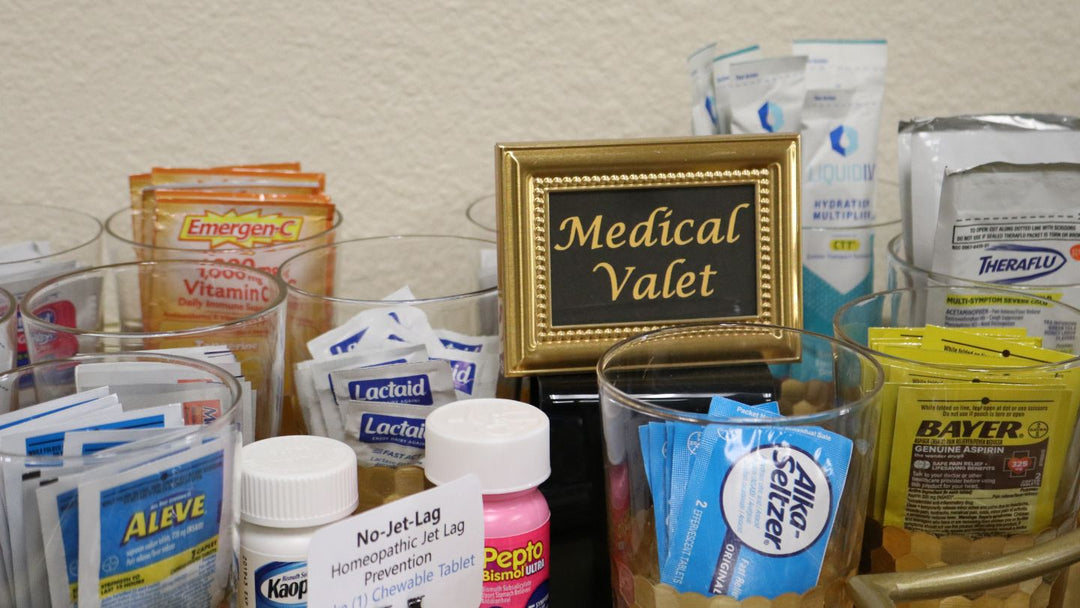 Forgot Something?
Our medical and personal comfort valet stations are stocked with a wide variety of amenities for your every need.
Spacious environment
Despite our 10,000 square feet of corporate office and adjoining Elite Center space, our classes are limited in size for a more impactful experience. Each training table is eight feet in length, with ample room for your devices, workshop materials, and more.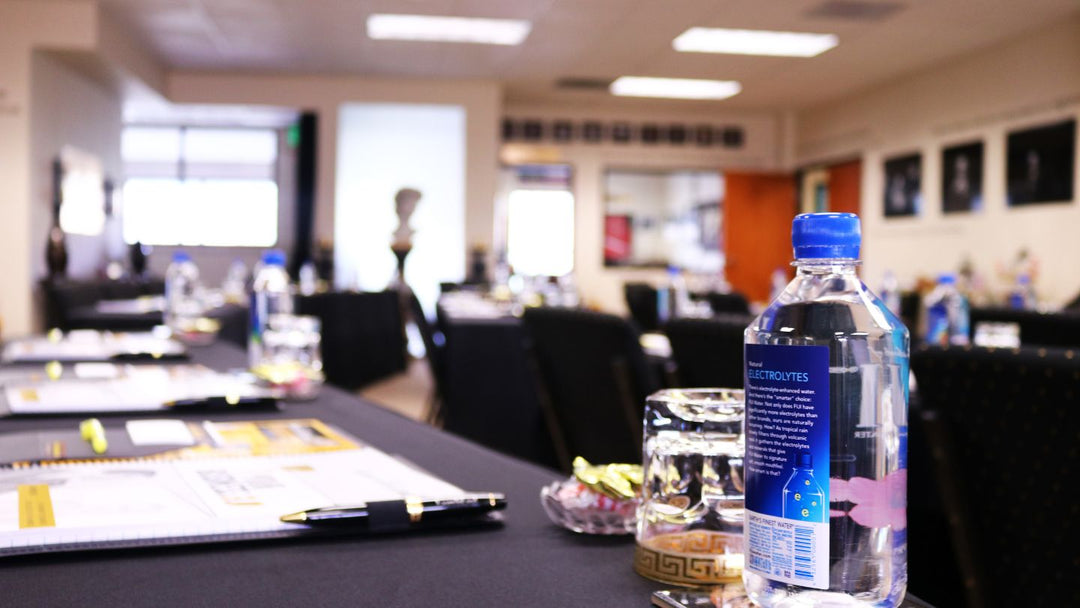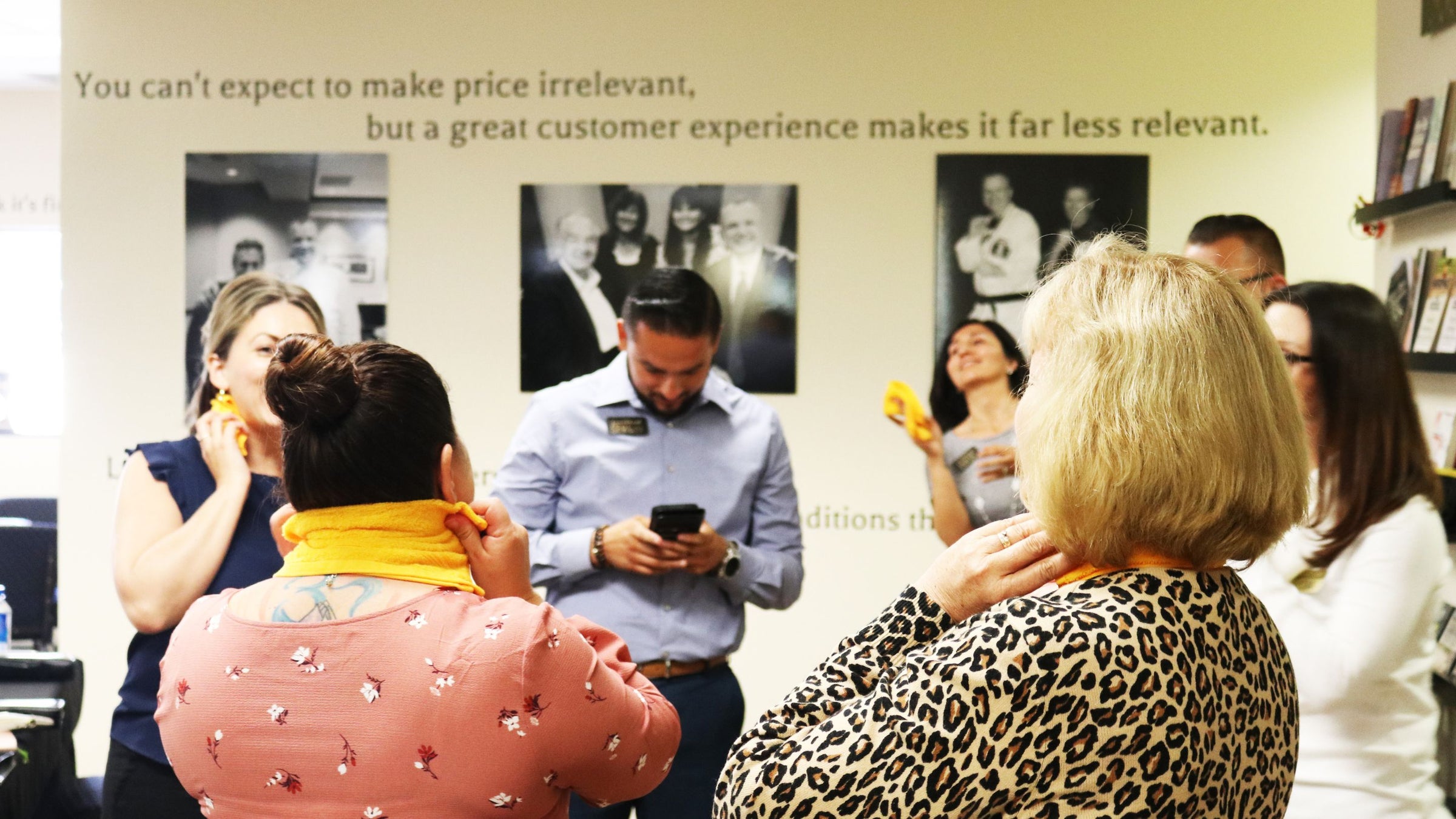 Hot Towel warmer
Relax and refresh with a steamy hot towel from our towel warmer. Add a drop of essential oils for an even more heightened elite experience.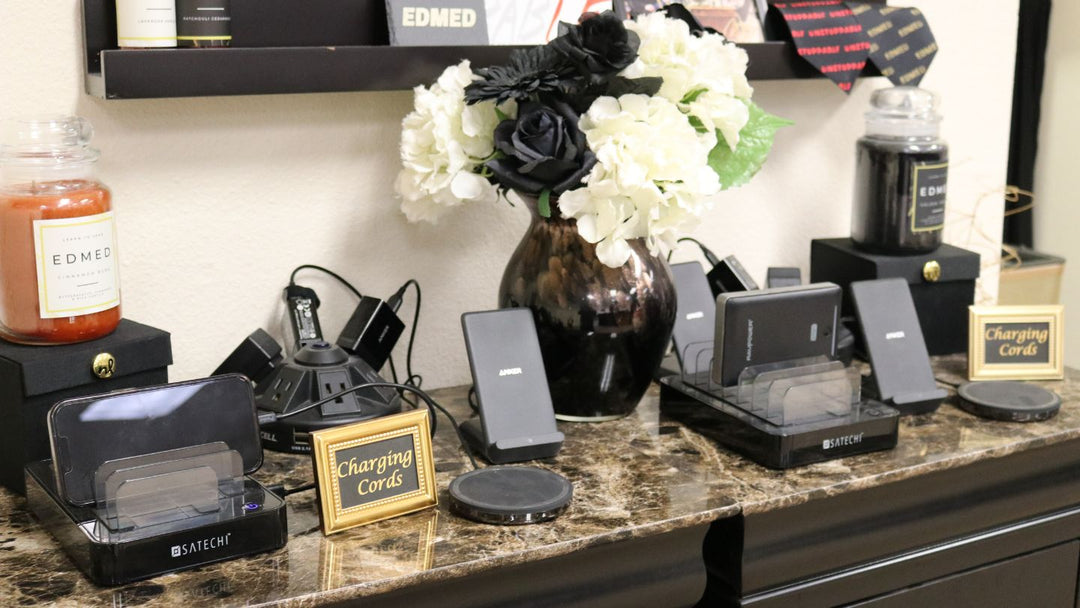 Premium wi-fi & Charging stations
Stay in touch with those at home and the office by making use of our complimentary wi-fi access, and multiple device charging stations.