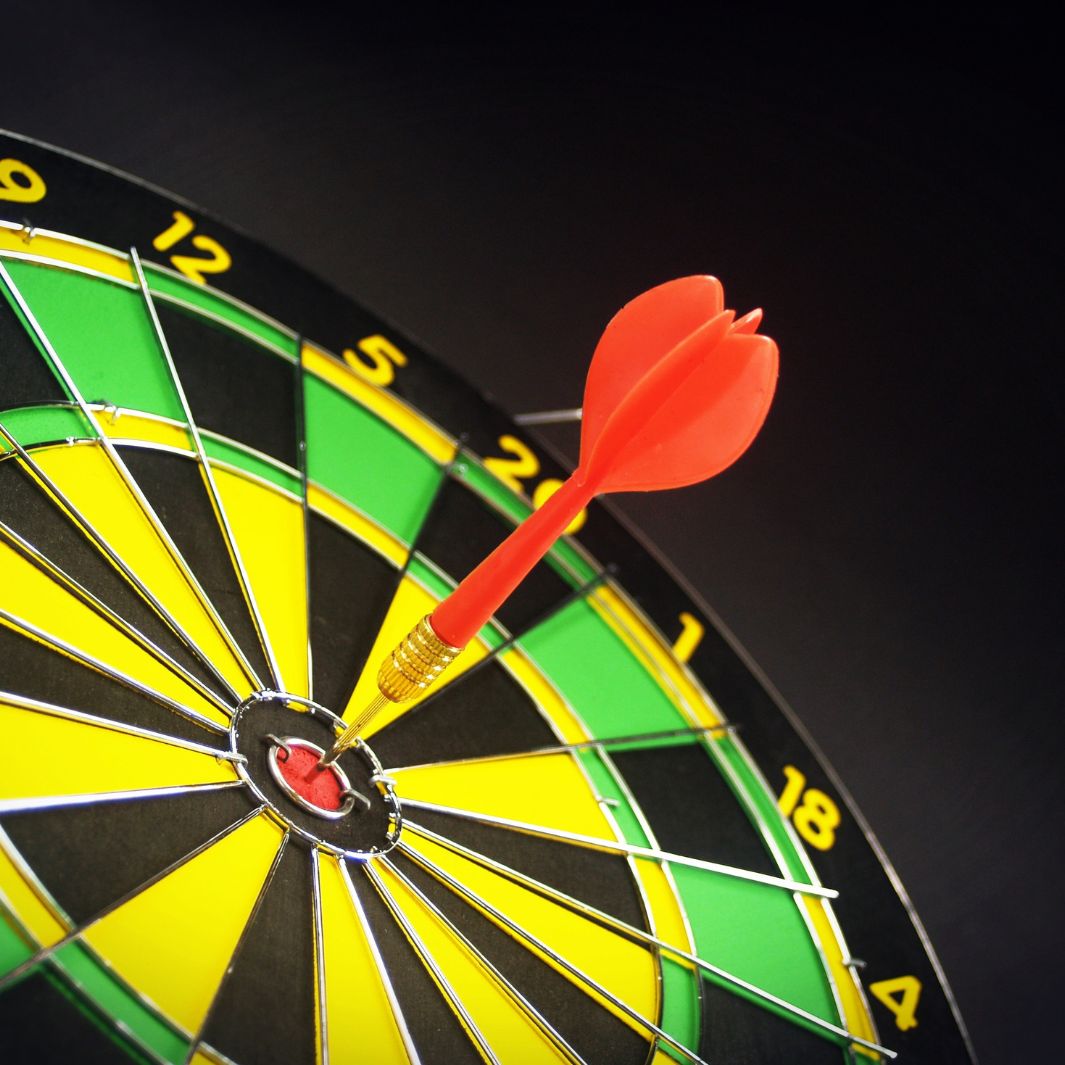 Build a Culture of Execution
---
In stock

Inventory on the way
Live 2 day event with Dave Anderson
Course workbook and workshop materials
Breakfast, lunch, and top-shelf treats and drinks both days
Foster an Execute Every Day Mindset
The last thing that most organizations need is another goal they will fall short of because they can't execute effectively. Effective execution requires building a team that's capable of taking your organization to its bold and compelling goals, and equipping that team with the tools to daily make measurable and sustainable progress towards those goals. This intensive two-day workshop with Dave will share strategies and tactics for building a team that knows what to do, and a systematic execution process to provide them that ensures they're doing the right things daily to take your organization to new heights.
Topics include:
Developing current team members to higher performance levels.
Retaining and engaging current team members so you can accomplish greater results with fewer people.
Creating a four-pronged clarity that sets the stage for effective daily execution.
Learning and mastering a five step execution process.
And more!